Inspiration Wednesday – Highgate
Today's #InspirationWednesday is Highgate, a village in North London. Sat between areas such as Hampstead Heath, Camden and Charing Cross, Highgate sits in an affluent and leafy area of the capital.
At the centre of Highgate sits a traditional high street of Georgian-style pubs, shops and eateries. The village is also home to the cemetery which homes historic figures such as Karl Marx, Douglas Adams, George Eliot and Christina Rossetti.
Nowadays though, the area is very popular with City professionals, with a quick and easy commute into the centre of London. With its proximity to an abundance of greenery, Highgate is an attractive prospect for families who would like the community spirit and parks, whilst still maintaining a reasonable distance to the capital's centre.
Poet Samuel Taylor Coleridge and author Charles Dickens lived in Highgate in the 1800s (not at the same time).
Highgate Hill, the steep street linking Archway with Highgate Village, was the route of Europe's first cable car which operated between 1884 and 1909!
Highgate is home to the London Brewing Company who produce beer, gin and vodka to serve London.
Parts of the films 'Dorian Gray' and 'Shaun of the dead' were filmed in the village.
Rod Stewart was born and grew up here.
This smart one bedroom property offers a light and bright living area, with a kitchen off to one side. It has been decorated to a high standard and is within walking distance of Hampstead Heath, Highgate Woods, Highgate Village and East Finchley. With an easy commute into the city, this is a perfect escape for some down time in the evenings and weekends.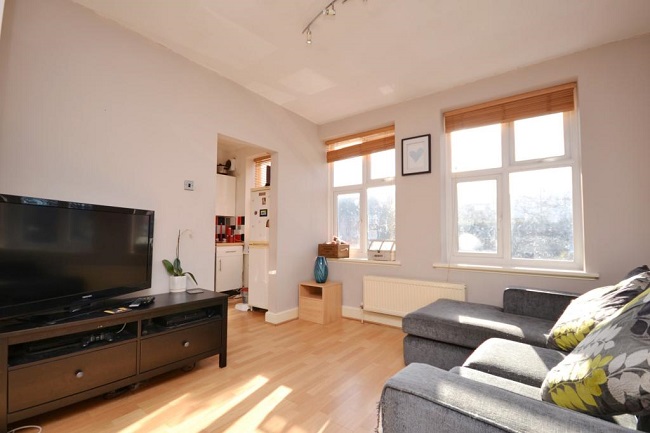 This bright two bedroom home offers a spacious living area, easy-to-manage hard wood flooring throughout and all in a period property. With close proximity to woodland and transport links, this is a great prospect.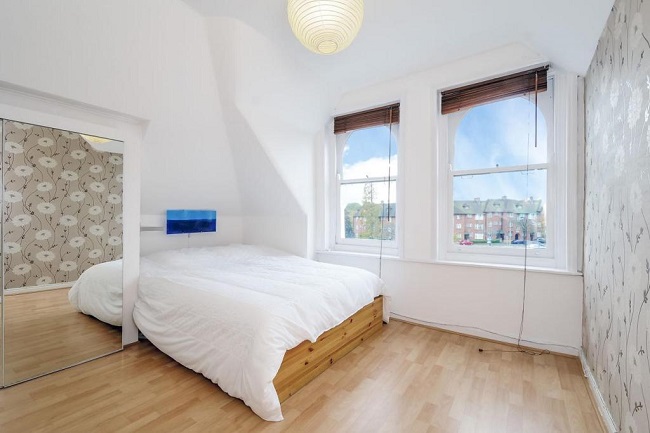 If you fancy a touch of class, check out this wow five bedroom house in Highgate. The main, fantastic feature of this property is the stunning open balcony – with views into the centre of London! With a high glass ceiling in the hall and large, spacious bedrooms, the flat is flooded with light, giving it a fresh and airy feel.