Inspiration Wednesday – Lancaster
Today's #InspirationWednesday is Lancaster, in Lancashire. It may only be a small city, but the wealth of character of Lancaster cannot be argued.
Lancaster is an exciting and interesting city to explore. The Castle (built in the 5th century), Cathedral and Ruskin Library are amongst the list of things to see, in order to explore the ancient tales and history behind the city. The canal path is the perfect way to take in Lancaster on foot, but if you get tired, there are plenty of coffee shops and tea rooms from which to observe!
With a Top 10 university having its campus nearby, it has grown into a buzzing university town too. There are plenty of boutiques, galleries, shopping centres and the Charter Market to keep residents and visitors busy!
Lancaster was granted city status in 1937 because of its association with the monarchy.

The city's name (entered in the Doomsday Book in 1086 as Loncastre) means 'Roman fort on the River Lune' – which was exactly what it was.
Lancaster Castle is well known as the site of the infamous Pendle Witch trials in 1612. It is also now still a working prison.
The university at Lancaster is ranked in the top 125 in the world!
Back in the day, Lancaster and York were bitter rivals and had a long-standing civil war! Luckily, it's over now and we're all friends (!)
Follow the cobbled street up from the historic Priory and Castle and you'll find this 2 bedroomed terrace house with real chocolate box charm. Inside, the property boats period features and stunning views across the River Lune and outside the back door is your very own secret garden in the middle of the city.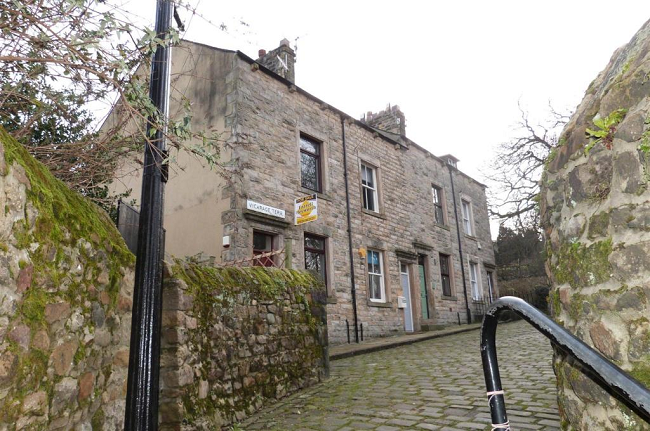 This one bedroom flat for sale in Lancaster has a lovely, open-plan layout and is decorated into a comfortable and neat home. This would be perfect for one or two people to make into their cosy little haven.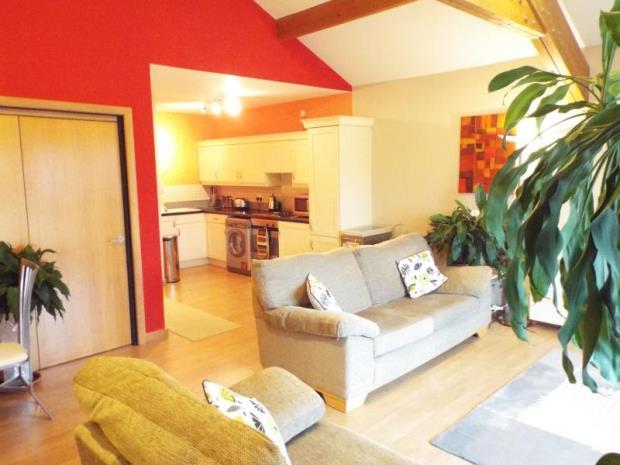 This lovely three bedroom family home is well-kept and well-presented. Sat in a quiet cul-de-sac, the home has only had one previous owner so would be a perfect one to really make your own. We love the little conservatory!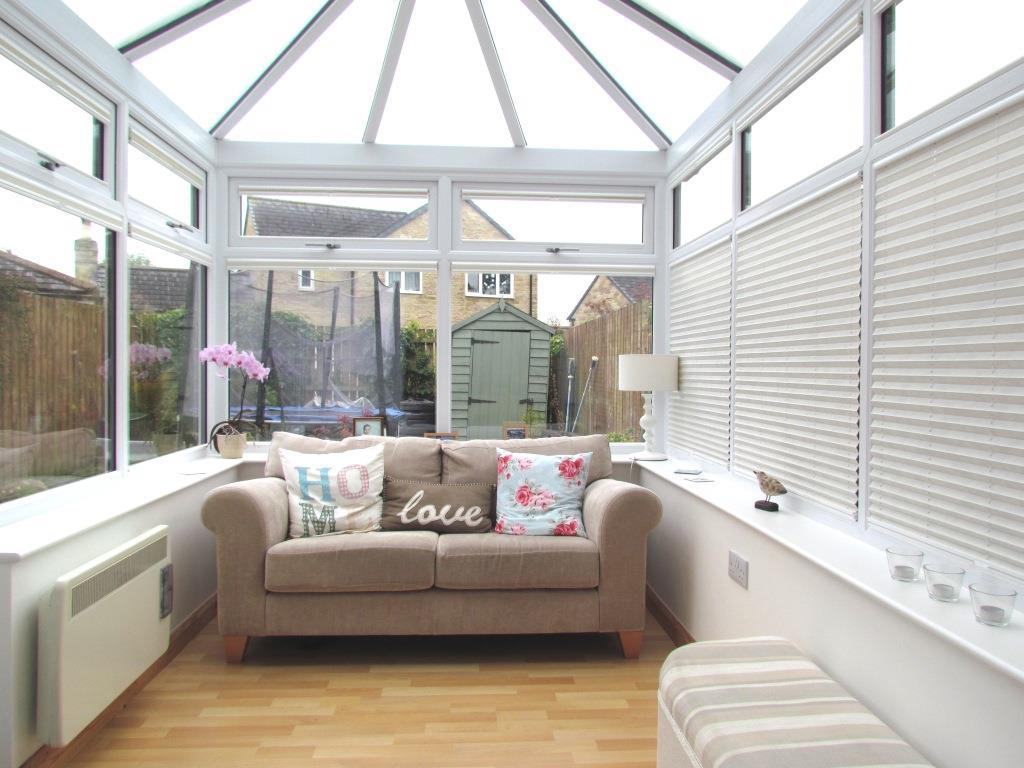 This stunning five bedroom home is gorgeous. Tranquil and homely, it sits above the city of Lancaster, with fantastic city views. The home is traditional and quaint and the garden is gorgeous for the kids to run around, BBQs and relaxing in the warm summer evenings.