Inspiration Wednesday – Llandrindod Wells
This week's #InspirationWednesday is the Welsh town of Llandrindod Wells, which has just been crowned as the happiest place to live in Wales as part of our annual Happy at Home Index!
Located in Powys, within the historic boundaries of Radnorshire, it serves as the seat of Powys County Council and so is the administrative centre of Powys, a fantastic accolade to have! Given that it has a particularly long name, it is often nicknamed either 'Llandod' or 'Dod' by the locals, and its name in English literally means 'Trinity Parish', harking back to its past as parish land of Llanfihangel Cefn-llys.
During the mid-18th century, the 'healing qualities' of the local spring waters attracted people from far and wide to visit the local area, resulting in a massive economic boom for the town. Aside from this, the town was also well known (more recently!) for its prowess in the world of motoring and motor sport – for example, it was the base for many international motorbike events, including the International Six Days Trial from 1933 to 1961.
If you were to visit Llandrindod Wells today, you would find a picturesque town full of sparkling lakes and glittering green mountains – no wonder the people here are so happy with such a view! Also, you could take a trip to the local Golf Club to play a few holes, visit the National Cycle Collection or the Radnorshire Museum for a bit of culture, or learn how to make your own bowls and vases at the local pottery school if you're feeling creative – there's certainly something for everyone! This is a perfect place for people who want to live amongst peaceful scenery, but still within a lovely area with plenty to do.
It has an international standard outdoor bowling green that has been there since 1912.
Every August it holds its own Victorian Festival, where you can dress up as a Victorian, bringing many visitors to the town!
Abbey Cwm Hir, which is in Llandrindod, is the resting place of Prince Llewelyn, who ruled over wales for 40 years.
It is the home of the annual Heart of Wales Walking Festival.
A local manmade lake has a sculpture of a water serpent and leaping carp, and their scales are made of thousands of copper plates initialled by local people and visitors.
Our first home in Llandrindod Wells is this three bedroom flat, at a fantastic price! With a good sized floorplan, a third bedroom which could be made into a lounge and beautiful mountain views!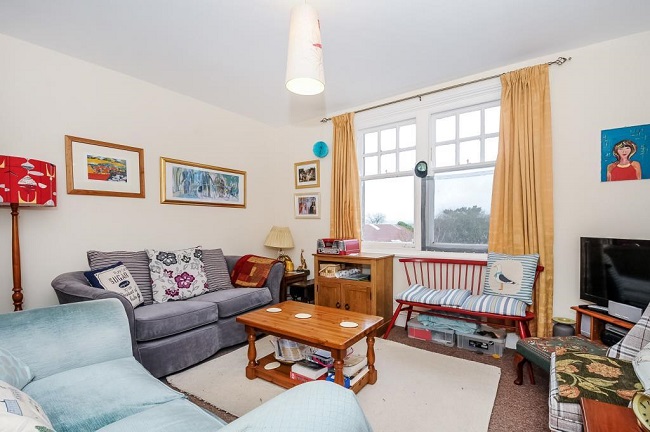 This gorgeous, detached five bedroom home has a great garden and would be perfect for a young family! With a great open layout and a large conservatory, this isn't an opportunity to be missed.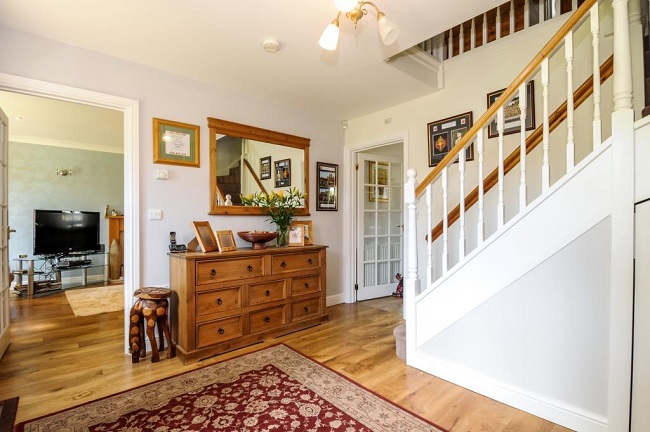 And this detached home in Llandrindod Wells is a steal. With five decent sized bedrooms, a vast garden and a view of the rolling hills, it'll fly off the market soon!