Inspiration Wednesday – Oxford
This week's #InspirationWednesday is Oxford, the home of the renowned university and the Ashmolean museum, the first to ever be opened to the public in 1683.
Also famous for being the setting for TV dramas such as Inspector Morse, Oxford is a particularly interesting place to visit if you enjoy seeing beautiful architecture, punting down the river (or watching others fall in!), or visiting nearby tourist attractions such as Bicester Village.

A city in the South East, named 'city of dreaming spires' by the poet Matthew Arnold, Oxford has a population of 150,200 and is the 52nd largest city in the UK. It is quite a unique city, in that it is well known for a diverse range of economic activities, such as: motor manufacturing; education; publishing; IT and science. Because of all of this, Oxford appears to be a particularly eclectic and interesting place – maybe this is why Hitler was planning on making it the capital of England after his conquering of the country!

5 facts about Oxford:
It was originally known as 'Oxenaforda' meaning 'Ford of the Oxen, as the city was originally built around a river crossing for oxen
It has more published writers per square mile than anywhere else in the world
Oxford University has educated 26 British Prime Ministers
When joining the university, every student swears an oath stating that they will not light a fire inside the famous Bodleian Library
Oxford's Botanic Garden is the oldest in the world, founded in 1621
Properties in Oxford:





Ever wondered what schools were like in the olden days? With this one bedroomed refurbished Victorian schoolhouse, wonder no more! Complete with a mezzanine bedroom and a garden which comes with its own brick built garden workshop, this property is perfect if you are looking for a well located and pretty looking home.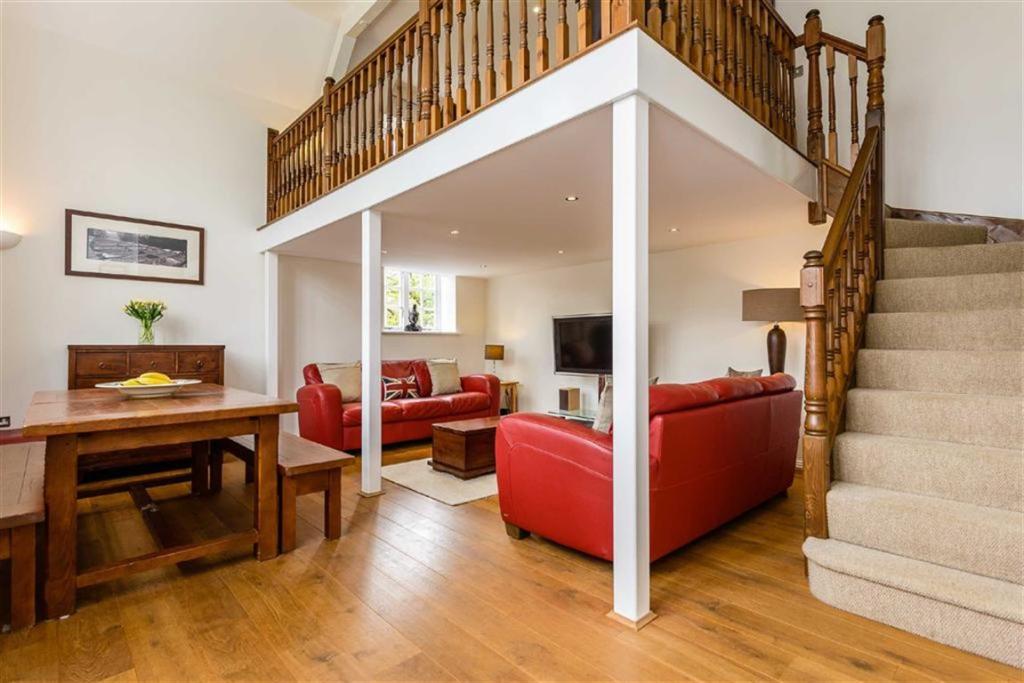 This beautiful detached house not only overlooks the banks of the River Thames by Iffley Loch, but is also set within 1.4 acres of the Iffley Meadows Nature Reserve. With this idyllic property being only 2 miles from Oxford train station, if you have a spare £1.5million, this is not one to miss!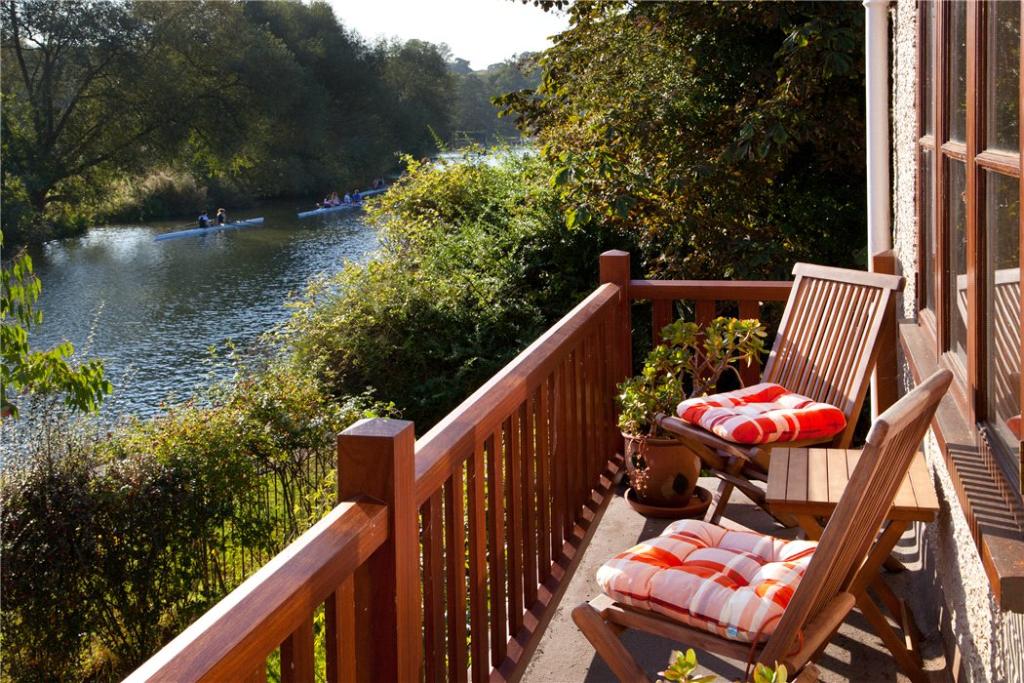 This 5 bedroomed manor house boasts a front garden fit for film stars – its own circular gardens and even a fountain. It also has its own electric gates to enter the property, a swimming pool, cinema, gym, and woodland walkways – perfect for anyone wanting to live like a celebrity!