Inspiration Wednesday – Southampton
This week's #InspirationWednesday is Southampton, in Hampshire. Used as an international port, Southampton is well-known as the starting point for Titanic before its fateful maiden voyage.
With a close proximity to the New Forest, Dorset and the crossover to Isle of Wight, Jersey and Guernsey, this is a very desirable location to live in or visit. The two universities here mean that the city is always bustling too, and with the HQ of some large, international businesses also located here, there is a large mix of ages, people and professions.
There is a lot of history in Southampton, going back as far as the Stone Age, and this is reflected in most of the architecture in the city centre. There are also lots of attractions on offer to residents, such as the Mayflower Theatre, Netley Abbey, Royal Victoria Country Park, City Art Gallery and Hythe Pier. This is the perfect place to live if you want to be close to amenities and attractions but with the country within easy reach too!
A resident of Southampton is called a Sotonian.
Southampton was the first place to sample fish fingers in 1955 – we owe the success of those delicious breaded fish sticks to the Sotonians!
Jane Austen briefly lived here from 1806 until 1809.
Four out of every five people on-board Titanic were from Southampton.
The city has the world's oldest Bowling Green (dating from before 1299) and it is still used. There is an annual competition which takes place here and the winner wins the right to be called 'sir' within the clubhouse for the next year!
Fancy a New Home? Check out this one bedroom apartment on the quay in Southampton centre. With all new fixtures and fittings, a stunning view to wake up to and a plethora of amenities in the same development, this is a fantastic area to be in to fully enjoy what this city has to offer.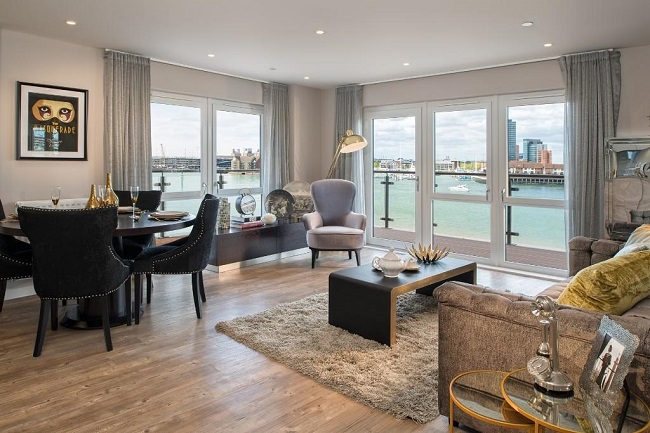 A little further in from the city centre is this three bedroom home. With light, spacious rooms and a smart garden, this home is really shown at its best in this pictures. Why not make this your next family home?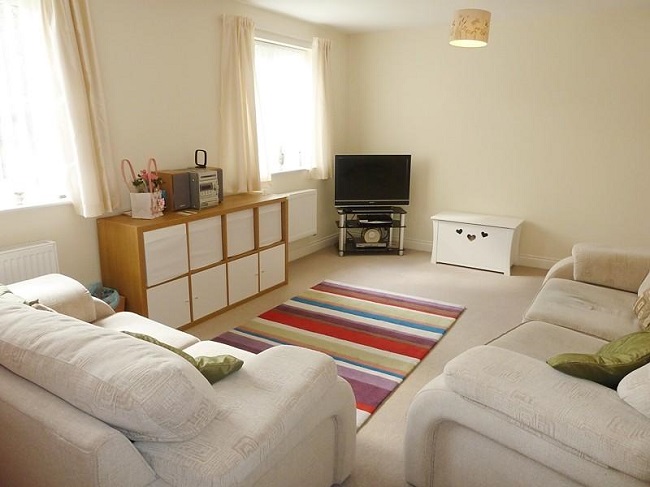 For a touch of class, why not give this five bedroom home a go? With a smart kitchen with plenty of worktop space and a large garden, this is a brilliant home for entertaining in the summer. And with plenty of good-sized bedrooms, you'll be able to accommodate all your guests too!