Inspiration Wednesday – St Albans
Our #InspirationWednesday today is the lovely Hertfordshire city of St Albans. A pretty city, brimming with quaint architecture, boutiques and the stunning cathedral, St Albans is also a popular residential location for London commuters, with high speed trains running into the city regularly.
Once a historic market town, St Albans still offers up a lively market today, alongside medieval architecture and sites of Roman ruins. Drop into the cathedral for a guided tour of the city's colourful history or take afternoon tea in one of the many quirky teashops.
With plenty of green spaces, many prestigious schools and such close proximity to London, this is a fantastic place for family living – a relaxed place to grow up and with the city so close for universities, jobs and experiences.
With plenty of attractions, from the local theatre, to the cosy thatched pubs, to the variety of festivals on offer throughout the year, St Albans offers a relaxed and community-led atmosphere in which to live.
Bands Enter Shikari and the Friendly Fires are from the city.
Sacha Baron Cohen and Stephen Hawking attended school in St Albans.
Apparently, the Hot Cross Bun originates from the city!
The film 'Birthday Girl' was filmed here, with Nicole Kidman.
There is a St Albans in Australia, New Zealand and the US too!
This one bedroom flat in St Albans is sat within a modern complex, with ample garden space within it. The flat is spacious and has a quirky layout, perfect for a young professional or couple, using it as a commuting base.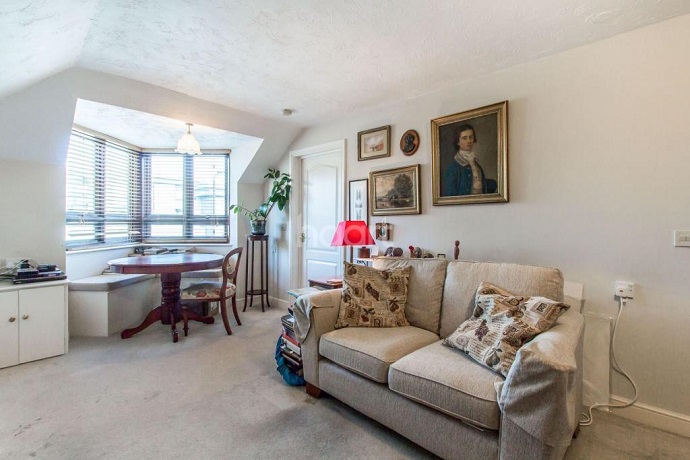 This delightful home in St Albans is perfect for a family. With a large garden space and original features, the light décor makes it feel open, spacious and homely.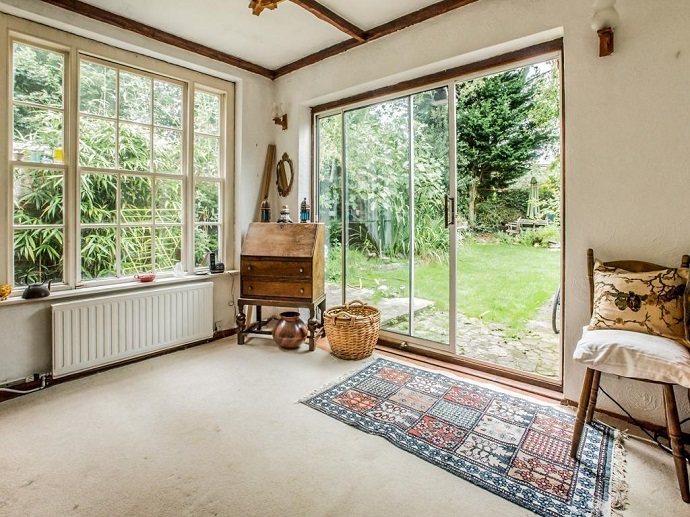 This stunning five bed home in the city gives off an air of grandeur! With a gorgeous garden, attention to detail in the décor and large, bright rooms throughout, this is a glorious spot to call home.