#InspirationWednesday – Swansea
For #InspirationWednesday this week, we cross the border into lovely Wales! Swansea is our city of choice, with its tranquil seaside location. The area has had an interesting past, including a predominant industry of copper mining in the 19th century and being invaded by the Vikings and Romans!

The area has been steadily growing in recent years, in business opportunity and the size of the university, which sits with first-rate sea views. Being the second largest city in Wales and the second cleanest city in the UK, Swansea is an attractive city for those looking for a mixture of rural living but with close proximity to amenities and attractions.

1. Catherine Zeta Jones grew up in Swansea and owns a property here still now in Mumbles. When she visits, she stays in the five star Morgans hotel.
2. Swansea was the location of a Youtube video which went viral, of a man buying a burger from a McDonalds drive-through, on his horse.
3. The Gower Peninsula, near Swansea, was Britain's first Area of Outstanding National Beauty.
4. Ian Hislop, comedian and editor of Private Eye, was born in the Mumbles area of Swansea.
5. Swansea has 32 miles of beach!!
An example of properties in Swansea
This cosy two bedroom terrace in Templeton Way is a lovely home, situated in a quiet area of Swansea. Recently refurbished, the property is inviting, warm and comfortable with a snug living room and smart, full-fitted kitchen.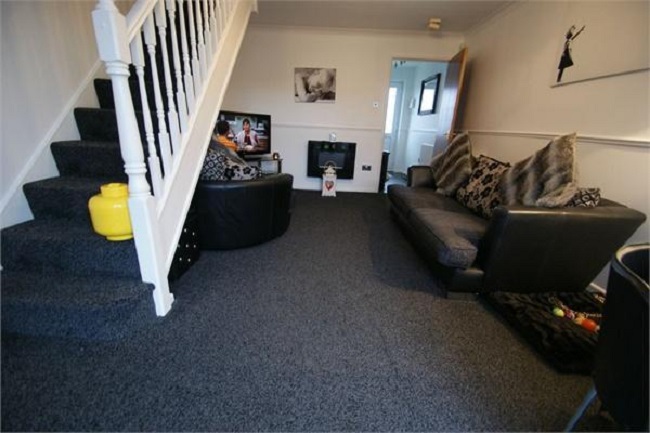 This individually built property in Bryngelli Park is a lovely, bright property, with a unique layout offering a lovely 180 degree view over the garden and rear of the house. With a large garden and three good sized bedrooms, there's lots of room for family too!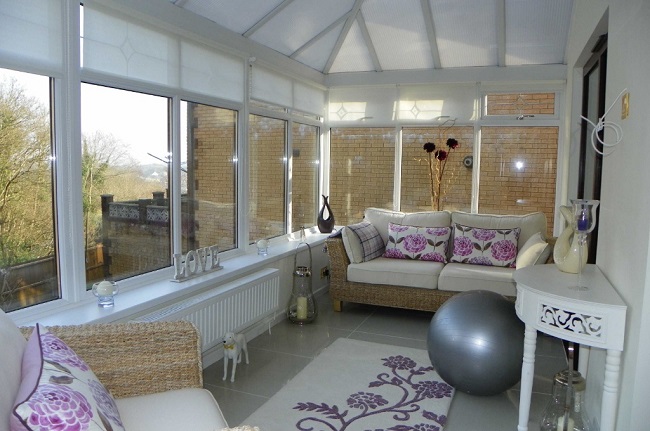 This three bedroom property in Mumbles offers a gorgeous view down over the bay. The layout of the home gives it amore spacious feel and the balcony and long garden give you plenty of space to enjoy breakfast whilst taking in the view!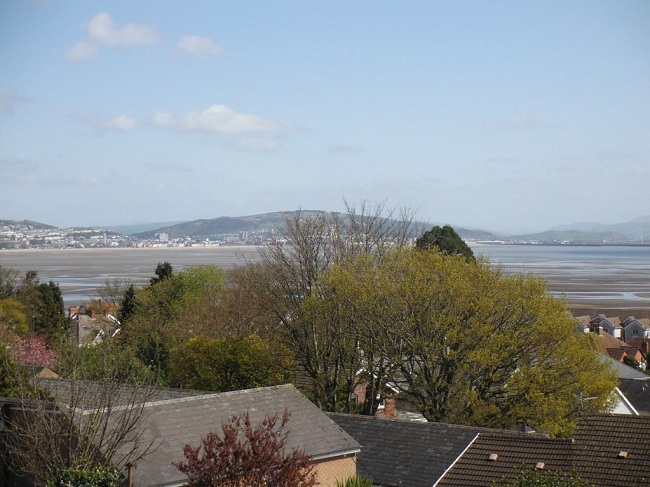 Have any locations you'd like to see as our #InspirationWednesday? Tweet us with the hashtag!