Explore these five beautiful overseas homes
With summer on the horizon, lighter evenings and a splash of good weather coming our way with the arrival of spring, we're in the mood to look a little further afield for our dream properties.
From France and Spain to Thailand and Italy, enjoy our Rightmove Overseas property picks.
Koh Samui
First up we're off to Thailand to take a gander at this fabulous six bedroom property for sale in popular Koh Samui – boasting a traditional pagoda style roof, luxury swimming pool with a view of the ocean and a host of wonderful features inside.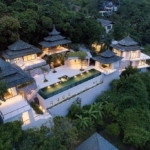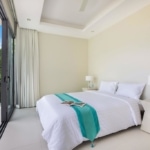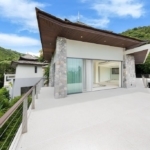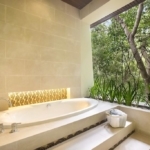 Our favourite part of this property has to be those sea and mountain views from the upper floors – as well as the lush, landscaped grounds surrounding this holiday home.
Aquitaine, France
This fascinating castle was built back in the 16th Century in the heart of the French Dordogne, which became a favourite for King Henry IV, later being renovated by a descendant in the late 1800s.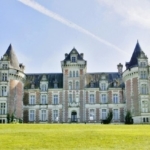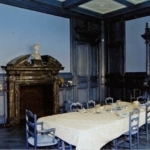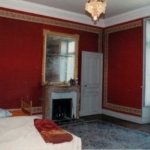 Inside you'll find an eye-catching centrepiece staircase, several reception rooms and a great number of function rooms like a library and chapel – basically everything you'd expect to see inside a fairytale chateaux.
Tuscany, Italy
Situated amid the gorgeous Tuscan countryside, this four-bedroom villa would make the perfect family getaway home thanks to its handy location and the bountiful amenities waiting inside.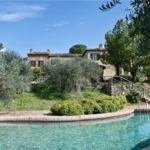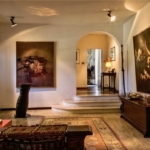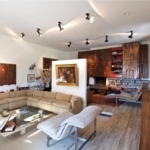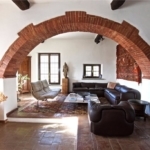 If you're lucky enough to call this place home (or second home) you'll be able to enjoy terraced olive groves and vineyards that surround the property, as well as several fantastic luxuries like a home gym and sauna and a swimming pool with panoramic views of the scenery. Perfect.
Mallorca, Spain
As if the island of Mallorca off the coast of Spain wasn't incentive enough, this four-bedroom villa is a brilliant find that welcomes you straight away thanks to its abundance of natural light, large open rooms and access to the seaside.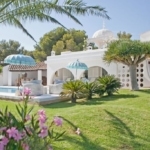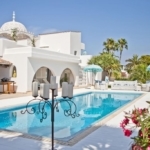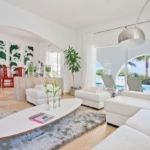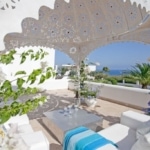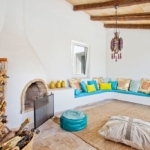 Our favourite part of this Rightmove Overseas listing has to be that large sun terrace that gives you gorgeous panoramic views over the coastline.
Plai Laem, Koh Samui
We couldn't resist sharing a second Thailand property with you and you'll soon see why when you see the jaw-dropping luxury of this manor situated within Samrong Bay.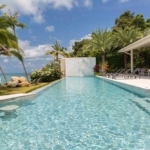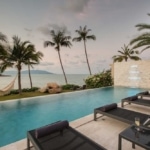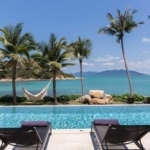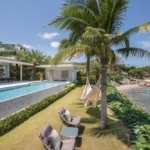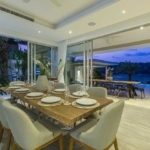 Just a ten-minute drive from the airport, this villa has everything you could need and even more for any family or friends you have come and visit thanks to its five deluxe, en-suite bedrooms, the open plan modern amenities and, of course, that beachfront swimming pool.