Are these Britain's most remote homes?
If you've ever dreamed of leaving the rat race behind and escaping to the very edge of civilisation then these seven properties may be what you're looking for.
Dotted around various coastlines in the Shetland Islands and Outer Hebrides, some of these homes are based more than 100 miles away from the Scottish mainland, which is some people's idea of heaven.
In some of these areas you're just as likely to see shipwrecks as you are the local bus. Does the idea of buying a house where your nearest neighbour is a significant road trip away sound quite appealing?
Join us as we explore some of the most remote properties in the country…

Esha Ness, Shetland
This two-bedroom cottage in Esha Ness is the perfect hideout for anyone wanting to get away from it all and press pause on modern life.
Set in an incredible 51 acres of land, and with several smaller outbuildings, this property is fantastically remote – although it may take a wee trek to buy a loaf of bread and some milk in the mornings.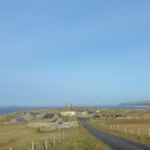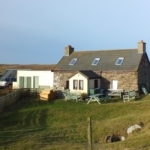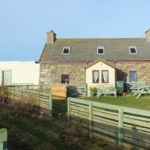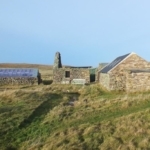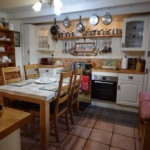 That said, Esha Ness is a particularly unspoilt area well-known for its dramatic and rugged scenery with great walks along the cliff tops by the lighthouse. The views are quite something else.
Whiteness, Shetland
For anyone wanting to recharge their batteries and take stock of life, there is arguably no better place to do so than this wonderful three-bedroom retreat in Norcrest.
This property enjoys the most spectacular views over Weisdale Voe to the west and the Loch of Strom to the east, rivalling any picture-perfect Instagram post (not that you'd need social media is the idyllic spot).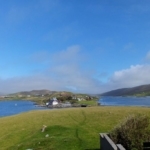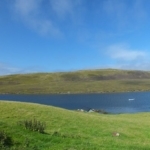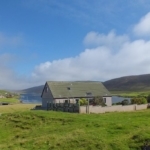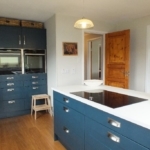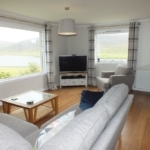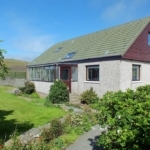 But don't be fooled by the unassuming exterior of this house, which has been extensively refurbished inside, creating a very contemporary interior. However, there is potential for a cosmetic upgrade of the exterior if a modern look is preferred by the new owners.
Vidlin, Shetland
This magnificent five-bedroom home overlooks the town below, which owners can take in alongside breath-taking panoramic views on the veranda outside.
The population of the nearest town can be measured in hundreds, but who needs neighbours with such glorious views of nature to entertain you all year round?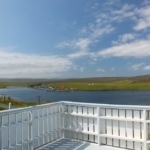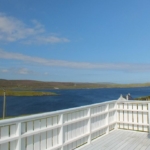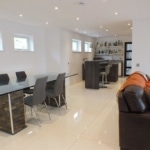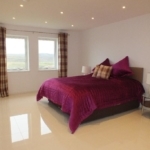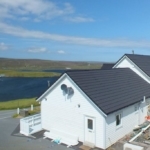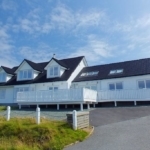 The property runs along the east side of Vidlin Voe, in Vidlin, a small village in the north-east corner of Mainland Shetland approximately 22 miles north of Lerwick, Shetland's main town.
Isle Of Gigha, Argyll
This stunningly impressive coastal property is like something from a Hollywood film and is just a stone's throw from the gorgeous Leim beach.
Leim Farm is located on the Isle of Gigha which is accessed by a passenger and 12-car ferry service which operates from Tayinloan on the mainland, but there is plenty to keep you entertained here.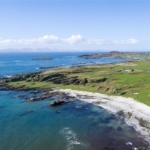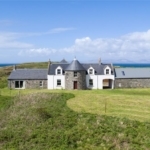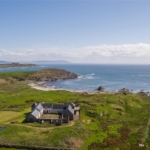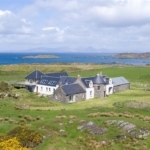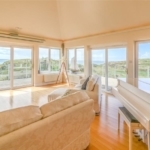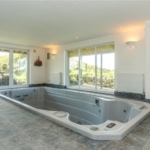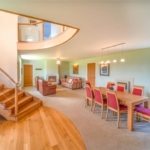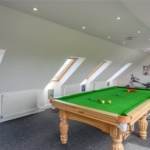 There is an indoor games room, cinema room and jacuzzi for when the weather is too much to battle, while outdoors, there are unspoilt beaches, a golf course and various water sport activities to enjoy.
Isle Of Tiree, Argyllshire
This charming property in the heart of some quite spectacular scenery is the perfect antidote to the frenetic pace of modern life and is worth every minute of the journey to reach it.
With panoramic sea views sweeping over Milton Harbour to the surrounding countryside, this characterful four-bedroom home boasts an open fire in the lounge as well as a sunroom.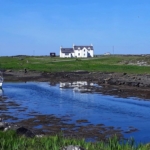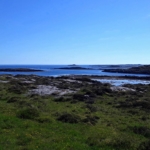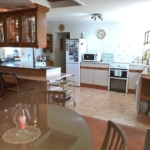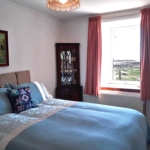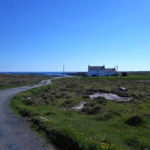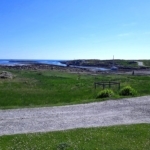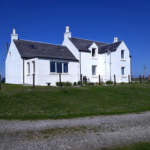 Known as the 'Sunshine Isle', Tiree benefits from the warm Gulf Stream and enjoys a mild climate with some of the highest levels of sunshine in the British Isles, while it is also host to the annual Tiree Wave Classic which attracts some of the world's best surfers.
Isle of Coll, Argyll and Bute
This four-bedroom home has some of the best garden views of almost anywhere in the world, and there aren't many people to share it with, as the population of the Isle of Coll is about 200 people.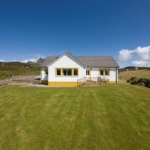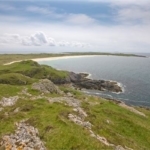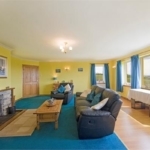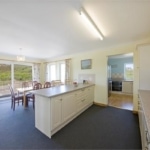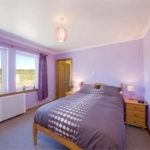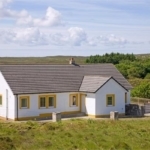 This property takes country living to the extreme, with the garden leading down to a rocky cliff face and the beach below. Living here would surely be the ultimate adventure for outdoor explorers.
St. Martin's, Isle of Scilly
This three-bedroom cottage is tucked away on a tranquil hillside in the most southerly point of England, as well as one of the warmest, in the Isles of Scilly.
The property is set on an elevated site and boasts stunning views across the islands, offering the chance to join a relaxed lifestyle which is so difficult to find in the modern world.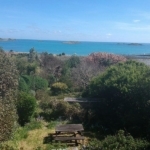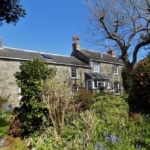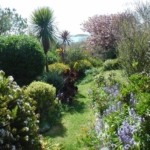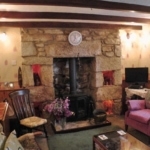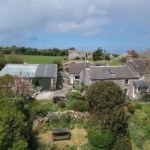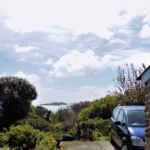 St. Martin's has a population of less than 120 people and is therefore a quiet island with plenty of open space outside, while Cornwall is about a 45-minute ferry journey away.
St. Martin's is often regarded as having the finest beaches of all the Scilly islands and other amenities include a five star hotel, The Sevenstones pub, and excellent cricket, tennis and bowls facilities.