This month's best renovation properties
It can feel like a fantastic achievement taking a property and transforming it into something completely different that suits you and your life perfectly, so we've rounded up some properties on the site that are perfect for a renovation project for someone with a bit of ambition.
An old village bakery with a lot of charm
Believed to date back to the 1600s is this detached house in Winterborne Stickland, Dorset which has been under the same family ownership for nearly 150 years.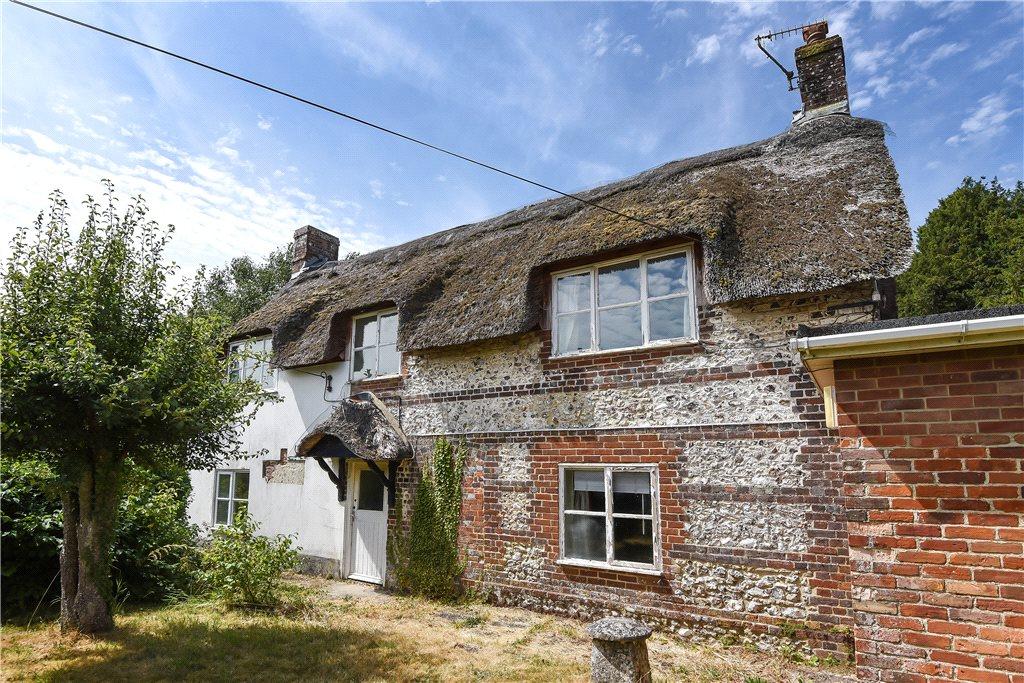 History tells us the property used to be the village bakery before being turned into a post office and convenience store but ceased trading several years ago.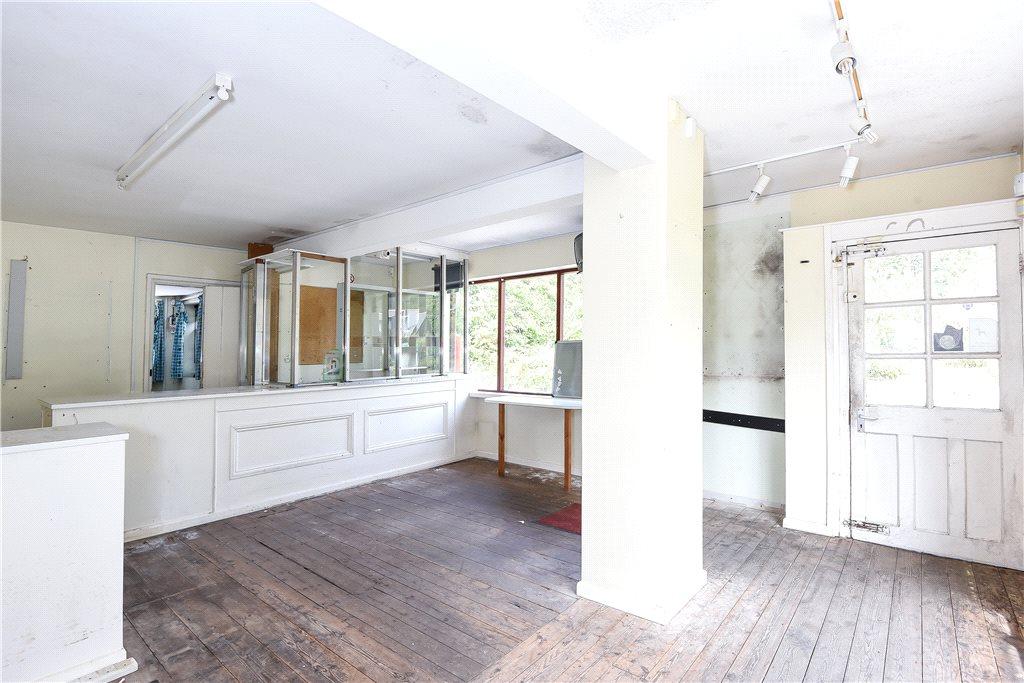 The Grade II listed building sits within spacious grounds and has bright and open rooms throughout, while the exterior of the property exudes country charm and could be the talk of the village with a little bit of love thrown its way.
Guide Price: £195,000
A grand old mansion in Matlock Bath
This incredible old mansion in Derbyshire is called 'Cromford Court' and currently boasts 10 bedrooms across four floors as well as including a separate three-story annexe known as the 'West Wing'.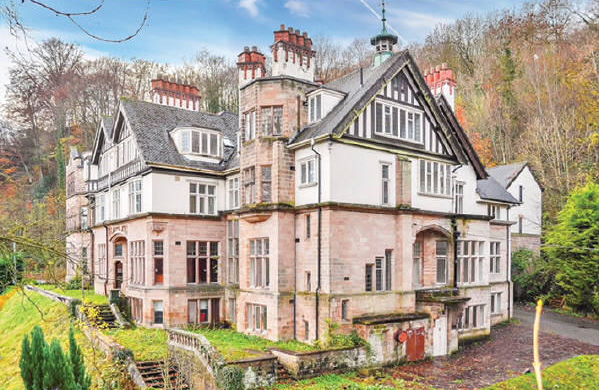 It comes with ample outdoor space and the listing also says there exists historic planning permission to use the buildings for a commercial hotel, which is just one of the ideas we could think of for this home with huge potential.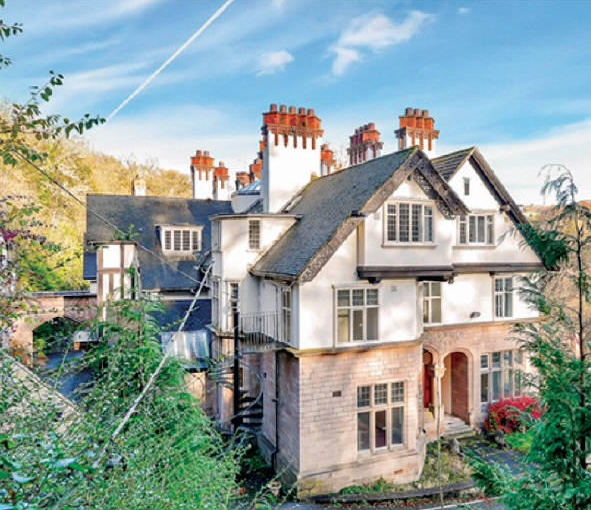 Guide Price: £2,350,000
A derelict farmhouse in Yorkshire
This two storey stone-built home in Sheffield may well be derelict now, and in need of a proper restoration, but we could really see this being something special one day.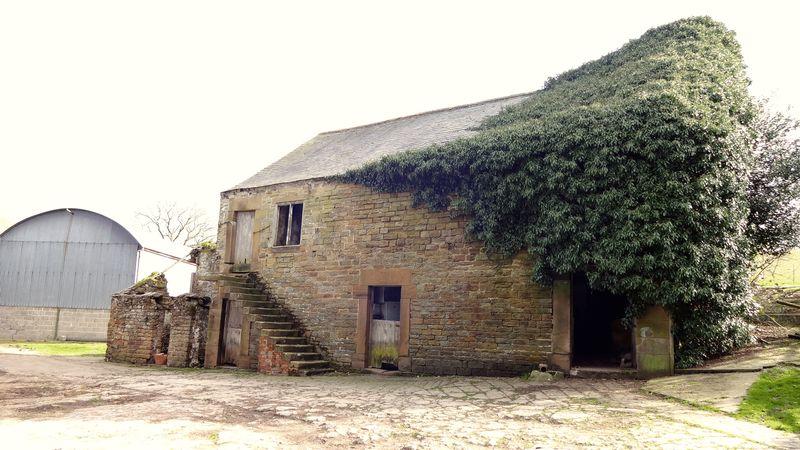 As a Grade-II listed building it's currently a five bedroom house and could be a truly unique family home if the right new owner comes along to take on the project.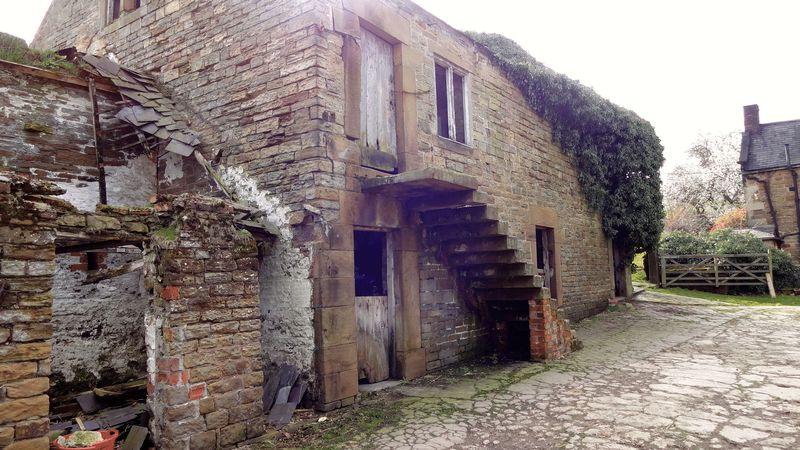 The property sits in the village of Ridgeway and is only around five miles from the city centre of Sheffield.
Guide Price: £300,000
A huge country farm in Somerset
Situated in the hamlet of Whitefield is this Grade II listed farm that is in need of a restoration project from its next owners but has a whole lot of potential for those looking to escape to the countryside.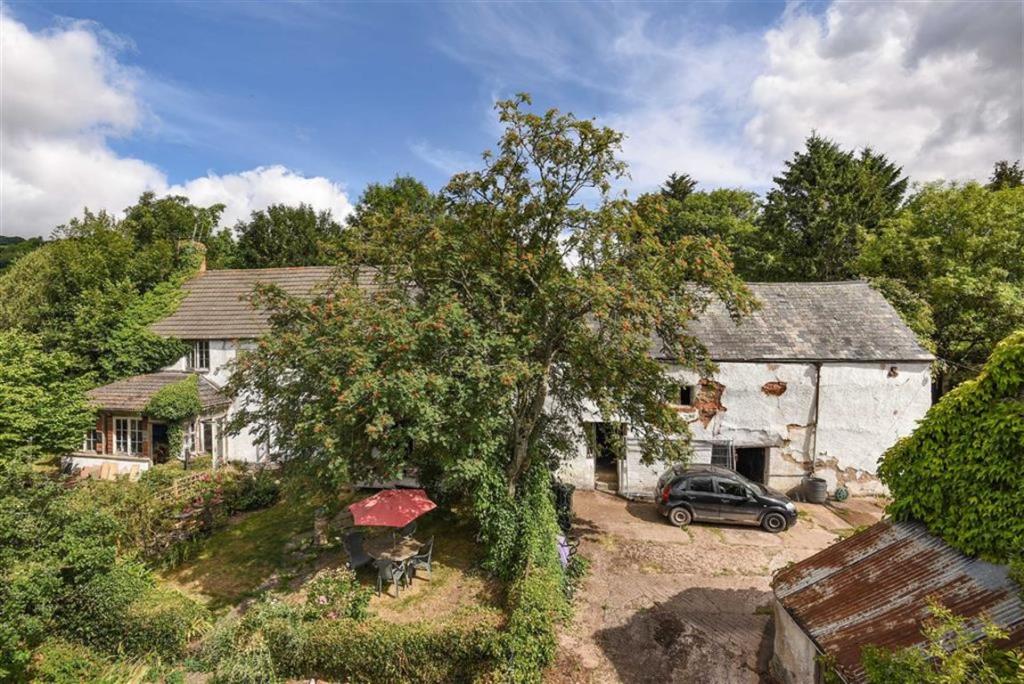 The main four-bedroom house is full of charm and character and is believed to date back to the 17th Century, enjoying a south-facing aspect and several Georgian style features throughout.
On top of that, the auction listing also includes several outbuildings including a large stable barn, an old milking parlour and several others – all of which could form part of plans for the renovation project.
Guide Price: £675,000
A little slice of countryside bliss in Dorset
This lovely looking cottage sits on the edge of the village of Alton Pancras and provides a great opportunity for someone looking to escape the city for a bit of rural peace and quiet.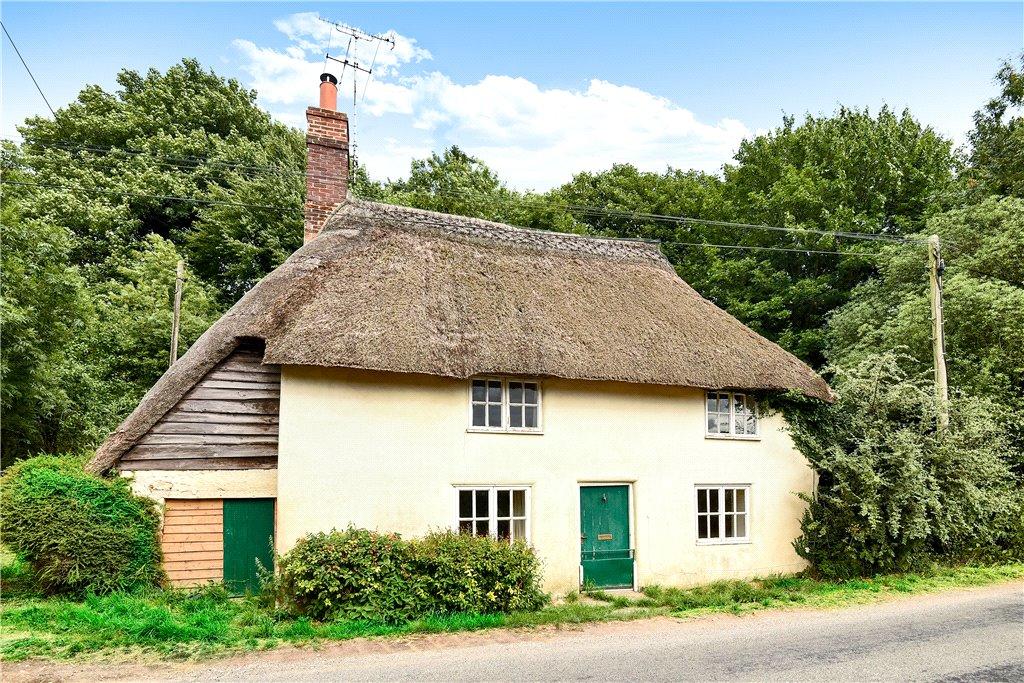 On the smaller side of things, this property has two bedrooms and some great outdoor space but is in need of some serious modernisation.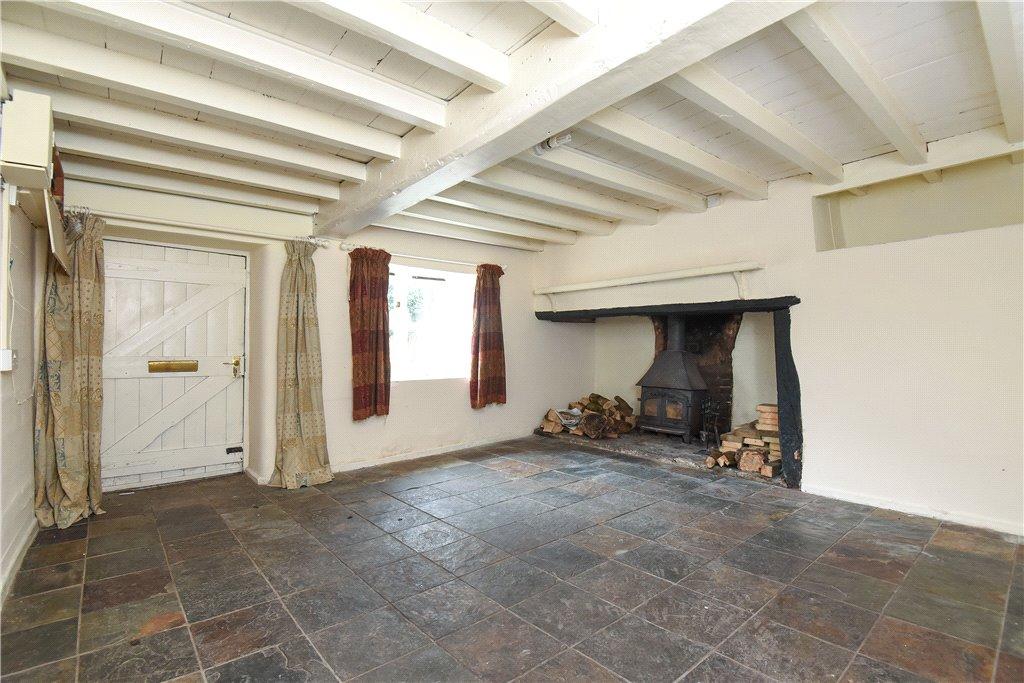 If owning your very own thatched cottage is what you've always dreamed of, then Cherry Cottage could well be the project for you.
Guide Price: £200,000