Five Scottish homes for St. Andrew's Day
To celebrate St. Andrew's Day this year (30th November), we're throwing the spotlight on Scotland by showcasing five truly incredible properties we've found listed for sale in the country.
Windyhill
This fantastic property has been restored by its current owner to near museum quality as a tribute to the architect – famed artist Charles Rennie Mackintosh.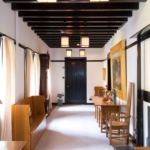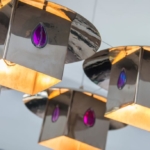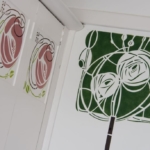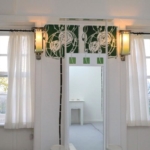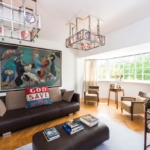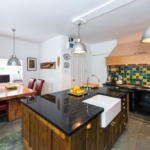 The beautifully decorated home comes with seven bedrooms, some truly breathtaking decor and around one acre of gardens surrounding it.
Dalmoak Castle
Up in Dumbarton sits this fascinating building – a listed Tudor-style Gothic mansion that's bursting with character throughout.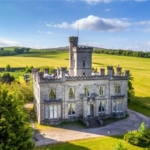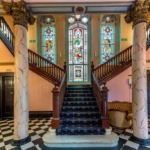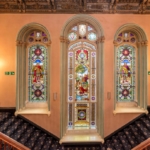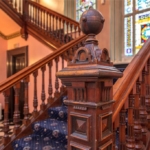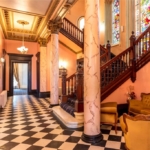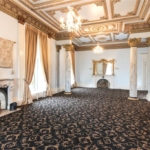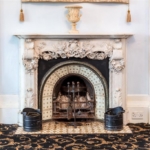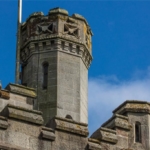 Believed to date from around 1866, the property enjoys many original architectural features including Corinthian columns and stained glass windows.
The Dowery House
This magnificent home sits in a secluded position above the village of Ford, just along the River Tyne.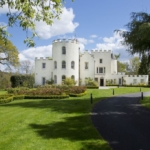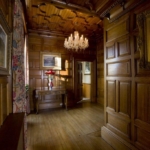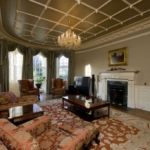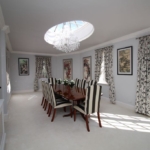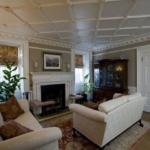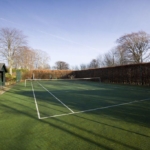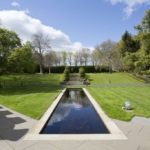 The B listed property is thought to have parts of its structure that date back as far as the 1600s, and enjoys some stunning features like castellations and turrets all while retaining a charming and warm family feel inside.
Roman Court
Over in Bearsden, not far from Glasgow, sits this impressive five-bedroom property that boasts over 4000 square foot of accommodation.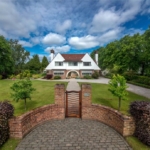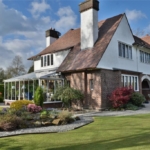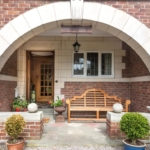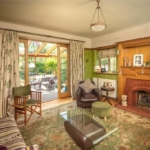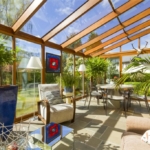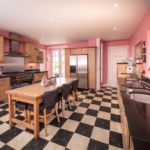 Not only does the property enjoys many original features but the interior design of the home is also superb – with our favourite feature being that grand staircase that leads to the home's upper hall.
Glendunning House
With six bedrooms that are all en-suite and nearly two acres of land surrounding it, this Scottish property for sale really is the full package.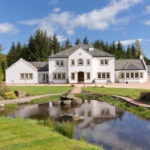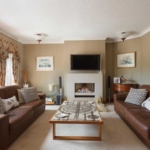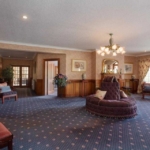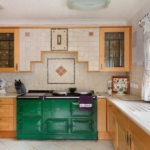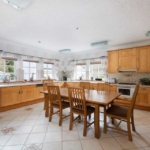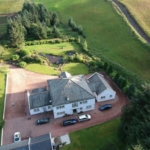 The Georgian style country home features many highlights inside including a gorgeous country kitchen and outside the real eye-catching feature is that extensive pond in front of the property.