The Brill, Friendly, Trumpet house hunt: the unusual place names of Britain where you can buy a home
If you're tired of living somewhere with a dull town or city name, fear not, as there are a number of more unique sounding places you could move to. You could meet new neighbours in Friendly, find some great pubs in Beer, or buy an old chapel in (a) Flash.

If you fancy somewhere more exotic-sounding, you could even move to California (a street in Cambridgeshire).

Matthew James, Head of Communications at Rightmove, says:
"There are so many unique place and street names around the UK, and while it may not be one of the main factors when people look for properties, it would definitely be a great conversation starter to tell people you're going to be living somewhere like Beer, Trumpet or Brill. Or perhaps you could confuse your friends by inviting them to your 'moving to California' leaving party."


Here are a few for sale on Rightmove to choose from:

A Friendly one bedroom Cottage (Halifax)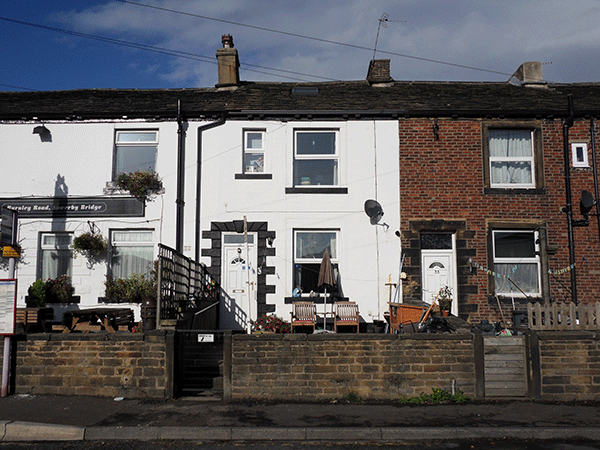 A four bed in Beer (Devon)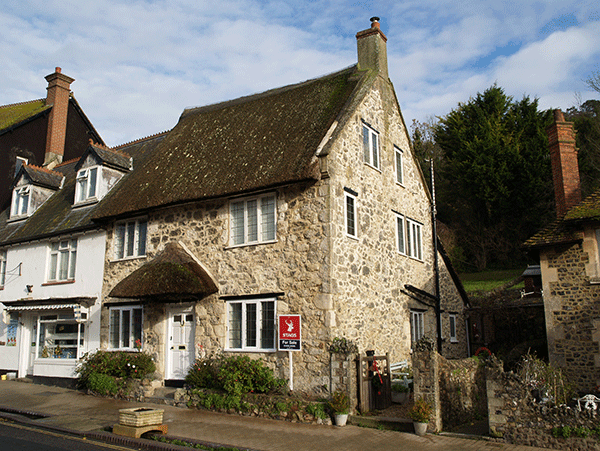 An Old Methodist Chapel in Flash (Staffordshire)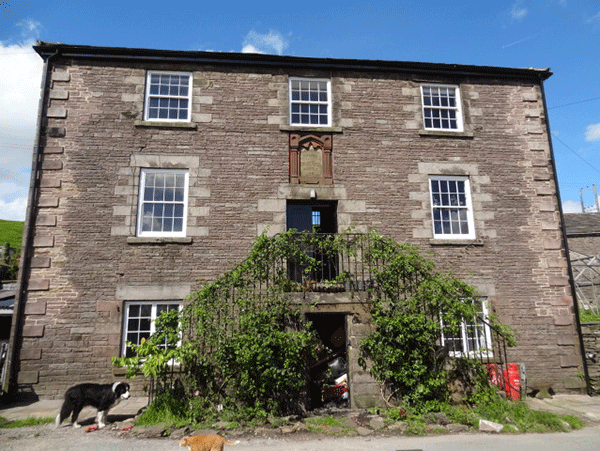 A five bed in Trumpet (Ledbury)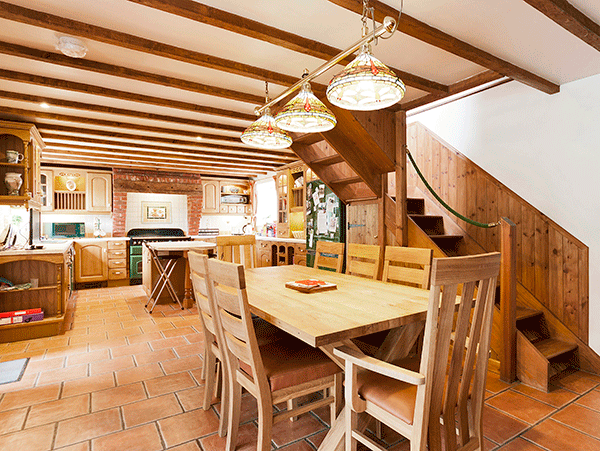 A six bed home in California (Ely)

A Brill four bed home (Aylesbury)