Six tiny homes listed for sale
Who says you need acres of land and a building with 12 bedrooms to make a dream home? We want to throw the spotlight on some of the smaller homes on the market right now so we scoured Rightmove and picked out six beautifully charming tiny homes we think you'll fall in love with.
A 'Hansel and Gretel' style cottage in the woods
This delightfully charming home sits within two acres of woodland grounds and really does look like something lifted straight out of a fairytale, thanks to the Gothic-style decor and that 'gingerbread house' aesthetic to the exterior of the property.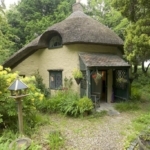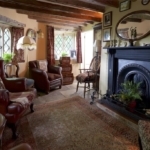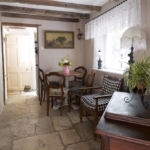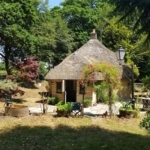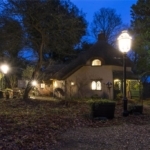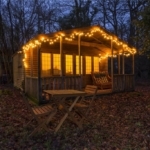 It's situated on the edge of a large piece of woodland close to the village of Wool and definitely evokes a warm, cosy feel when you take a look around the quaint touches that have been added to the home over the years.
A thatched cottage perfect for a Winter's night
Between the beautiful wood burning fire and the rustic details of interior design throughout, this small cottage looks like the ideal place to stay cosy and warm on those chilly evenings.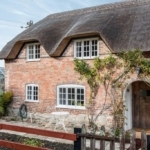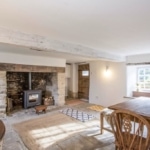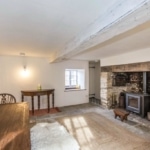 There are some fantastic touches littered throughout the one-bedroom home – from a classic range-style cooker to that beautiful brass-effect bathtub, this is traditional country living at its finest.
A village cottage with a fantastically rustic feel
This one-bedroom property is nestled in a quiet location in the village of Ropley – not far from Alresford – and really does stand out from the rest of the properties thanks to that eye-catching sloped thatch roof.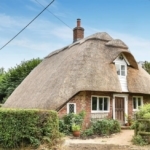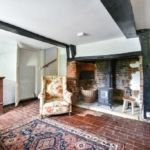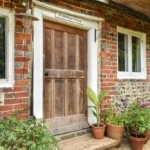 The interior of the property doesn't disappoint either, thanks to extension and renovations by the current owners who have created a delightful study, a kitchen/breakfast room and an ensuite bedroom that all look really inviting.
A former watermill that now makes for a charming small home
This property used to serve as a watermill for the local village but has since been sympathetically restored and renovated – with huge potential to make it suit your own needs.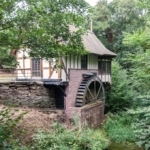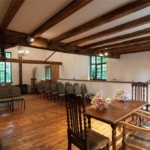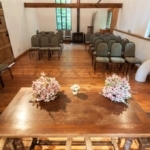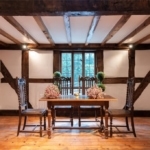 There's a large decked area outside and direct access to Cadmore Brook and the lake close by, giving some truly great views from the house, while the huge ceilings inside the main living area give the feel of a property much bigger than it looks from the outside.
An utterly charming former butcher's shop
Originally serving as the local butcher's for the village of Selborne, this small property has since been restored into a delightful home perfect for someone after a unique space to live in.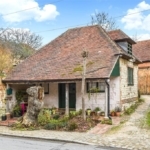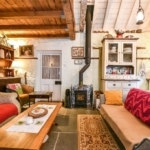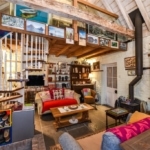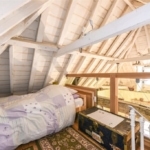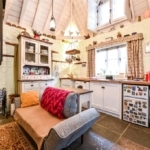 The property boasts limestone flagstone flooring, exposed wooden beams and lots of traditional features littered throughout.
A former toll house turned into a cute one-bedroom home
Originally built back in the early 19th Century as the road's toll house, this tiny home is a delightful property that definitely sits the quirky end of the spectrum.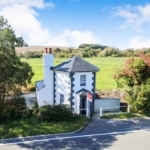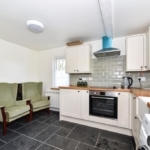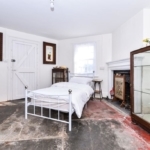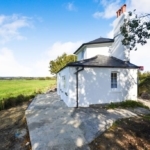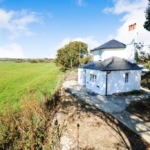 Thanks to its unusual hexagonal shape this property is definitely going to turn a few heads and, once inside, you have a home with so much potential for a new owner with big ideas.