Top 5 most shared homes on Rightmove
It's almost the end of the year and a time to reflect back on the biggest goings-on for Rightmove in the last 12 months!
We've sifted through all of our site and found the most socially shared homes… and here's what you were loving in 2015!
1. Coming in and taking the top spot is this eccentrically decorated cottage, owned by contemporary ceramic artist, Mary Rose Young. Situated in Lydney, just right of the Welsh border, it's no wonder this bright home caught browsers eyes, with a giant bunny, shelves and shelves of ceramics and a zebra-print chandelier. Woah.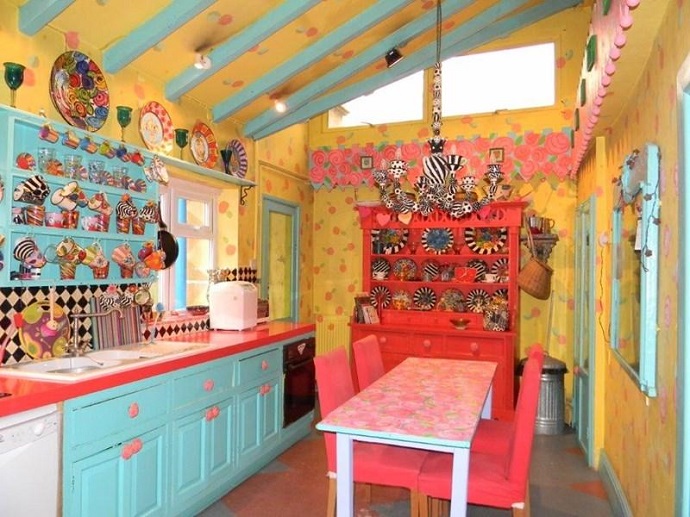 2. In second spot sits this £3.5m estate in Kent. It looks like it's walked straight off the Downton set, and the inside is no different. There's big stairwells, its own tea room and a lake with an island. We don't blame the Rightmove browsers, this one is flash.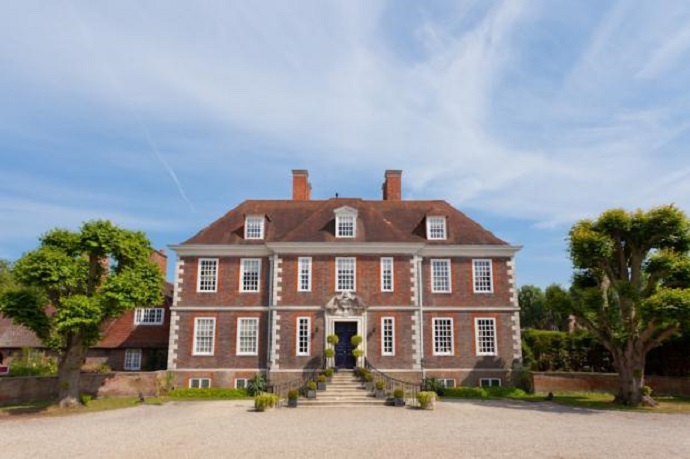 3. Third place takes us overseas – to Cape Town in fact! It's got sea views on one side, mountain views on the other – all of which can be witnessed from a lounger pool-side. Fetch us another round of mojitos, we'll be out here a while!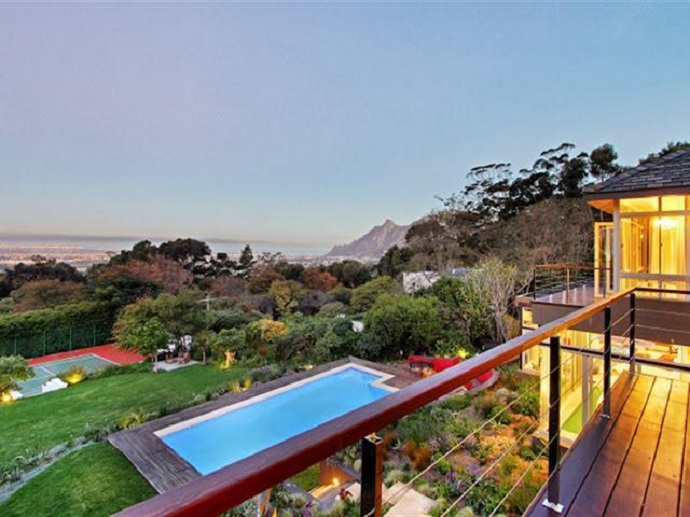 4. Fourth place is our first visit to London, and we step over the doorstep of this £10.5m in Chelsea. A walking distance to the King's Road, this is the place to be, and the interior isn't half bad either… Is it just us, or does that bedroom in picture 7 have something a bit Peter Pan about it?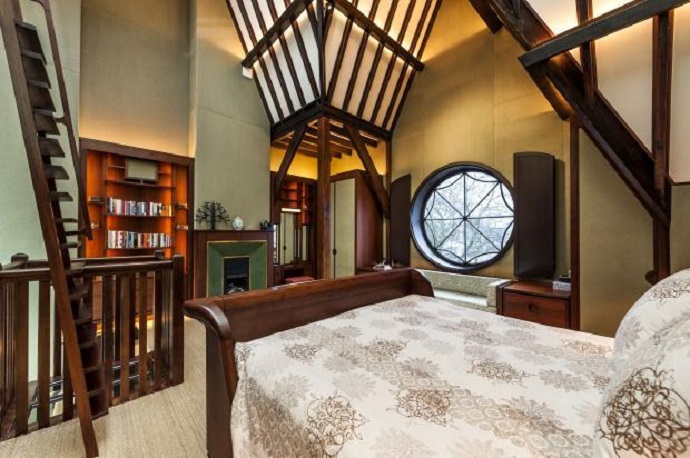 5. In fifth place, we head up north to Congleton in Cheshire. Maybe this bungalow got so much attention for getting so much bang for your buck? Large kitchen, landscaped garden, there's even a hot tub – and all for £299,950!
Well, the public have spoken – and there's a nice variety around the country there! Anything else been catching your eye? Make sure you tag us in your findings of Twitter @rightmove.