Welsh historic castle is sold!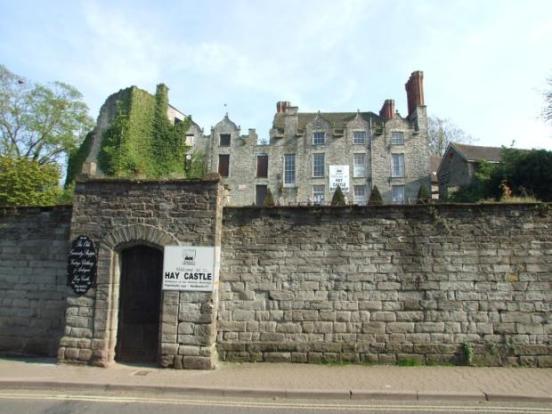 One of Wales' most historic castles has been sold for nearly £2million. The 800 year old Norman castle and its several outbuildings were put on the market about three weeks ago and it appears that a generous bidder has come forward and offered near the asking price.


The Grade I listed estate is set right in the middle of Hay-on-Wye and has long been a pivotal part of the town's history. Along with a Jacobean manor house, the new owner can look forward to a holiday cottage, a carriage house, and numerous outbuildings all of which is set within terraced gardens and surrounded by 13th century walls. Not only is the lavish property a spectacular sight it's also somewhat of a money-maker with many of the outbuildings used for commercial purposes including an antique shop, a Fair Trade shop, a second-hand bookshop and a clairvoyant.


While a sale hasn't been set in stone yet (there's always too much paperwork!), rumours have been circulating that legendary graffiti artist Banksy was amongst those interested in bidding on the property now – imagine artwork covered castle walls!


The current owner, Richard Booth, is somewhat a celebrity himself. The OAP once famously declared the town of Hay an 'independent kingdom' with himself as king! The eagle-eyed readers amongst you will notice that the stone over the mantelpiece and a triangular grassed area near the entrance to the castle are not included in the sale; this is because of the "erection of a proposed statue of Richard Booth" – long live King Booth!