What's your #RightmoveCrush?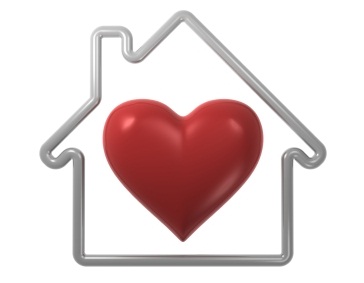 We've all been there; searching Rightmove for property when we stumble across our ideal home… we probably wouldn't buy it because its way out of our price range or it's in an area we wouldn't ever move to, but we can still dream!
We flick through the photos, check out the floorplan and imagine what life would be like to live there.
What's your #RightmoveCrush?
Every Tuesday, Rightmove and our twitter followers get together for what's become known as #RightmoveCrush Tuesday to share our dream properties from big to small, expensive to modest, modern to traditional.
Here are a few of our favourites from the past few months (with the help of our loyal twitter followers of course):