How to buy your first buy-to-let property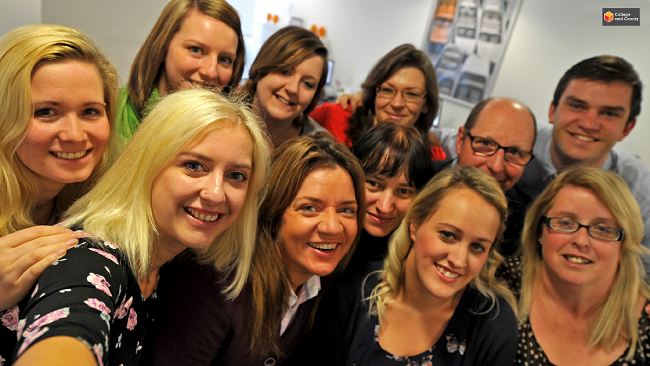 Lettings Director, David Gilson, from College and County shares his top tips for buying your first buy-to-let property.
Spending the last 15 years helping inexperienced prospective landlords take their first steps towards a successful buy-to-let business has been insightful.  Traditionally, investment was all about yield, but in recent years successful Landlords have been exploring a mix of capital growth and yield.  Buy-to let investment can be an exciting and potentially very rewarding but should be entered into with the same care and strategic approach as setting up a small business.
Learn your market
As with any business you need to establish your competition before you set up shop. Target a relatively specific area you are interested in and monitor it using 24 hour Rightmove updates for both sales and lettings listings. Provided your area is a manageable size you should very quickly start recognising street names and price trends.  This will make it much easier to spot a good potential investment when it turns up.
Speak to property professionals
With an estimated 1.5 million landlords in the UK, you probably know someone who is already a property investor and they may be able to give you some valuable tips and advice. Letting agents can also be an invaluable source of information as they are best placed to know the market and to give advice on what's letting as well as emerging opportunities.
It is a numbers game
Competition for any good investment is likely to be fierce. If no one else is looking and the market seems flat alarm bells should be ringing. I would always recommend ensuring you have found a mortgage and have a clear investment budget before you start looking.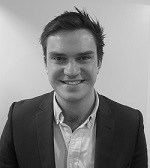 BTL hotspots are a sellers' market and you are unlikely to be a preferred bidder without all your ducks in a row.  Many of our "professional" landlords have a loan to value of between 40% and 60% but seek independent financial advice to ensure your strategy is bullet proof.
Don't assume you need to haggle to get a bargain
It all comes back to knowing your market… before offering on any property I would recommend you establish how long it has been on the market and ask the sales agent if any offers have been received. If progress sounds slow then haggle away, however if you are being proactive in your search and attending early viewings you may need to offer at asking price to secure a deal and avoid a bidding war.