Interiors trends to watch out for in 2019
Redrow Homes tell us the home trends likely to rule next year.
There's a new season beginning in the world of interiors following the major design weeks in both London and Paris. Emma Brindley, Redrow's head of interior design, brings us her annual round-up of the hottest home trends for 2019.
Emma has produced us with advice on how to really introduce these trends into your own home – from colours and materials to furniture and accessories. Just remember – you heard them here first!
Colours combine
Whether you're looking to add richness and depth or keep your palette minimal and contemporary, there are new colours emerging across the spectrum.
Matte black will be 2019's key colour and this will be reflected across all interiors trends while rich, earthy tones will also be prominent with baked reds, dusty orange and terracotta creating a beacon-like glow in your home.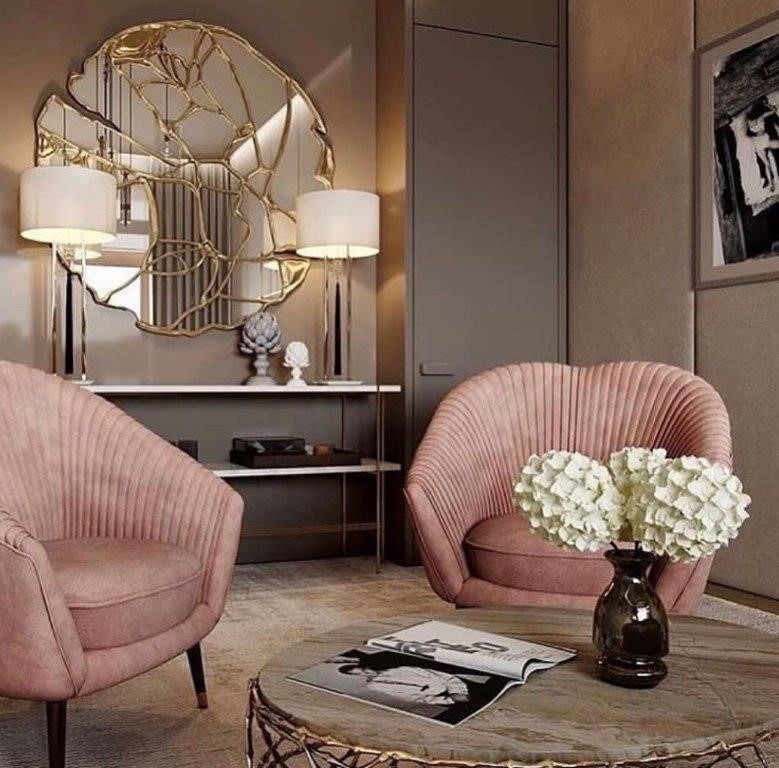 A spectrum of colours from violet to maroon also add warmth, while shades of pink are a great perennial choice from brighter millennial pinks to apricot tints and blush hues.
Yellow is continuing to trend with tones as diverse as mustard and acid, while blues in many shades from vibrant cobalt to pastel blue are also popular choices.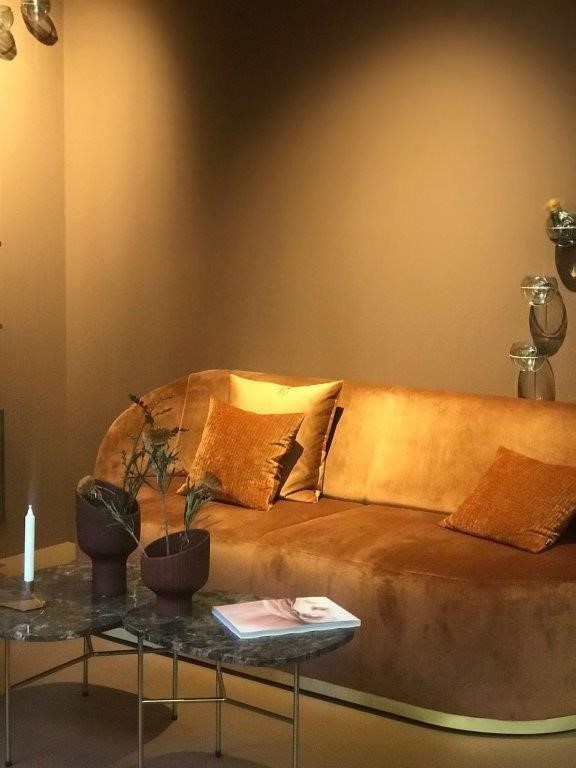 Bright or unusual colour pairings are also coming to the forefront, favoured by designers in the form of bold geometric patterns.
Trending textures
Once you've chosen your colour scheme, it's time to look at the key furniture and accessory trends that will take you into the new season and beyond.
Materials and textures range from raw and rustic to smooth and refined, although most are still heavily influenced by the beauty of the natural world.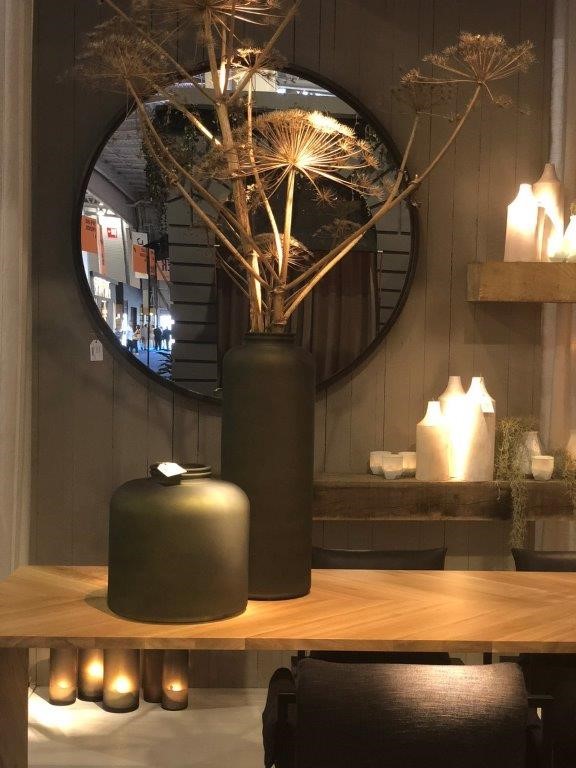 If you're a fan of using sustainable materials then you'll enjoy the continuing trend for natural fibres and woods.
We're seeing bamboo leaves and mango wood in tabletops and other decorative pieces, while cork, wicker and woven plant fibres such as seagrass will be everywhere from kitchens, chairs and room dividers to planters and lighting.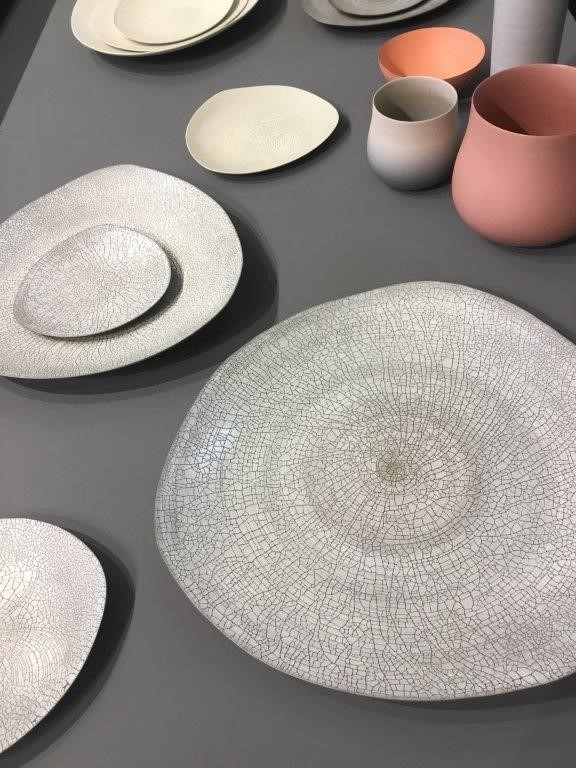 Natural greenery will continue to be a key trend and the emphasis will be on patterned foliage.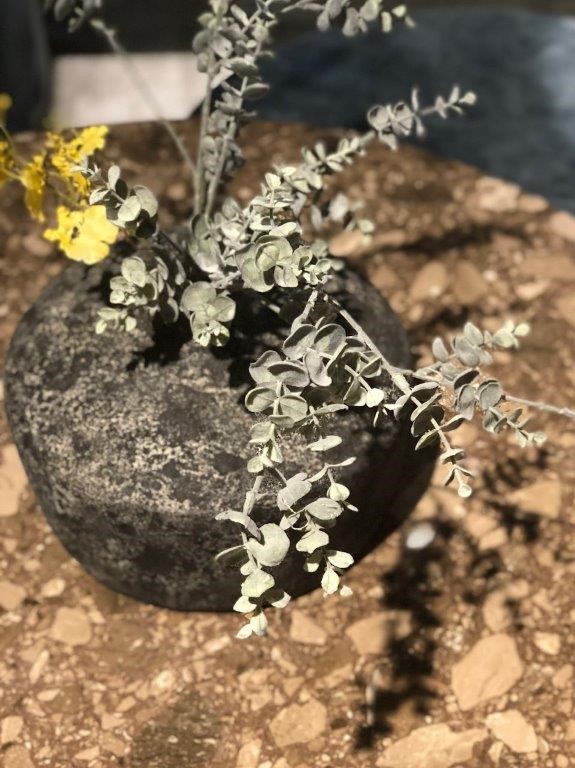 Careful craftsmanship is very important to 2019 interiors and the exquisite imperfections of raw wood should be celebrated in both large items of furniture and smaller accessories.
You could also look to introduce textured and tactile elements with organic folds, creases and curved edges – think accessories made with folded paper, card or wood.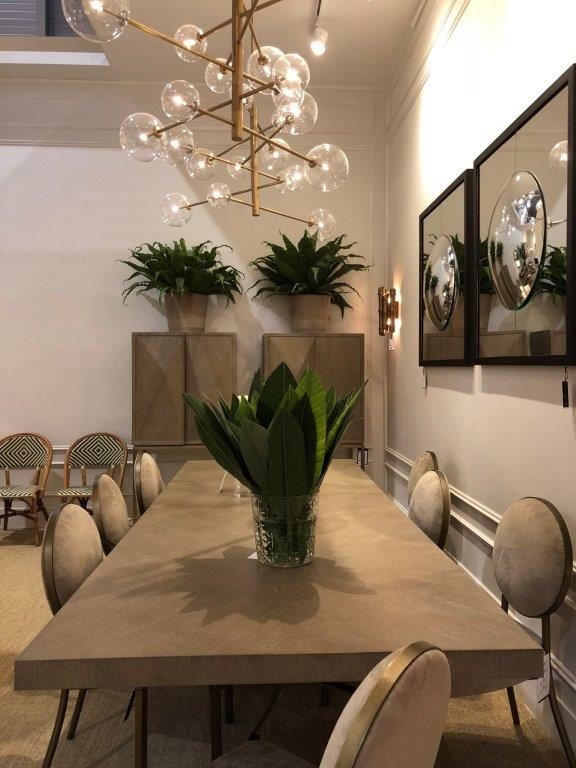 Continuing the theme of rich texture, velvet is here to stay and an ever popular choice for chairs, stools and cushions.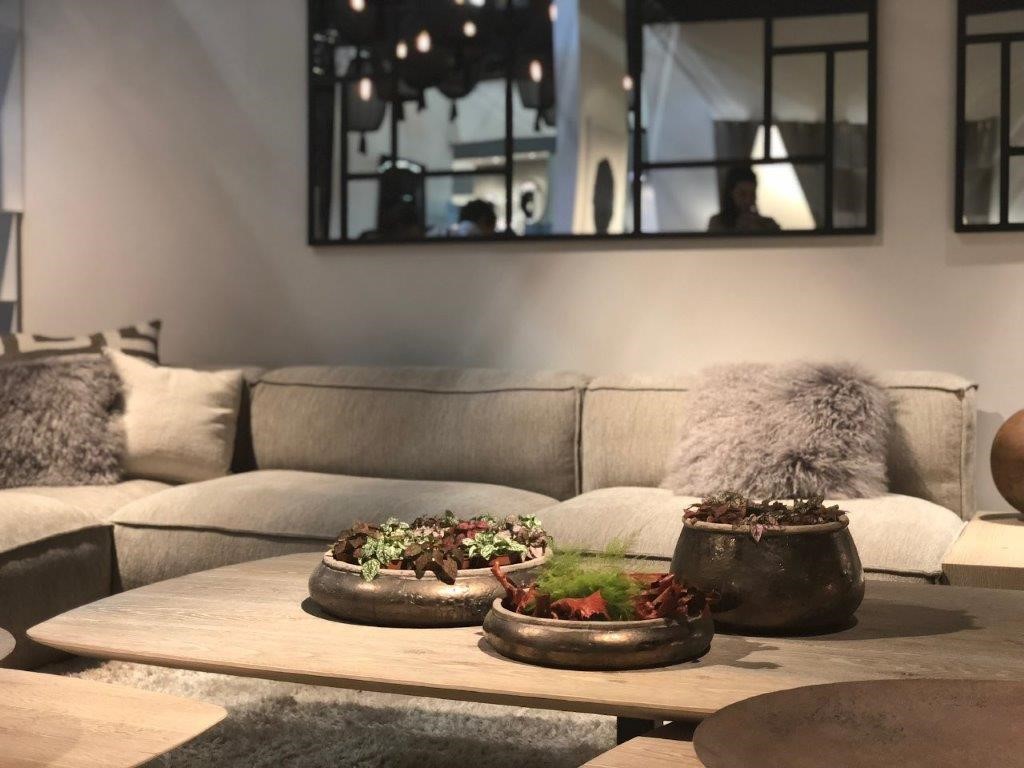 Materially different
Stone and crystals will come through in a range of surprising pieces, while frosted, opaque, ombré and 'oily' effect surfaces will also provide a soothing mood for interiors.
For example, milky glass and frosting will be seen in accessories such as vases and bowls.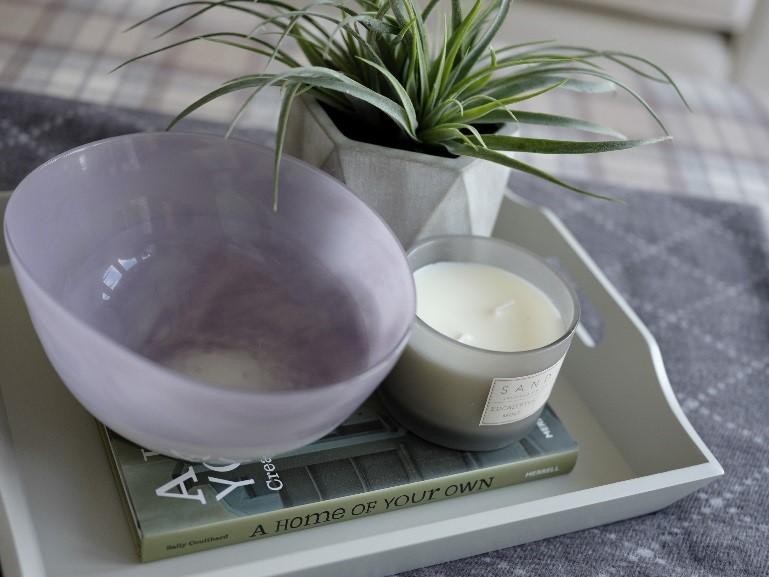 Terrazzo, a composite material created through setting marble, quartz, granite or glass chips within concrete, is going to be hugely popular for flooring and wall treatments, particularly using colourful speckles.
Likely to be similarly popular is the trend for marbling and moulded recycled plastics that are playful in style, with flecks of colour being layered together in bold, simple forms.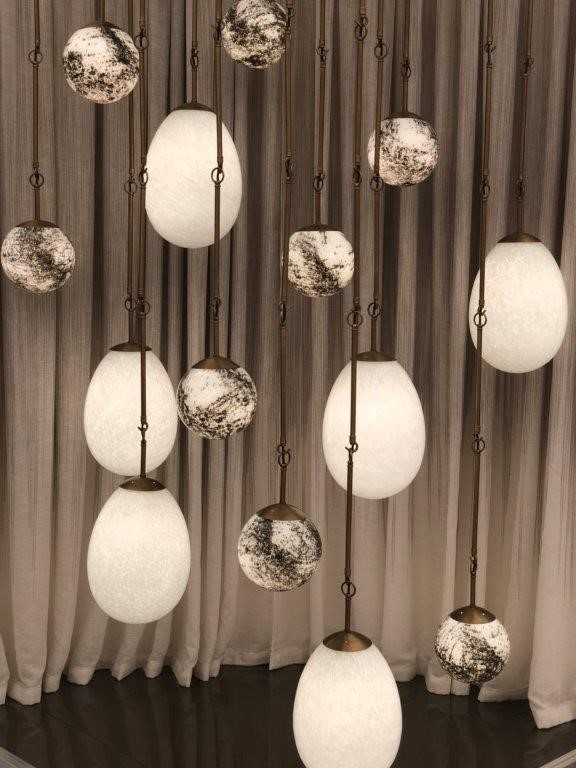 Metallics are here to stay with brass and gold remaining prominent, while soft silver also emerges to create a look that's fresh and sleek.
For more interiors and trends advice, follow @redrowhomes on Instagram or Redrow Homes on Pinterest. Redrow is creating new homes at more than 130 locations across England and Wales. To find your nearest development visit Redrow.