Check out these 'before and after' renovations
Anyone who's ever watched an episode of Grand Designs will know that renovating or extending a property is one of the most fulfilling things a homeowner can do.
Whether you're a first-time buyer looking to transform a doer-upper or a seasoned developer hoping to restore a period property back to its glory years, the process is often fraught with unexpected hiccups.
These bumps in the road can burn a hole in your pocket as well as delay your project by months, so we've spoken to some experienced renovators for their top tips to a successful house renovation.
'Chapel House'
Over in Crondall, close to Farnham, sits a fantastic four-bedroom chapel conversion that's caught many an eye thanks to a fantastic renovation.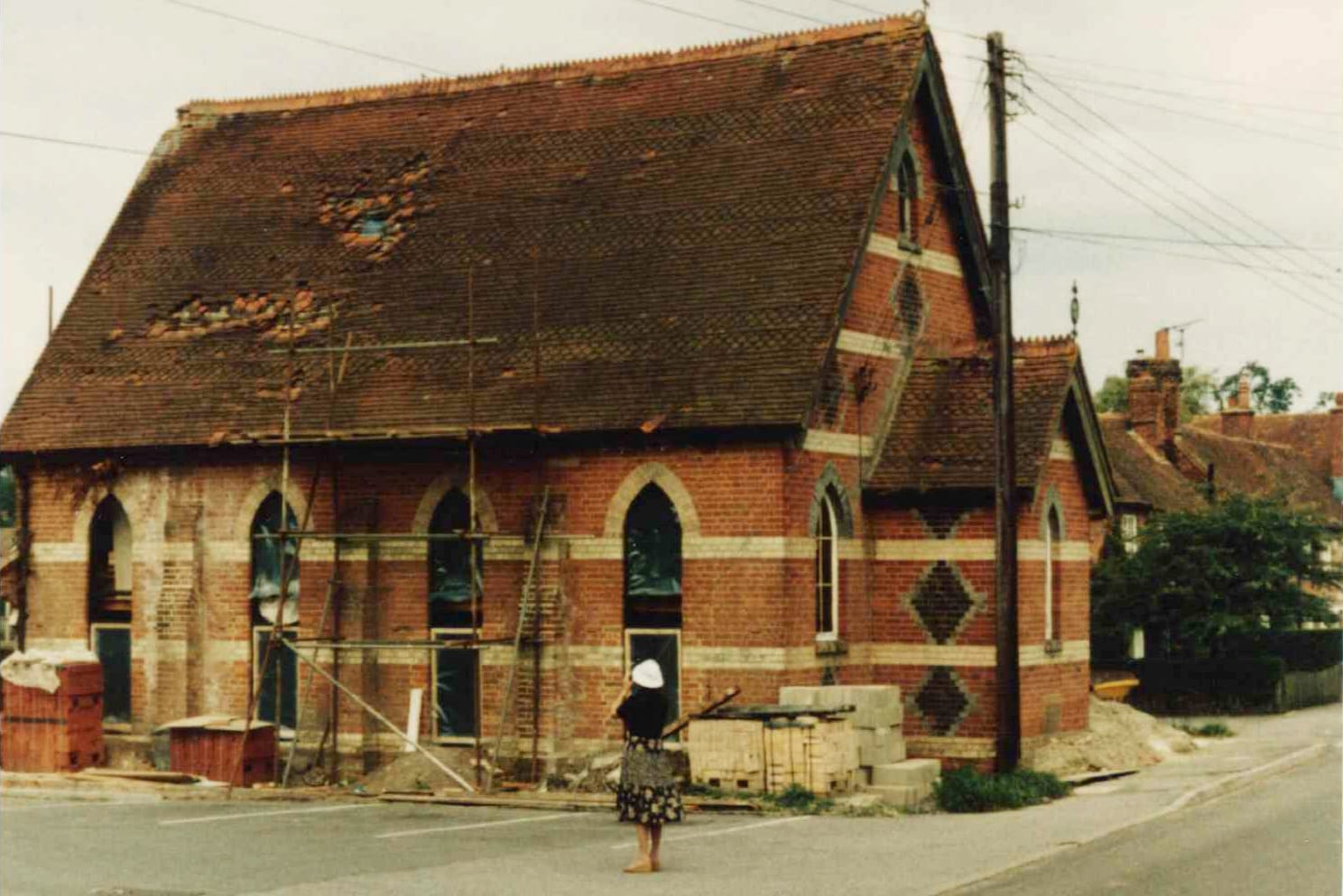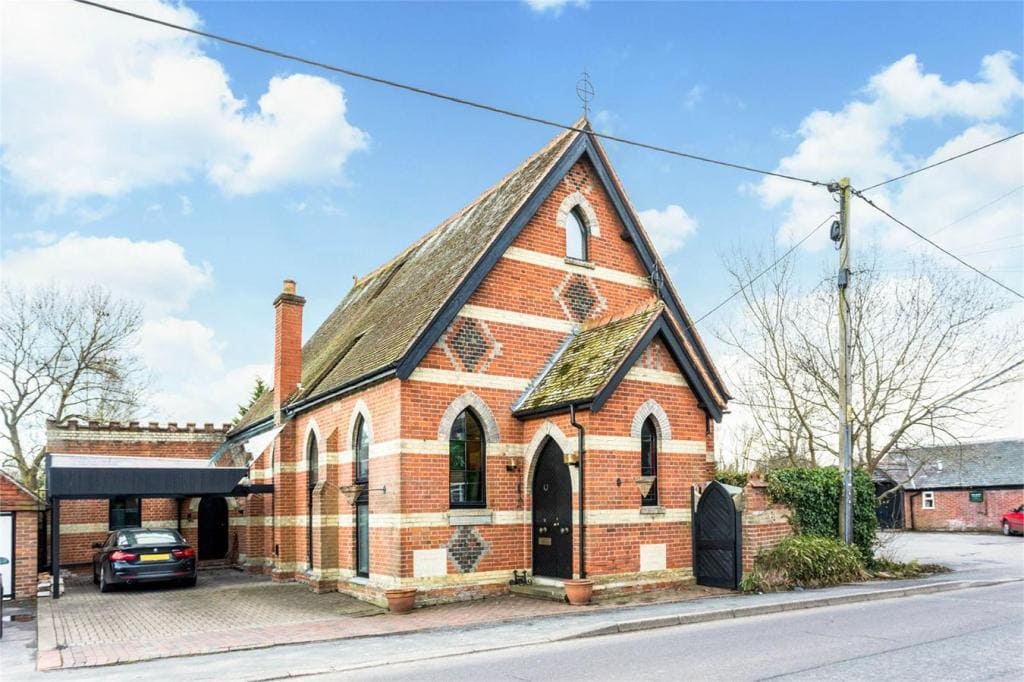 Current owner Jeremy Bell recalls that 'Chapel House' was built at the end of the 19th Century as a Methodist Chapel.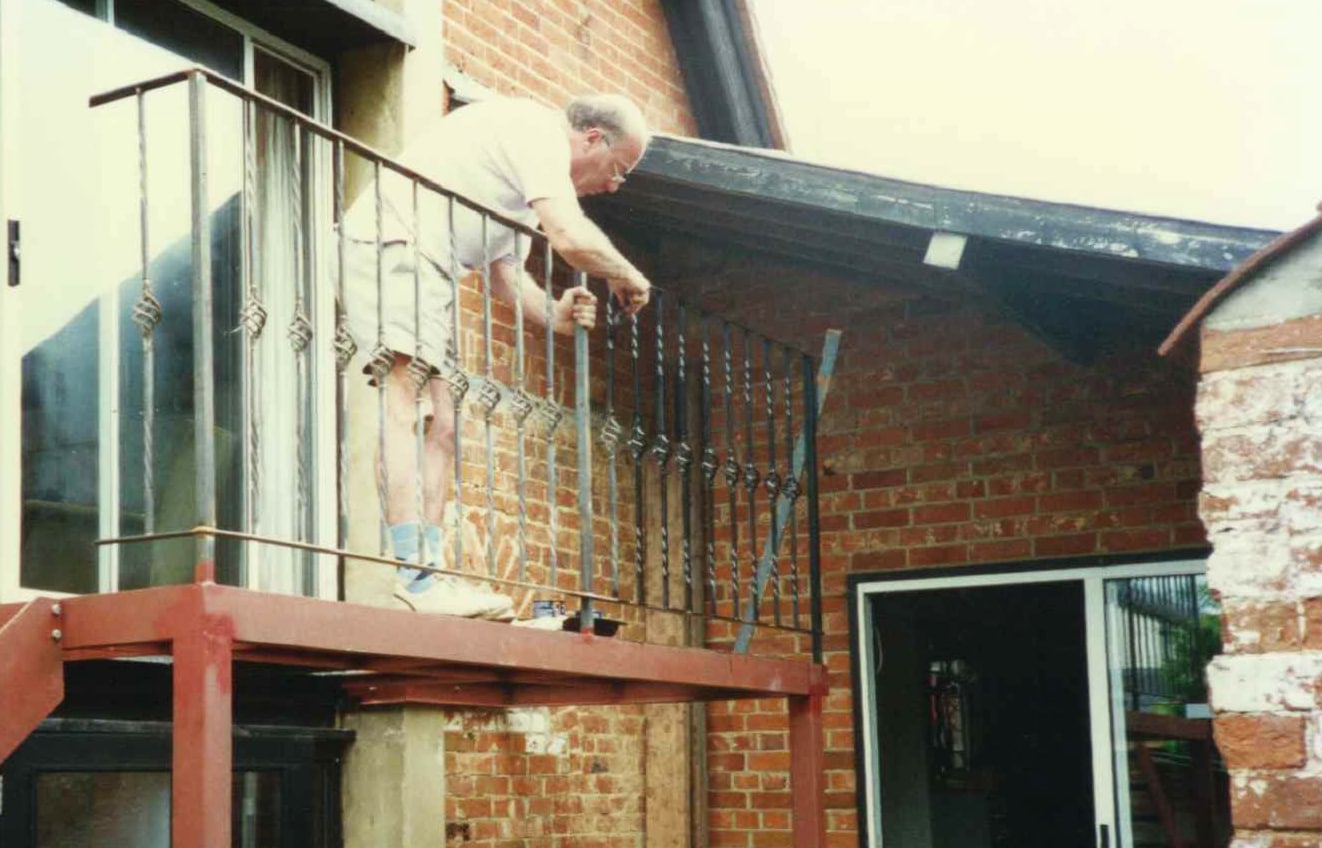 Eventually the building fell into a state of disrepair by the 1980's, leading it to become ripe for a major renovation project.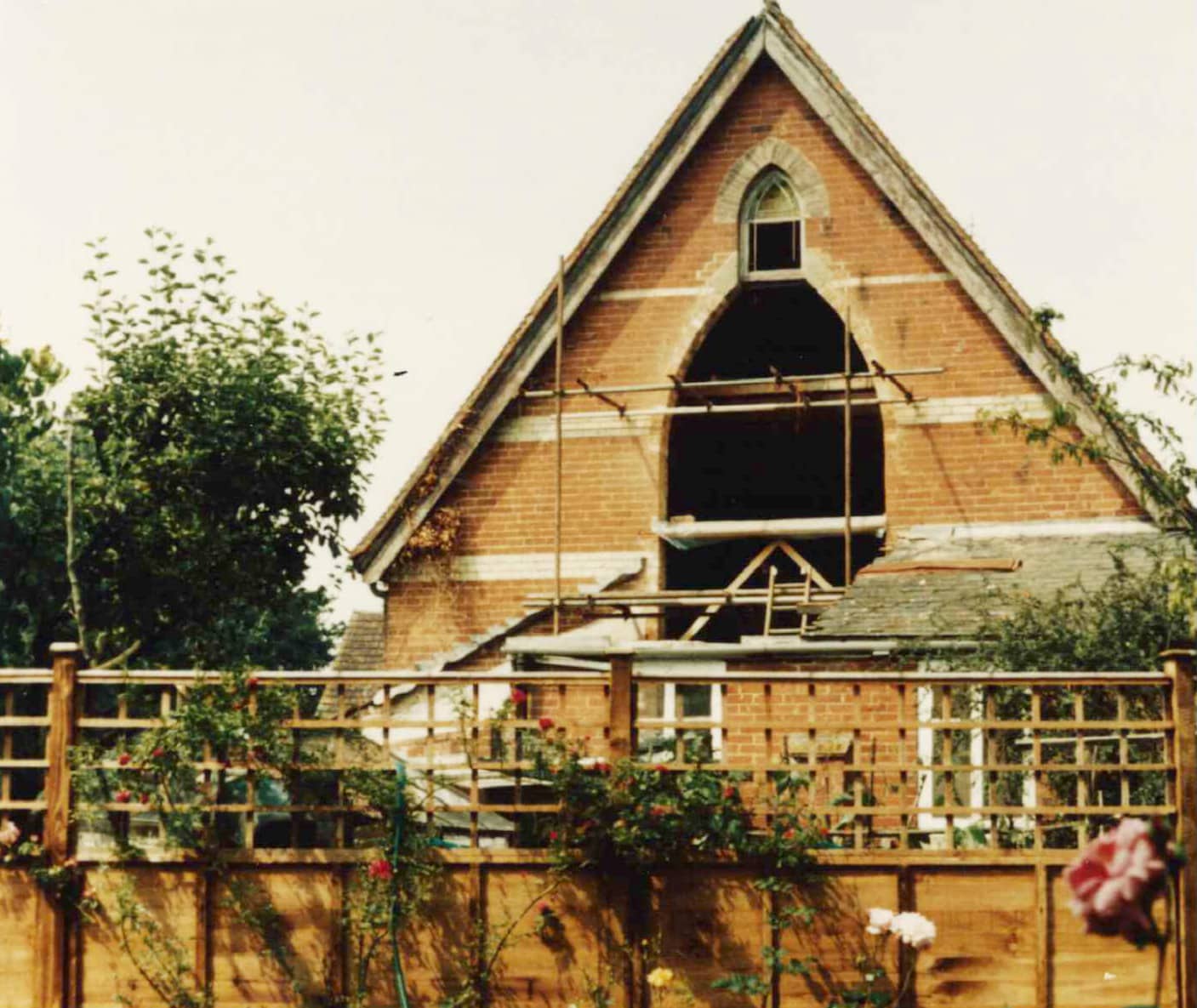 See more pictures of Chapel House in the gallery below: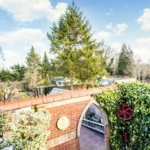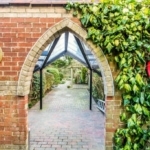 Since then, the building has undergone a loving restoration into a fine residential home running across two floors and a mezzanine level – all connected by a beautiful iron spiral staircase.
A Brighton beauty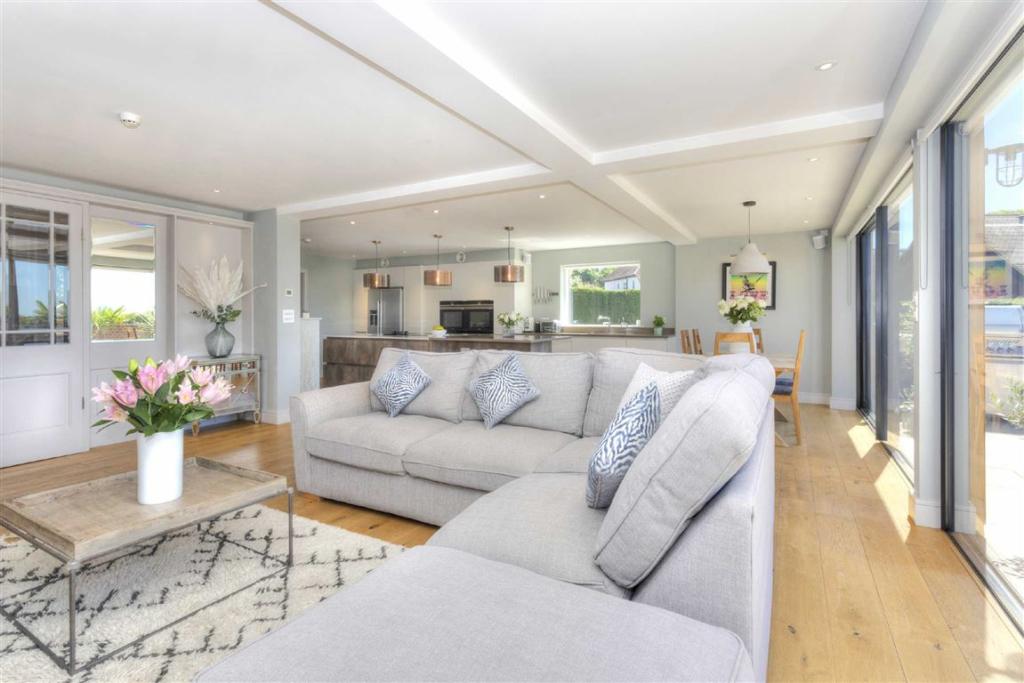 Business entrepreneur Jamie, who bought a detached property in Brighton and Hove in the summer of 2017 for £1.275 million before renovating it, said getting the right team in for the job was massively important.
"Firstly, we were drawn in by the big plot, it's one of the best locations in the area. We had the vision to see what was possible because we didn't actually have much of an emotional attachment to the house," he said.
"It took us 18 months. The planning was the biggest challenge, but we had a really good architect on board and I surrounded us with a great team who helped us through all the barriers.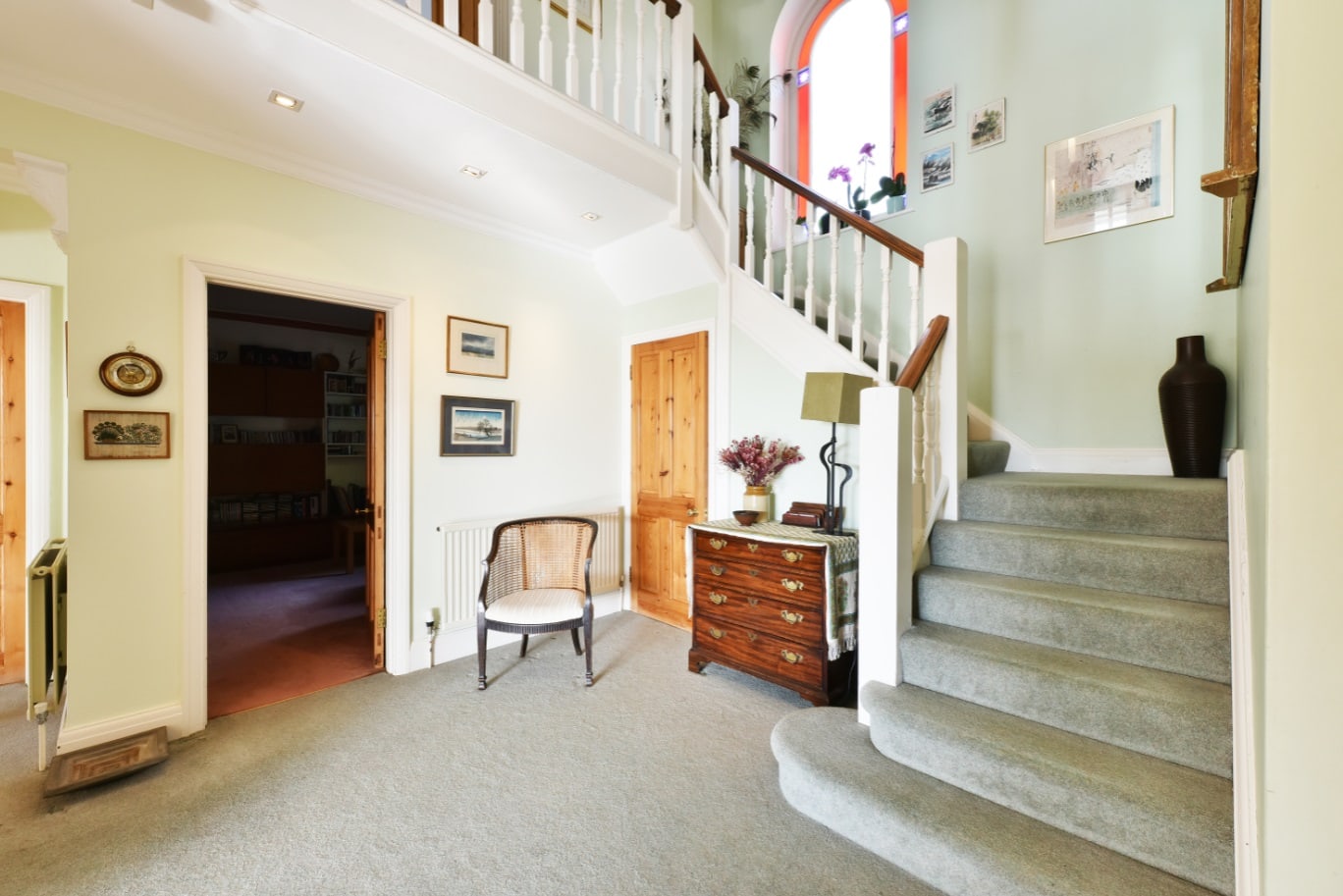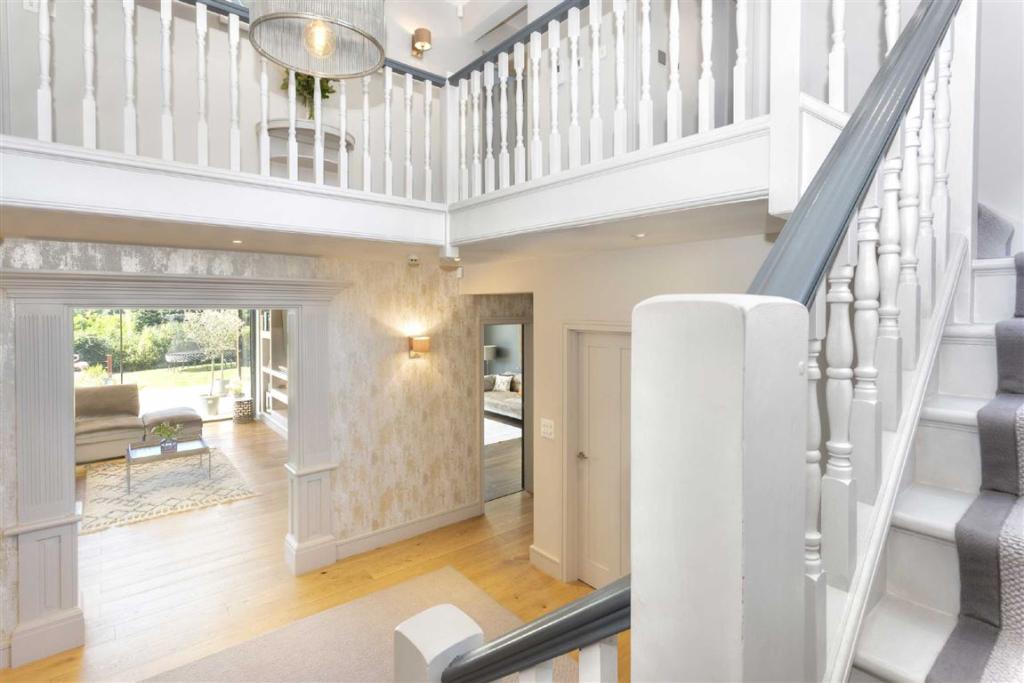 "You've got to have people around you who you trust, that's so important. Take advice from people who have been through the process, because they can share their battle scars, so to speak.
"Living in the property with a family while all the work was going on was pretty stressful. I think everyone would have preferred us not to be there, but it's all about budget and renting a second property wasn't ever on the cards.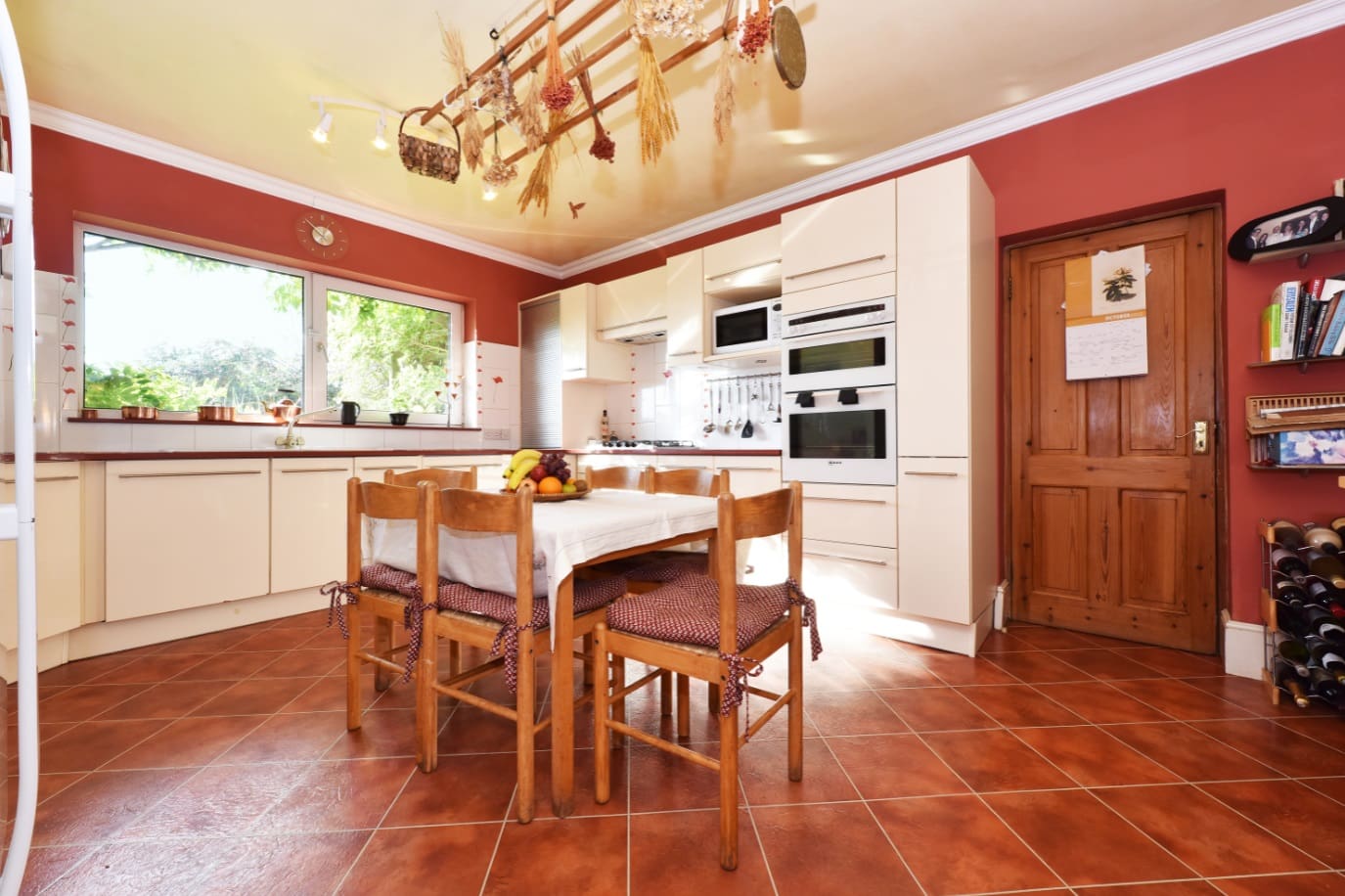 "We spent well over £1 million on the renovation. It was meant to be our forever home, but we've got an opportunity to live abroad for a few years, which is the only reason we're now selling up."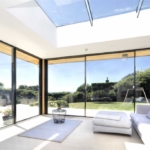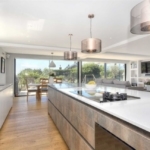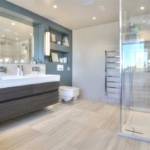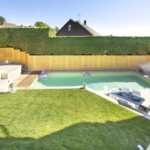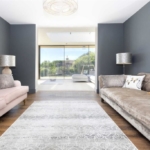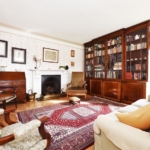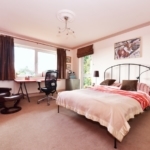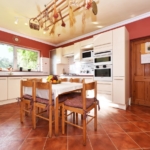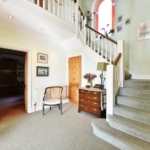 A 19th Century masterpiece
Andrei Kostuch, 50, who retired from the police force almost 20 years ago after a serious head injury, told us about his most recent project – restoring a 19th century property in Gloucestershire to its former glory.
The father-of-three said: "This place was a complete wreck when we bought it. But we fell in love with the spot and the character of the building.

"It was built in the 19th century and whoever built it was really fortunate with how the natural light strikes it. It's beautiful.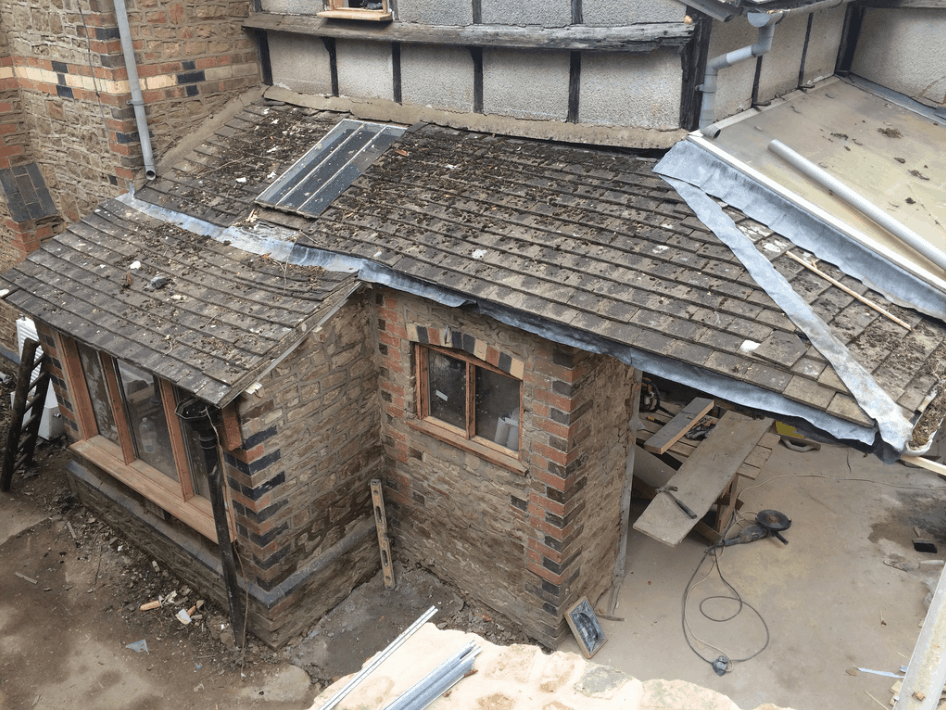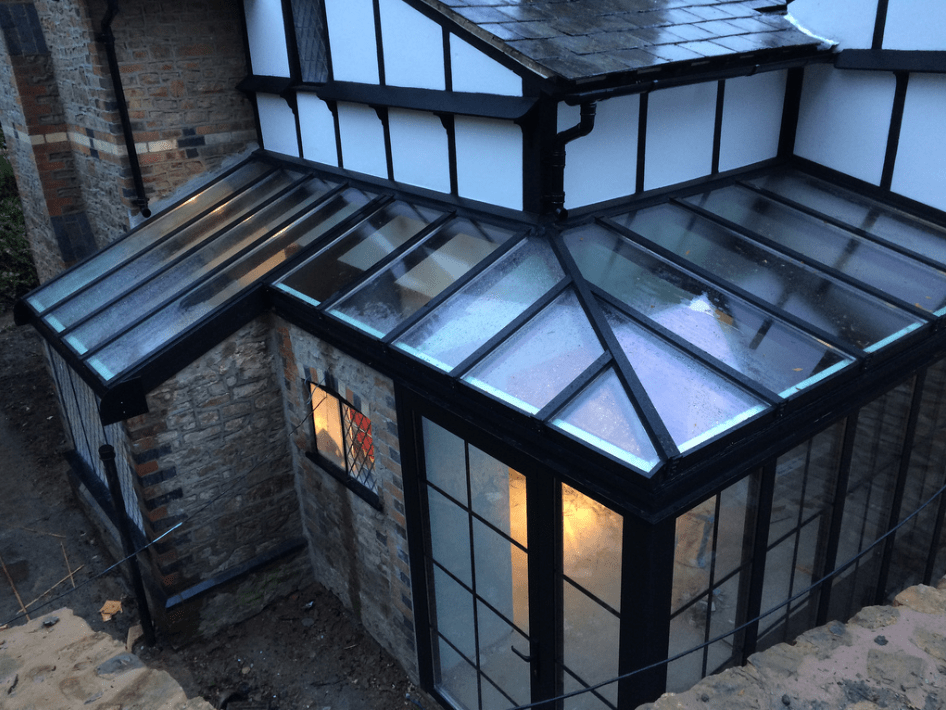 "We purchased it back in 2016 for around the £330,000 mark. It's Grade II-listed, so we wanted to restore the outer structure but also give the rest of the property a really contemporary feel.
"It was a massive challenge; the local authority was quite difficult as well. It's built into a hillside and there were some ferns actually inside the property, so we had a lot of water-related issues to contend with.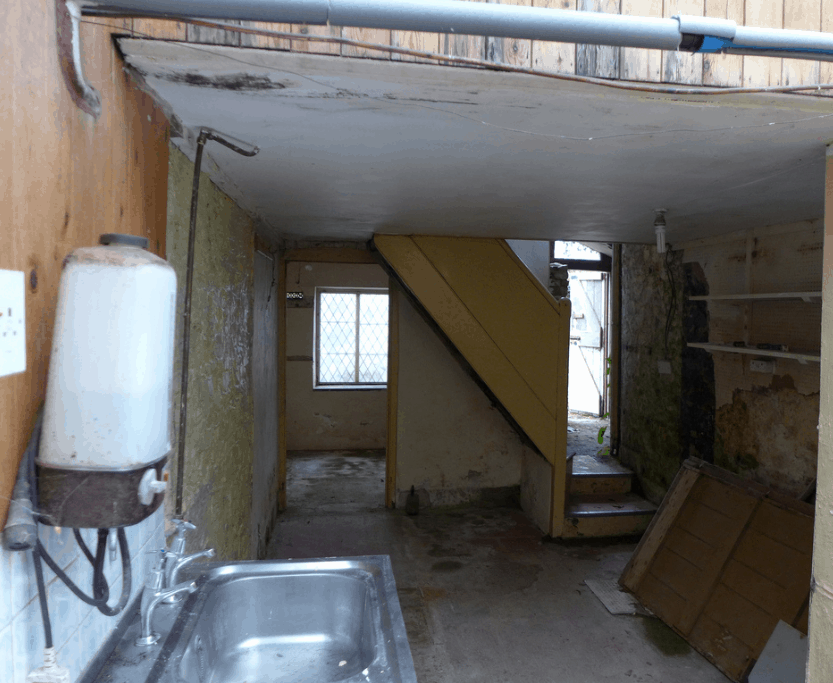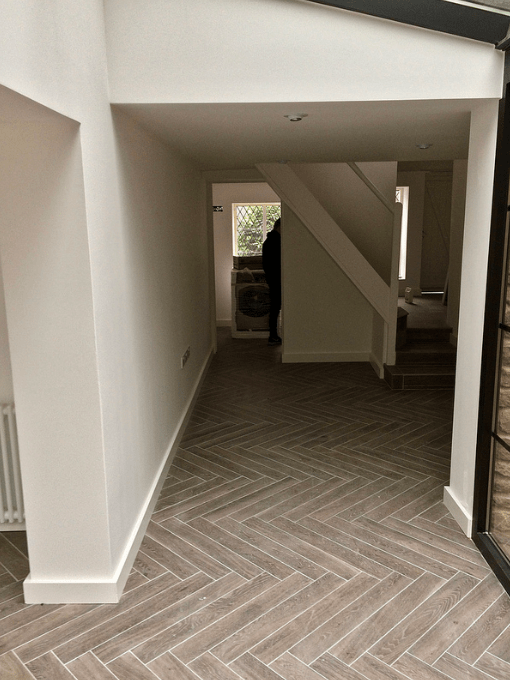 "We had to use five tonnes of lime plaster from Castillon. The total renovation cost us about £350,000."
The five-bedroom property is now on the market for £649,950. Set in approximately an acre of land and boasting its own viewing tower, Andre has stylishly refurbished this quirky building from a ruinous state.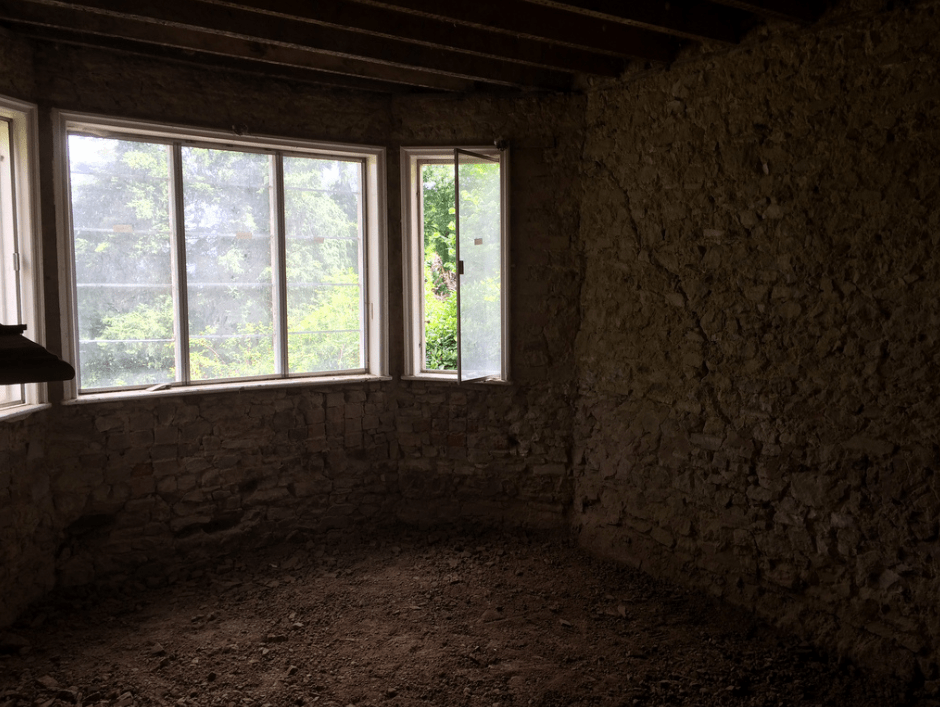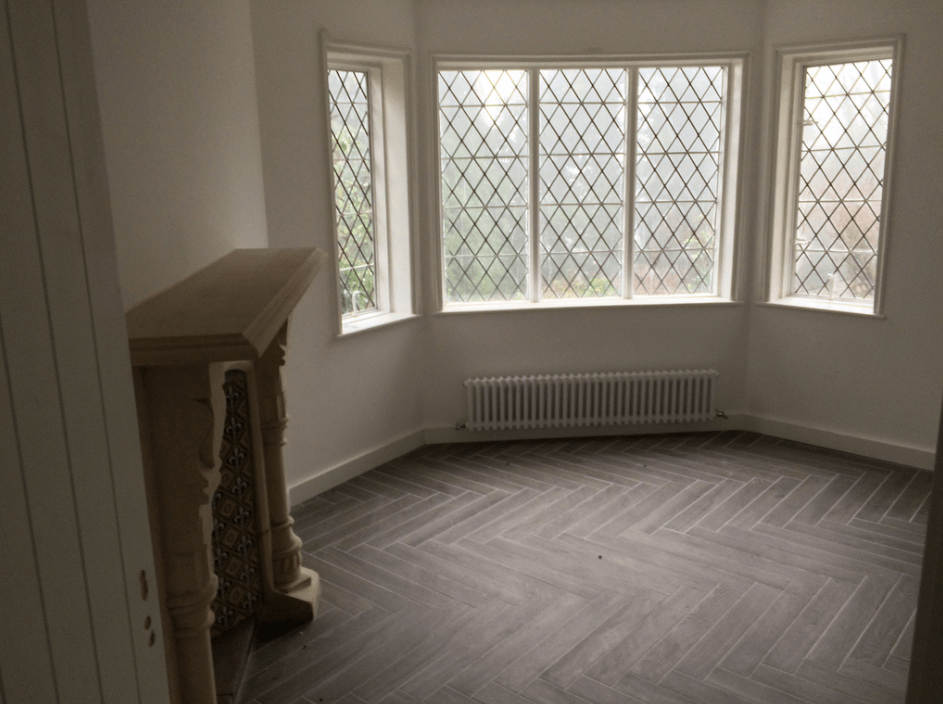 Talking about why he enjoys renovating properties and advice he would give to homeowners considering similar projects, Andre revealed that taking time do to the proper research is key.
"It all started when we moved to France in 2002 for a quieter life. We renovated one property for a bit of fun and then 20 properties later I realised we were taking it quite seriously," he said.
"We met some great people along the way and learnt so much. My advice to other people thinking of taking on their own renovation projects would be to research, research, research – I can't stress that enough.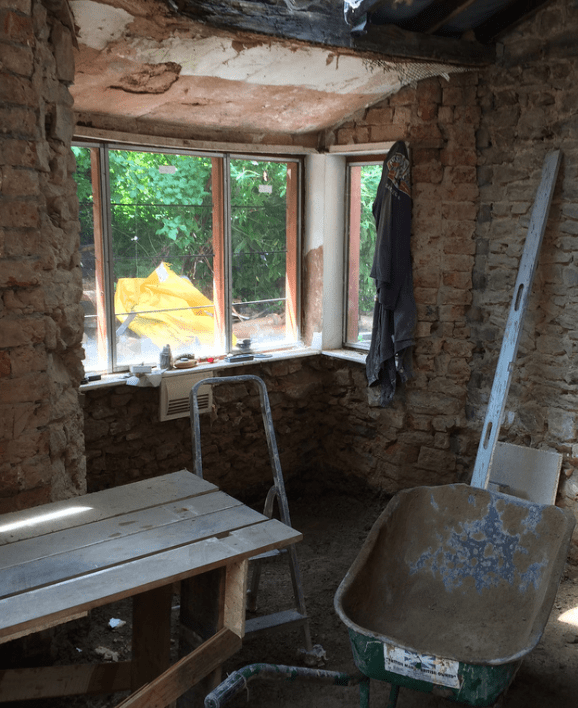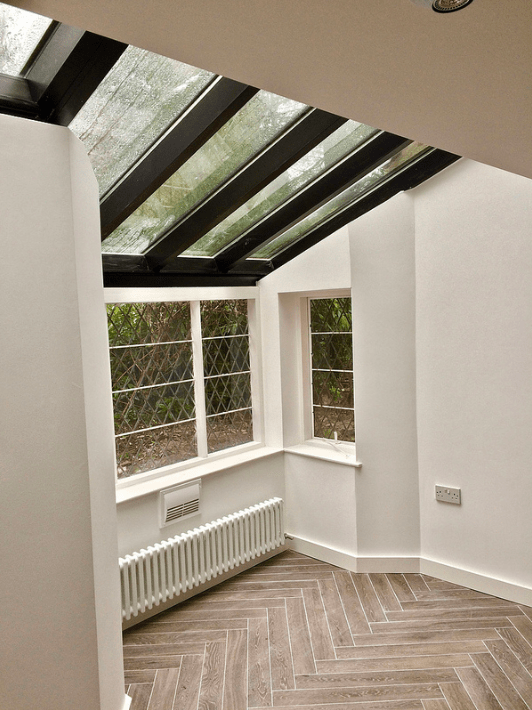 "Make sure you buy the right materials at the right price. For example, we paid £9,000 for the windows to be repaired in Spain rather than £35,000 in the UK market. That's where the savings are.
"I carried out most of the work myself with two friends, as we wouldn't have been able to afford it if we'd paid for a contractor. It took us 18 months in total, but I've got years of experience.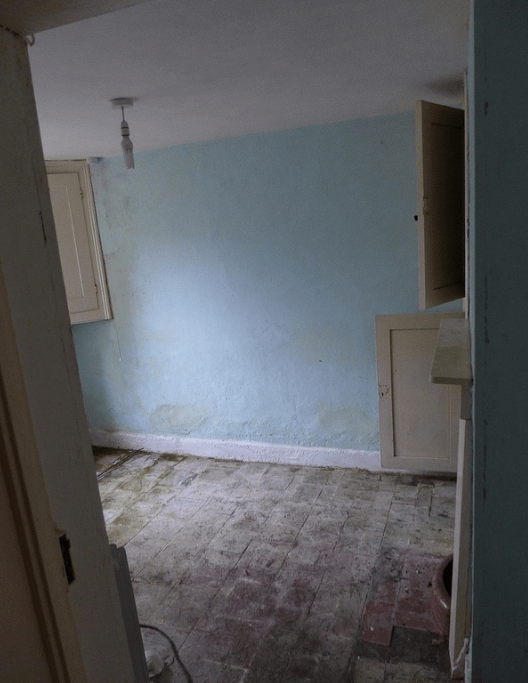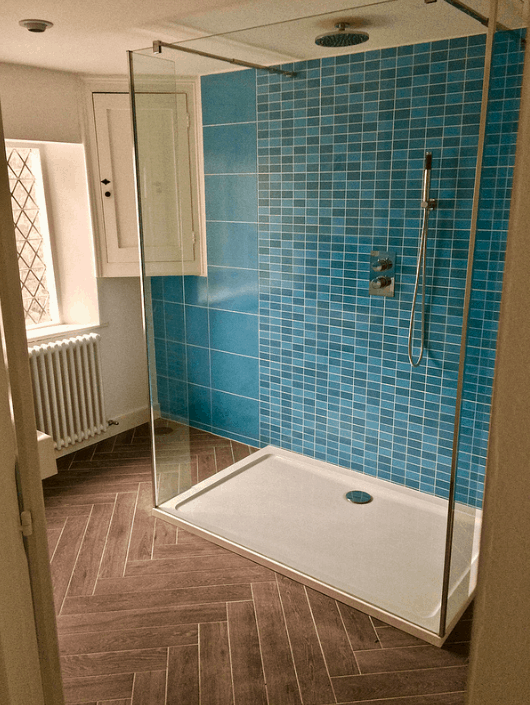 "But also make sure you work with a really good architect and just be patient with the local authority. I'd also allow about an extra 50% over your original budget, because with an older property like this one, loads of problems can just jump out of nowhere."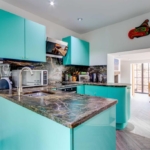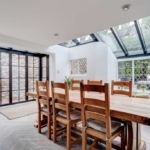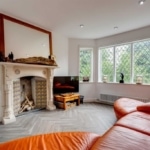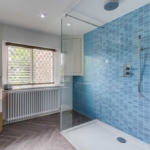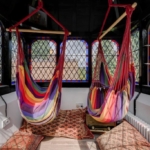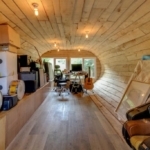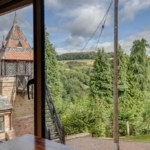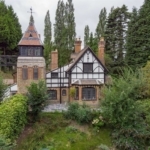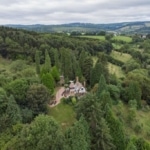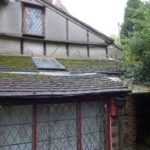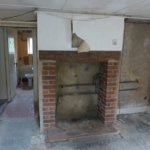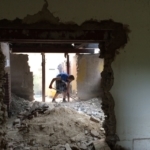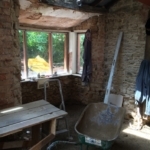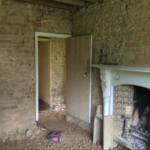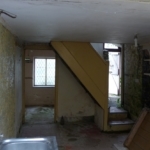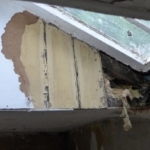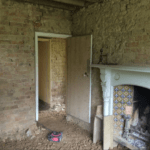 A beautiful barn conversion
In the town of Thaxted sits this amazing barn conversion that really stands out and showcases the love and care that's gone into its renovation.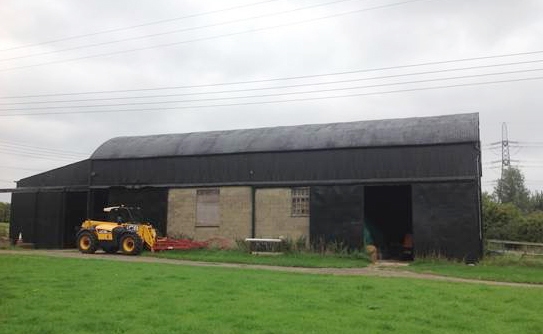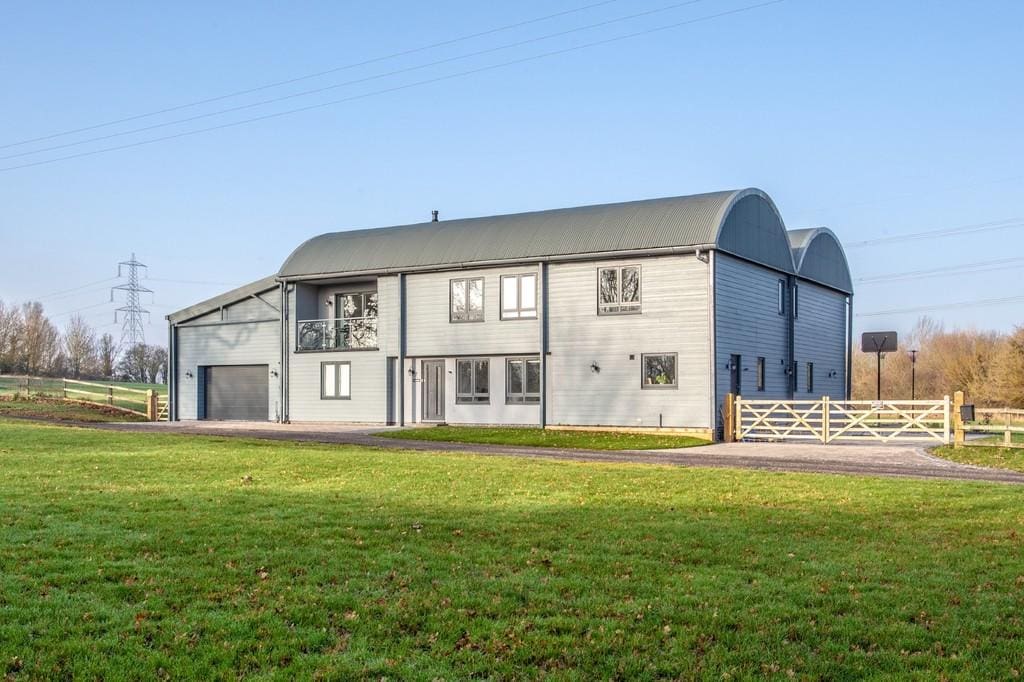 The five-bedroom property has been transformed to include a study, sitting room, family room, mezzanine, en suite master bedroom with a walk-in wardrobe and some fantastic features scattered throughout.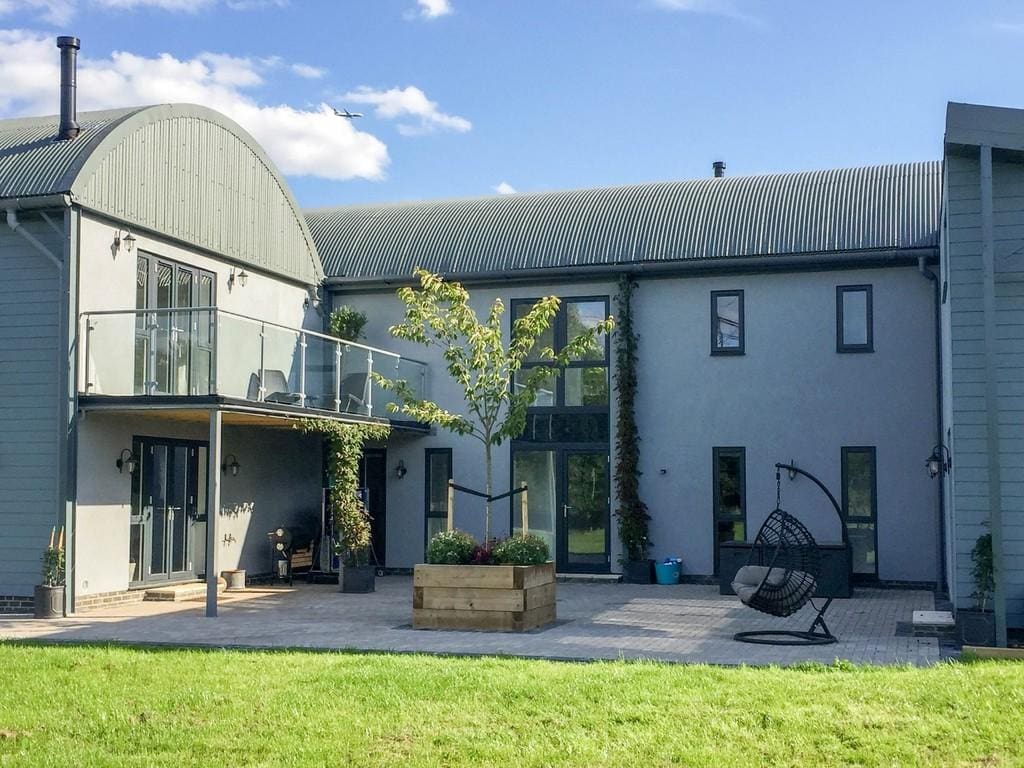 "To say the build was challenging is an understatement, we would never have imagined how hard it would be, all-consuming for over 18 months while we both continued working out normal jobs," owner Deborah Johnson told us. "Without the support of friends and family we would probably have given up.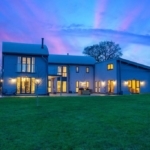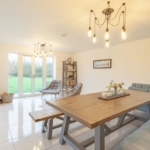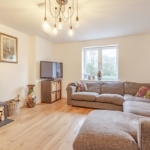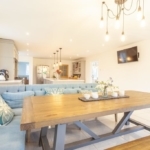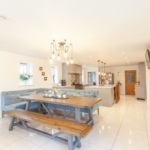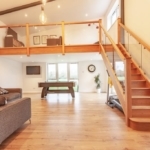 "The hardest part was organising the trades and praying daily for good weather," She added. "We look back now and have almost forgotten the hardships and perhaps are ready for another challenge.
"That said we feel a tremendous amount of pride for what we have achieved and hope it will be someone's 'forever home'."