Why private student halls are not just for your first year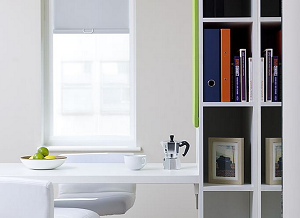 There seems to be a belief that private student halls are exclusively for first year students who then move into a flat with friends for your second and third years. Believe it or not, living in student halls is the perfect choice for all students from first year to postgraduate level.
5 facts about Private Accommodation


All inclusive bills

Most private providers will offer all inclusive bills so you don't have to worry about getting hit by those large winter energy bills. Contents insurance and TV licences are also normally included in the rent.


24 hour security

Living in private halls is an extrememly safe environment with most providers offering 24 hour security and management.


Broadband & Wifi

Is your internet suffering from sharing with a house full of people? In private halls you will benefit from much faster broadband speeds with no download limits.


Maintenance

If you live in private halls and your hot water suddenly decides to stop working, you will benefit from having an on-site maintenance team to fix the problem without any call out charges and extras.


Location

Most private halls are situated within city centres, close to universities and local amenities. Think of the money you'd save on bus tickets!


To find student accommodation in your area, visit Rightmove Students.