A-Z of Rightmove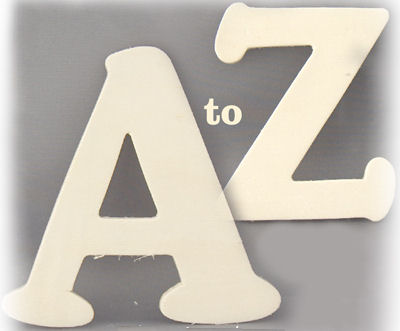 What exactly does the alphabet mean at Rightmove?
Here's a little insight into the daily goings-on to life at Rightmove!
A. Is for Alan the cat (though you may recognise him from such hilarious viral email attachments as "serious cat")
B. Is for Brains. There be a lot of them here. Mainly on the 4th floor!
C. Is for Cruise. Turn it red and you're in trouble.
D. Is for Draw-a-Search!
E. Is for the Enormous number of properties we have on our site
F. Is for (Anne) Foster the office manager. We'd be lost without her.
G. Is for Google maps
H. Is for the House price index
I. Is for the Internet. Without it, we'd be pretty stuck
J. Is for James Bassil. Rightmove's first ever official employee.
K. Is for Krispy Kremes. The birthday treat of choice
L. Is for Loud music, courtesy of Mr Millar on a Friday afternoon
M. Is for Marketing. We make posters and things
N. Is for the NSPCC – our charity of choice
O. Is for (Rightmove) Overseas
P. Is for what we do best. Property!
Q. Is for the Quality Assurance team. The doctors of Rightmove, ensuring we're bug free
R. Is for "Rightmove Search Syndrome". A new addiction we've recently discovered
S. Is for the Search Engine Optimisation team!
T. Is for The Captain. Currently travelling around the world. We miss him dearly.
U. Is for (Rightmove) Umbrellas. Rare, collector's items. Soon to be spotted on Cash In The Attic, we're sure.
V. Is for (automated) Valuation Model (AVM)
W. Is for the local Watering Holes. Where you can usually find us after work on a Friday
X. Is for X-rated property porn at its best
Y. Is for Yottabyte. Yep. We didn't know what it was either.
Z. Is for Zoomable floorplans
| | |
| --- | --- |
| Alan the cat | James, the first Rightmove employee |
| | |