App-solutely fabulous!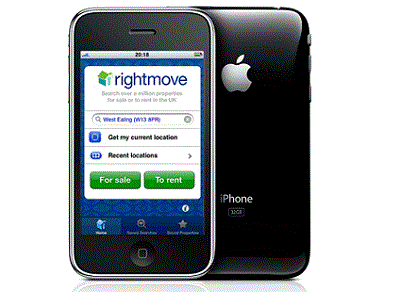 We think we do a pretty good job when it comes property (even if we do say so ourselves), whether it's helping you find the perfect property, find sold prices in your area or look up your local agent.
But we all know moving isn't as simple as finding the perfect house and living happily ever after. What about all the other household things like furniture, interior design, mortgages and TV?
Well it turns out 'there's an app for that!'
To celebrate the launch of the Apple iPad 2 we've scoured the Apple App Store in search of a few apps that will hopefully make house-hunting and your life in general, a little bit easier.
Rightmove

We couldn't go any further without mentioning Rightmove's free iPhone app. With access to over a million properties our app lets you search for property in your exact location.
Mortgages can be complicated at the best of times so try out this app that calculates how much you can afford, your monthly payments and compares two mortgages.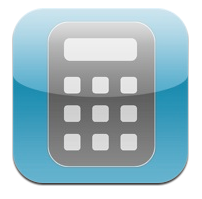 Meter readings
Save money with this meter readings app to closely monitor your household energy and water usage.
Before you move check out the crime levels in the area and browse the map to determine crime hot spots and safe areas.
Need help with your home contents insurance? This little app will do the maths for you and calculate your home contents value.
This app makes moving and storage easier…. Select household items from a list and the app will calculate the estimated area needed to transport, store, or move your items.
Around me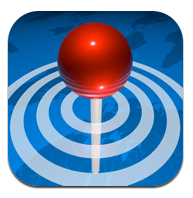 Familiarise yourself with the area you're looking to buy or rent in with this nifty little app! From bars to banks, it will give you all the intel you need about your new neighbourhood.
Browse through the nation's favourite furniture store and gain inspiration for your home.
Design your home both inside and out with the Homebase app that gives you easy access to over 30,000 home and garden products.
Never miss Eastenders again with the app that allows you to take control of your TV when you're away (amazing!)
Avoid the queues and order your groceries online with Tesco's free app.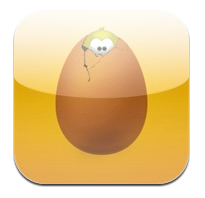 Jamie's recipes
Make the most of your new kitchen with Jamie Oliver's delicious recipes with easy to follow videos.
OK so this app won't change your life but it will help you to make the perfect boiled egg!
Never go hungry again with this app that puts thousands of live restaurant menus at your fingertips! – who knew a takeaway could get any easier?!