Average asking prices in Wales nudge up 0.3% in March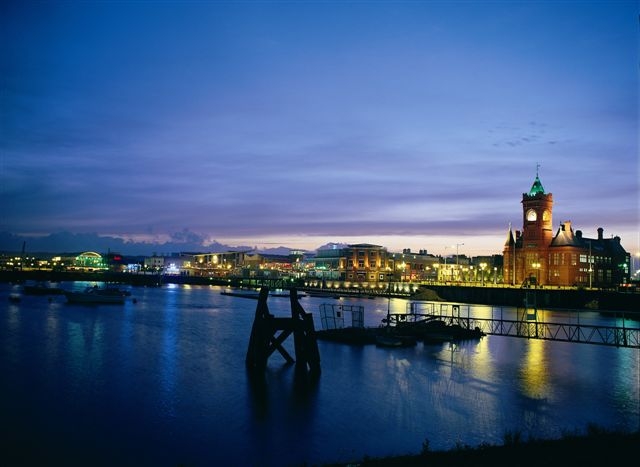 After a couple of months of uncertainty, estate agents are now reporting that the higher levels of enquiries and viewings experienced in January and February are slowly converting into more concrete offers and agreed sales. Search activity on Rightmove broke previous records in three out of the four weeks of February, and this increase in market activity may well have influenced estate agents in Wales to nudge up new sellers' average asking prices by a further 0.3% to £164,109.
Rightmove director Miles Shipside comments: "New sellers average asking prices in Wales have remained pretty static when compared to a year ago. Fresh sellers in the south of the principality appears to be showing a bit more spring optimism by increasing their price goals by 2.6% more than sellers a month ago. However, new sellers in Mid and North Wales have been a bit more conservative, or perhaps more realistic, by increasing by a more modest average of 1.2%."
In addition, unsold properties per branch increased by an average of just one, indicating that the pace of sales agreed has picked up to nearly cancel out the spring sellers who normally increase agents' stock levels at this time of year. However positive national figures mask the detail of a very patchy market, highly dependent on the socio-economic make-up of an area. Differences between regions play second fiddle to wealth demographics within those regions. If you are in an area with a preponderance of detached dwellings, then there is definite evidence of a more active market. Average asking prices for detached property coming to market have held up best, up by 3.1% nationally year-on-year.
Shipside adds: "Spring always brings a flurry of activity, though with buyers still struggling to get finance from lenders, property has to be seen to represent good value to attract buyers' attention. Properties coming to market in Cardiff are being priced at 2.3% more than last month, so their sellers need to be careful not to miss the spring window by being a bit too optimistic for current economic conditions. There will be some well-priced gems amongst the thousands of properties that come to market at this time of year, but as always you have to do your research to find them."