Bright Sparks – there's no such thing as a bad idea!
In May last year, Rightmove began a competition encouraging our Facebook followers to suggest new features that they wanted to see on our website. Four months and 2,000 ideas later we chose our winners (three were chosen by the public and two by our employees).
Our aim was to develop these great ideas so we went to three top London universities to recruit students with a keen creative flair and programing abilities. The students would develop your suggestions by making websites and applications, and they could use the project as a part of their 3rd year university work.


The four students that were to be selected would need to be competitive and willing to go the extra mile with their work as the prize for the best project would be a staggering £5,000! There were also 12 week internships at Rightmove up for grabs.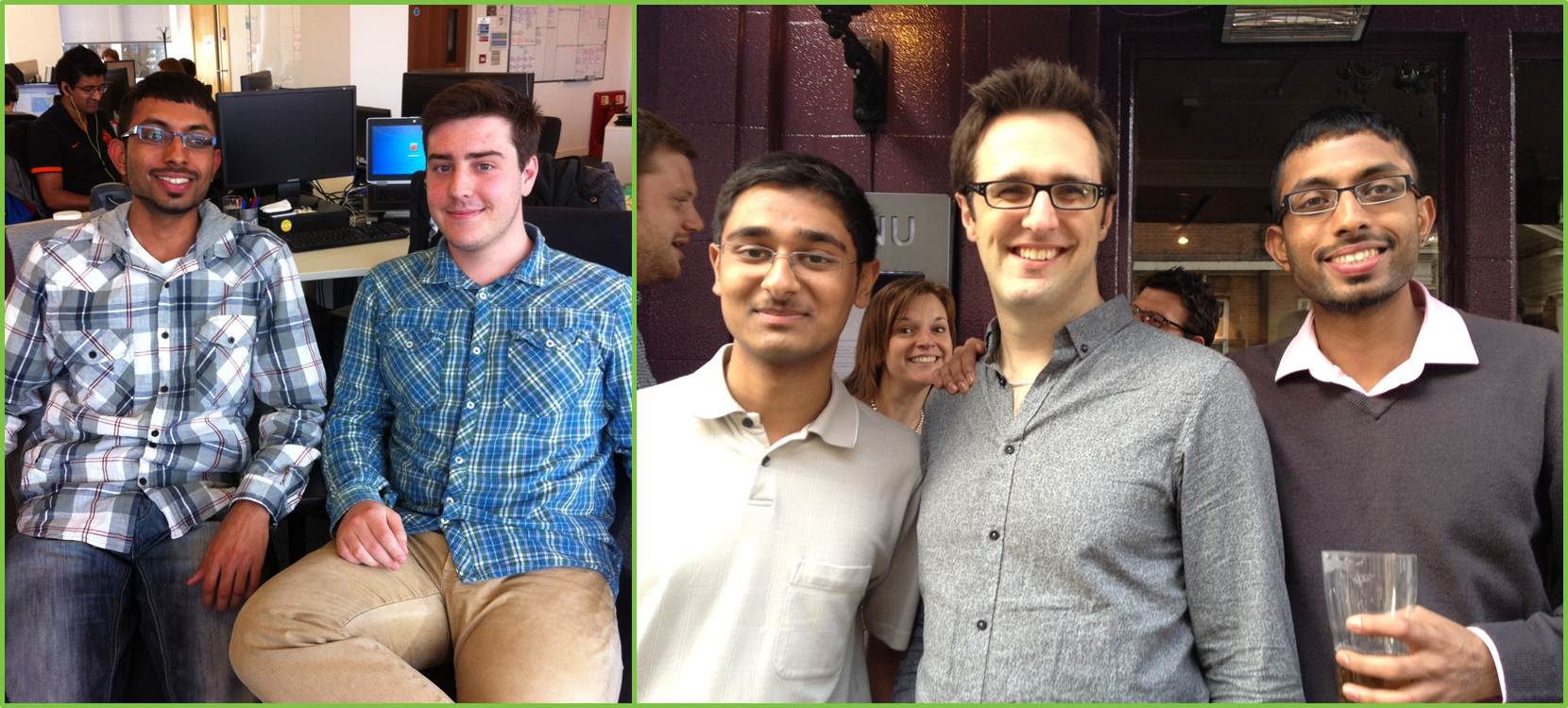 Once we had selected our lucky four students we gave them a choice of four different types of apps that they could develop. These were:
A Property Viewing Organiser, to help people plan appointments to visit properties and co-ordinate with estate agents
A Property Matchmaker, to find properties suited to people e.g. by distance from schools or size of bathrooms
A Commuter Search, to find properties by their distance from the workplace or from friends
A Student Lettings app, to help students find properties to rent whilst at university
The students and their projects: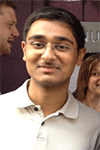 Kishan Patel


Kishan chose to develop an Android app for students to search for specific properties in their area to rent. Cleverly, he incorporated the use of Facebook into the app, enabling property viewing schedules to appear as Facebook Events – an innovative and easy way for students wanting to share a property to organise times and houses to view. This feature proved very popular with the selection of focus groups that Kishan trialled the app on.


Another highlight of the app was the ability to search for properties using keywords, such as 'garage'; this search would then highlight properties with these words in the description.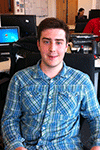 Fergus Strange


Fergus used incredibly complicated maths and formulae work to create a location site; the site would generate properties around places the user wanted to live near, using circle radiuses and intersections. Not only did he write and apply software codes, but he also had to read and learn about creating maths algorithms (a big word for a set of calculations!) and advanced systems. Maths was key in this project and he had to research ways of mapping to get the best results for the users.


Fergus also utilised Google services such as 'Maps' and 'Places', so that the site would have the most accurate geography possible. He made successful use of Rightmove's property information storing services to ensure that all available properties were listed with photos and descriptions.


Fergus believed that his project was completely unique to the property market and something that users would love and be able to make a lot of use of.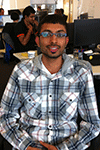 Martin Themudo


Martin wanted to create an easy to use property matchmaking app to make it simpler for people to find their perfect property. He carefully designed the layout and database of the app, using lots of confusing software programs. It required a lot of research into different types of programming, and into common places that people tend to like to live close to.


Like Fergus, Martin made use of Google Places to search for places that the user wanted to live near, like a pub or a train station, using a radius system from the selected property. He also used Maps to let users look at the property on a map.


Martin trialled the app many times to make sure that it worked and didn't crash – an important task since it was using a lot of different programs to run it. It was very successful though, and provided a potential alternative, quick, easy search tool for Rightmove users.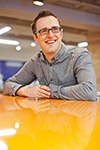 Brett Osler


Brett decided to make a property viewing organiser app, which was a considerable challenge as it involved making not one, but two connected apps – one for buyers and one for estate agents. This would allow for direct communication between the two groups of people, making it much easier for people to view properties. He chose to make the app for iPhone, because the Apple market is the most rapidly expanding one currently.


Having had previous coding experience, Brett began by writing a property viewer app for the buyer, and tested it several times with different focus groups, always improving it. After this, he wrote the app for estate agents, incorporating 'push notifications' to tell an estate agent when a booking for a viewing had been made. This in itself is a lot of information to put into small apps, so Brett worked hard to make sure that they were as user friendly as possible, by cutting down the amount of text information shown – this made it look much more inviting!


Brett also decided to add an extra functionality to allow the viewing appointments to be shown in user's iPhone calendar, to ensure that the buyer was organised and remembered to go to their appointments.

And the winner is…
Brett, a student from Queen Mary's University, one of the county's leading universities in engineering and computer science. Every project was excellent, but we felt that Brett truly went the extra mile with his project. Brett was only required to make one app for his university course however, after he had made this app, he made another one, which elevated his project. He was completely committed to the project.


Brett already had a job lined up, so unfortunately couldn't take up our internship offer, but we were delighted to offer Fergus and Martin internships with us which are taking place at the moment.
Now…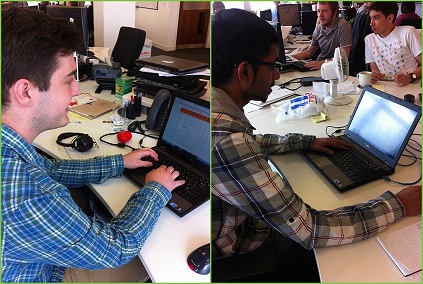 Fergus is working on a search report for Rightmove Overseas. He is looking at how the property market in different countries is changing and therefore where the most popular places to live abroad are; this a key task as his findings can be used by  both the media and the public. He said that he is really enjoying his work with us.


Martin is working with Rightmove Plus (an agent tool), working on stories and projects for us. He said that the work is very interesting and challenging, and he is learning a lot from Rightmove which he will be able to use in the future.


We have extremely enjoyed working with these students and were very impressed by the outcomes of their hard work. We hope that we can work with students again on future projects like this one!