Build to Rent – the new era of renting?
While home ownership is still an aspiration for many, lots of home-hunters are choosing to rent long-term, often due to flexibility and affordability. As the private rented sector has grown, from 3.7 million in 2009 to 5.4 million today, renters have wanted different rental experiences, which has led to a new category: Build to Rent.
Unlike many private landlords, Build to Rent providers often manage the whole building, purpose-built for renting, and seek to prioritise a high level of service, property management and building of a community.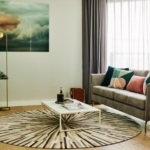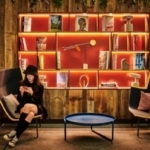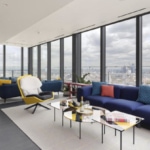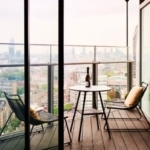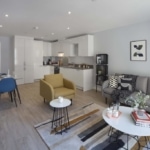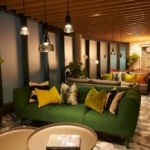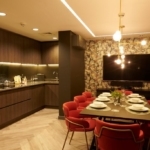 From high-end townhouses to more modest studios, Build to Rent providers are seeking to serve a wide array of renters who are making an active choice to stay renting.
Some of the additional benefits many sites offer are:
•    on site facilities such as gyms, spas and social spaces
•    social events and groups for residents to create a community
•    on-site support and maintenance teams; no need to take time off for repairs
•    24-hour concierge; never miss a delivery again
•    bills included in your one monthly cost
•    flexible tenancies with no fees or deposit
Build to Rent properties can be found across the country so if you're looking to move into the world of lifestyle renting benefiting from on site management, communal outdoor spaces and impeccable interior design, check out some of these properties currently on Rightmove.
With Build to Rent investment totaling £2.6 billion in 2018, an 11% increase from 2017, it looks likely that this sector will continue to grow quickly. With the private rented sector on the rise, it's likely that renters will continue to rent for longer periods keeping Build to Rent providers busy for many years to come.