Changes to Stamp Duty
The government has announced changes to Stamp Duty which will affect 98% of UK home-buyers paying it.

Starting today, Stamp Duty will be cut if you are buying a property for over £125,000; those buying a property under £937,500 will pay less Stamp Duty, or the same. Home-buyers will now only pay Stamp Duty on the proportion of the property price above new reformed thresholds.


New rates will apply in Scotland until 1st April 2015, when the Land and Building Transaction Tax replaces Stamp Duty in the country.


For more information about the cuts to Stamp Duty, have a look at this handy fact sheet.


Rightmove Director Alan Gearing says:

"Today's announcement is well overdue, and should create a much fairer tax system for the majority of both buyers and sellers, especially those sellers who before may have had to take an offer lower than their property was worth.  The current system led to distortions in the market and pulled more and more people into higher tax rates.  The slab system was widely considered unfair and you'll now pay tax on house prices much the same way as you do on income."


To find out what this change could mean for you, please check out the HM Revenue & Custom's online calculator.


We used the calculator to determine Stamp Duty changes on two properties currently available on Rightmove: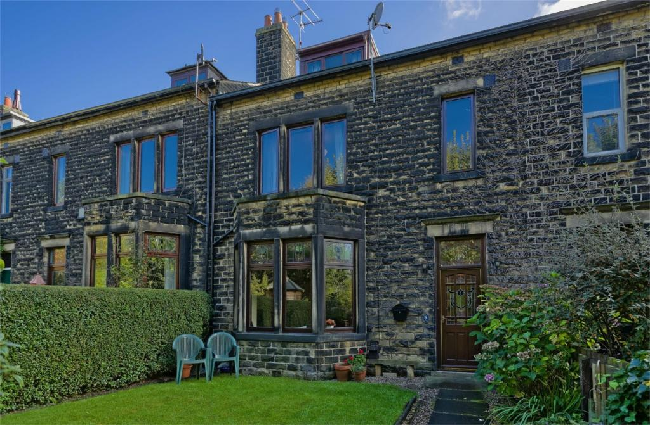 Leeds, 5 bedrooms, £299,950

Stamp Duty tax before 04.12.14 = £8,998

Stamp Duty tax from 04.12.2014 = £4,997


Total savings = £4,001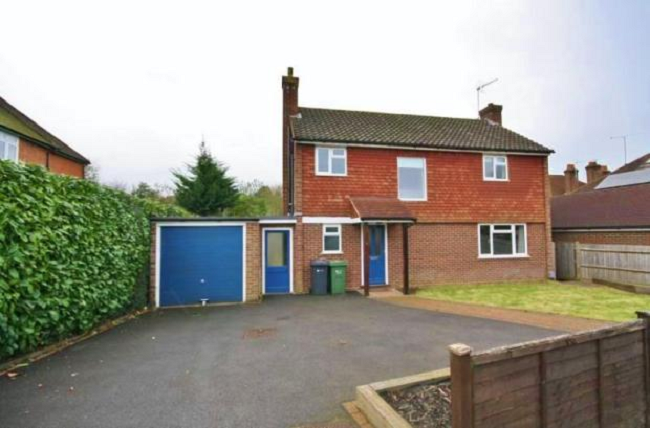 Surrey, 3 bedrooms, £550,000

Stamp Duty tax before 04.12.14 = £22,000

Stamp Duty tax from 04.12.2014 = £17,500


Total savings = £4,500