Rightmove Happy At Home Index – what's up with London?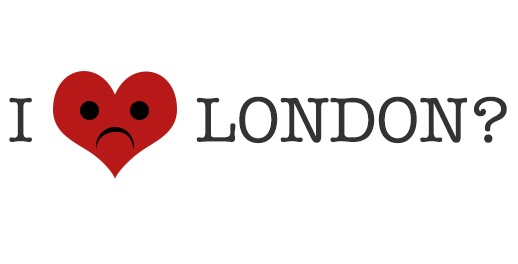 Rightmove's Happy At Home Index uses 12 distinct factors to measure how the British public feels about where they live, covering feelings towards our 'property', our 'home' and our 'community'.

The result is a unique, nationwide insight into the emotive relationship we have with the place we call home. The results reveal that residents in Harrogate are the happiest in the UK and people living in the North are overall happier than those in the South.

How did your town rank? Check out our interactive tool now.

Rightmove director Miles Shipside comments:


"Rightmove's Happy At Home Index looks to capture how the British public truly feels about 'home' and gives us a view of the happiest places in the UK as rated by those who know best – the people who live there."


A glance at the bottom ten of Rightmove's Happy At Home Index shows a very clear trend, with nine of the bottom ten locations based in Greater London (only Dudley in the West Midlands lies outside the capital). Six of the Greater London locations were inner-London postcodes (N, W, NW, SE, EC, E) along with Croydon, Ilford and Enfield. In the survey, Greater London residents ranked their living arrangements particularly lowly for space, pride, safety and neighbourliness.


Shipside adds:


"Among the reasons why London was marked down by its residents are topics that may be considered as sacrifices when living in a major city, such as the amount of space to live comfortably and overall safety. On the flipside, it's not surprising that four of the top ten locations for amenities are based in London given the cultural riches on offer. However, with nine of the UK's least happy places to live in our nation's capital, it does beg the question – are those sacrifices worth it to be happy at home in London?"

Find out how we conducted the survey and how your town or city ranked regionally and nationally using our interactive Happy At Home Index tool.