Happy? You are if you're in Norwich: City crowned happiest place to live in East Anglia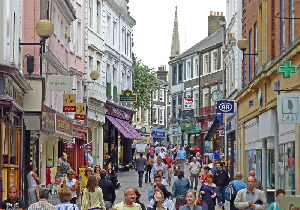 Norwich has been voted the happiest place to live in East Anglia in the Rightmove Happy at Home Index
The city ranks sixth overall in Great Britain, with high scores in safety, contentment and neighbourliness all helping it win the regional crown
The Happy at Home Index asks residents to rate their local area on 12 distinct factors which are then combined to describe the 'overall' happiness of more than 100 places across the country
Norwich has been voted the happiest place to live in East Anglia, after nearly 50,000 people across Great Britain were asked to rank how happy they feel in their homes and communities.


Nationally, the city comes sixth overall out of 111 places, with the Index painting a picture of it as a safe, content and friendly place to live.


The only areas it did not rank as highly when compared with others in the region were amenities, where Ipswich topped the list, and not worrying about the value of their property, with Cambridge winning out in those stakes.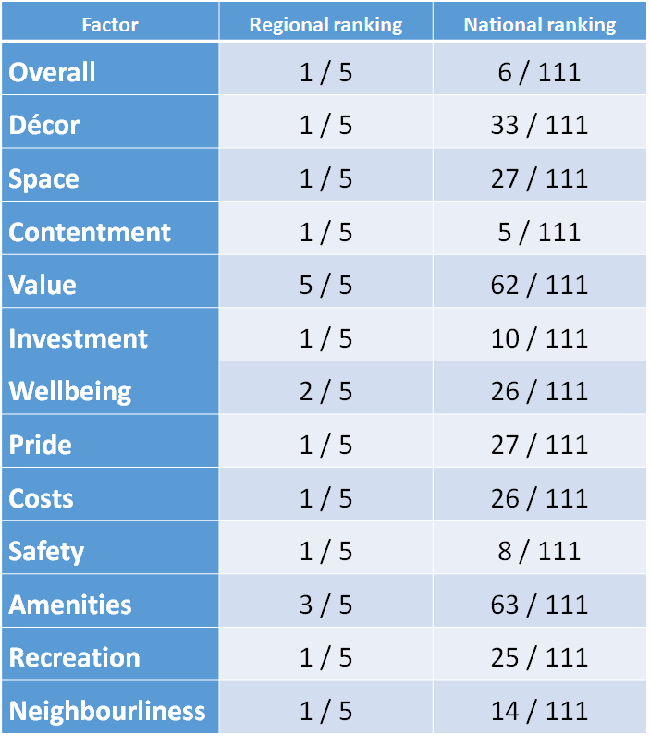 Matthew James, Head of Communications at Rightmove comments:

"This is third time that we have produced our Happy at Home Index and we wouldn't be a surprise if we now see a surge of search activity on Rightmove from buyers looking for homes in Norwich where the average asking price of a property is £192,030, nearly £80,000 lower than the national average."


Steve Pymm of Pymm & Co in Norwich says:

"I have lived and worked in Norwich all my life and it is a fantastic place to bring up a family.  It has a great sense of community, it feels safe and we are surrounded by beautiful countryside. Set 15 miles from the beach and on the edge of the Norfolk broad's Norwich really is a winner."


People can find out how the other places in East Anglia and the rest of Great Britain fared by using the Happy at Home microsite available at: rightmove.co.uk/news/happy-at-home
We have created some limited edition 'We Love Norwich' stickers so you can show your support for your town's win. If you would like to request one please fill in the form here.