Help to Buy – Phase two mortgage rates released
The government launched its mortgage guarantee scheme this week, the second phase of its Help to Buy initiative. The scheme will mean more mortgage availability for people with as little as 5% deposit. It was expected to launch in January 2014, but some lenders are in a position to launch earlier.

Here's a rundown of the lenders on board and the deals that they are offering:


Which lenders will offer mortgages under the scheme?


RBS and NatWest are taking applications from the 9th of October, but right now it is for direct applications only and not yet available through brokers. We understand Halifax will be taking applications a few days after this, available direct and through estate agents with mortgage broking services.


HSBC and Virgin Money have also announced they will be joining the Help to Buy scheme later in 2013.


What are the deals?


RBS and NatWest are offering a two-year, fixed-rate mortgage starting at 4.99% for those with a 5% deposit, with no fee. They are also offering a five-year, fixed-rate mortgage starting at 5.49%.


We understand Halifax will be offering a two-year, fixed-rate of 5.19% with a £995 fee for those with the same deposit.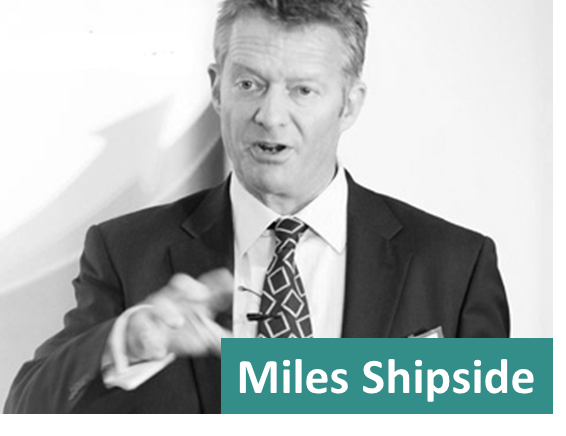 Miles Shipside, Rightmove's housing analyst comments:


"The average asking price in England and Wales is nearly £250,000 which, under the scheme, would require a deposit of £12,500. Lenders will typically approve up to 4.5 times joint income for a couple meaning that, in this example, a couple would still need to prove a joint income of around £53,000 before their mortgage application would be approved. Based on some of the rates that are starting to appear today for Help to Buy mortgages, that would mean monthly repayments of nearly £1400.

Raising the deposit has just got easier, affording the repayments will still be a challenge for many, with the better rates still being reserved for those with higher deposit. Lending criteria vary from lender to lender, so how much they will lend you depends on how they rate you as a credit risk, so ask a mortgage advisor for their advice on what is best for you. More lenders will be unveiling more deals so watch this space".