Ideas Factory competition winners!
After four months of idea generation from our fantastic users, we sadly bid farewell to the Ideas Factory Facebook competition; on 1st August the competition closed it's doors to the public.
Three of the five winners were selected for us, as these three were based on the number of votes their ideas had gained over the course of the competition. Two however, were yet to be decided and were to be determined by an internal Rightmove vote.


Behind the scenes over the past few days, we have been meticulously going through each and every one of our 2,000 entries; first we created a shortlist of ideas and then opened it up to the employees of Rightmove who cast their votes on who they felt most deserved an iPad 2.


We have had some truly amazing ideas submitted, ranging from the ridiculous to the simple yet functional, and some chuckles at the creativity our users have shown. Thank you to all who entered for making this competition what it became!


Hats off to those of you that suggested integrating Rightmove with Angry Birds, introducing haunted house searches and even plans on how Rightmove could help Iceland repay their debt.


And so… the results! (drum roll please)

Winners from the public vote: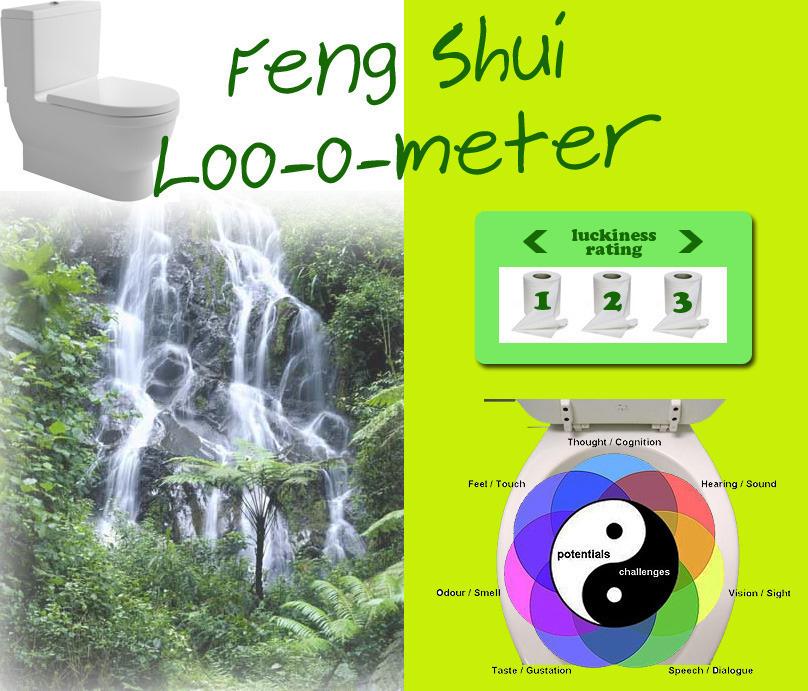 Feng Shui Rating submitted by Steven Clelland


The idea: Feng Shui your bathroom

"To quote an old Feng Shui master: "Where chi is blocked it becomes stale and stagnant, like a pond choked with algae and fallen leaves. We may feel tired, run down, depressed, unable to focus, hampered in our efforts to move forward in our lives."

We know the bathroom is the most important room in our home – for some it's quite important to find the correct placement and order of this special room. This innovative functionality would provide the information for analyzing and correcting the flow of energy into and through our personal space – vital information when househunting!"

---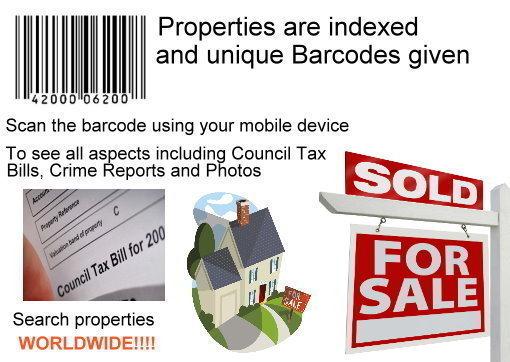 Using the Barcode Functionality submitted by David Madeley


The idea: Each house is given their own individual barcode and tagged.

"Owners can then add photos and reviews to their barcode. When their property is scanned, using either Apple's or Androids "barcode" scanning system, you will be able to check out the house including wall-to-wall photos, check council tax bandings, crime reports etc. The joy is that you can scan properties whilst passing them on foot or in the car or view properties worldwide!!"

---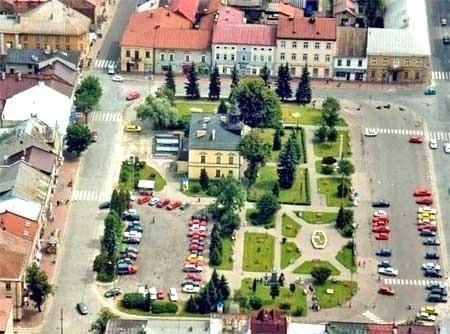 What's in a Town? submitted by Mark Bryanton


The idea: Virtual tour of a property's location

"It's always nice to find that perfect home you've been looking for but what about location?
Introduce a virtual tour of the area and all its amenities and surroundings that could give prospective buyers more of an insight of where they're moving to."

---
Winners from the Rightmove vote: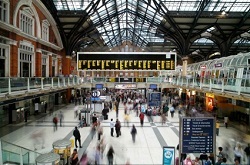 Commute your way to a new home submitted by Blake Reddy


The idea: Search for properties using commuting times to the work place.

"People working in the City should be able to say where they work, say how long they want to spend commuting and by what means (car/tube/bus etc.), and the results would display all the relevant properties that fall into this commuting time radius."

---
Sold submitted by Mary Byrnes


The idea: Inform me when a saved property sells

"When a property that you save sells, it would be handy if you had an email alert to tell you that the property has sold. In that email you could also have a "but these are alternatives.." section with other properties of similar specifcations in the same area for consideration."

---