Just another Manic Monday at Rightmove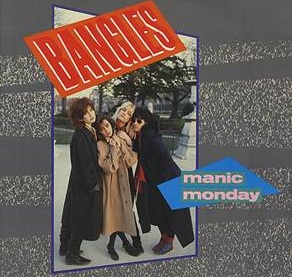 January was a busy time for Rightmove as we broke our own record for website traffic three times in the space of a month. Given that January is traditionally a busy time for the property market and Rightmove has long been the most popular site for UK home-hunters, this record breaking activity may not be too unusual. However there was one factor about the three record breaking days that had us all curious…. they were all Mondays. Rightmove recorded over 30m page impressions on Monday 24th January, toppling the previous records of 29m pages on Monday 17th January and 28.3m pages on Monday 10th January. So what is it about the Monday that gets home-hunters clicking?


Rightmove director Miles Shipside explains: "It's certainly the case that Monday means property day for the UK public. The trend is clear in our recent site traffic records and it is generally the case that Mondays are Rightmove's busiest days. Moving home is a significant decision and we've found that people come together at the weekend to discuss their next property move and then start the working week by doing their research and making enquiries."


Although traffic remains strong throughout the week at Rightmove there has long been a general pattern of the site being extra busy on a Monday. In total the average number of pages viewed over the five Mondays in January stood at 28.3m, with all other days of the week averaging 25.8m.


So are you one of our many Monday clickers? Or is there another day of the week when you tend to home-hunt?