London prices hit all-time high as new sellers ask £8k more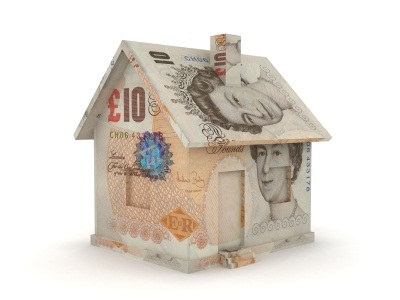 Rightmove's London House Price Index for June finds that the strength of the market in the capital continues, leading to a new record high average asking price. This is the third time in 2011 that the previous record has been surpassed, with this month's increase of 1.8% taking the average initial asking price of a property in London to £438,622. This surpasses the previous all-time high of £431,013 reported in April this year. The gain for the first half of the year is now 7.3%, so property in the capital is now almost £30,000 more expensive than at the start of the year.


Miles Shipside, director of Rightmove comments: "The strength of the top-end and international markets in London has been well documented. We see signs that this is beginning to spill over into mid-price range boroughs in the suburbs. With the best areas 'going international' and moving out of many Londoners' reach, the next rung down starts to look compelling in terms of value. Buyers in these boroughs will not have the seemingly bottomless pockets of some of the elite overseas clientele, but there will be strong demand from those who want to invest in good quality property further out of the centre. The net effect is that new price records keep being set and then quickly broken".


While the one-million-pound-plus boroughs of Kensington & Chelsea and Westminster have led the price surge in recent months, some of the boroughs with average prices half as much are now seeing some of the highest annual growth rates. Top of the league is Brent, while Wandsworth and Hounslow also performing strongly.


Shipside adds: "Those that are looking for the highest capital appreciation are better off looking at some of the more middle-range suburbs, where demand is solid for good quality property stock and commutable locations".