Merry Christmas!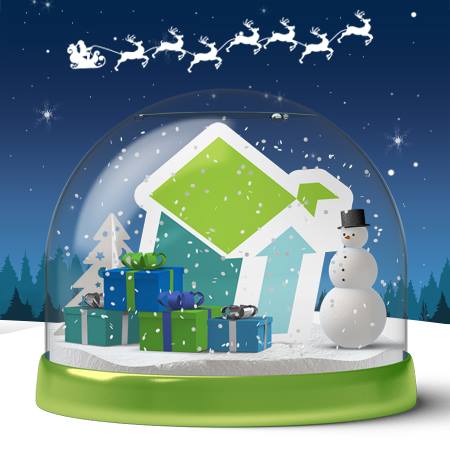 Merry Christmas everyone from the Rightmove team!
We hope you're having a jolly day with your family and friends.

There can be a lot of sitting around (whilst stuffing your face) on Christmas so here are a few festive blog stories to keep you entertained:


Christmas TV – what will you be watching?

How To Create That Cool Festive Style In Your Home

@RightmoveAddict joins Estate Agents in showing – It's the Season of Giving