Property guru Kunle Barker shares coronavirus advice for renters
Renters worried about how to pay their rent because of the coronavirus should work out a plan of action with their landlord, says property expert Kunle Barker.
Kunle, a Grand Designs Magazine columnist and founder of Illustrious Homes, told Rightmove that renters who've been hit by the coronavirus should make the first move with their landlord.
He said: "Speak to your landlord if you're having financial problems, but look at your finances first.
"Just be straight with your landlord. I'd advise taking the initiative, don't wait until your rent is due or the day after it's due to explain the situation.
"Figure out a plan of how you can come together and work something out. If you can't pay the rent in full, what can you afford to pay and when can you pay it by?
"I'd suggest negotiating an eight week plan with your landlord. Maybe you can afford 50% of your rent for a period, and then you can review how things are going after four weeks."
Boris Johnson announced this week that the government will bring forward emergency legislation to protect private renters from eviction.
The package of measures brought in to protect renters and landlords affected by coronavirus are:
Emergency legislation to suspend new evictions from social or private rented accommodation while this national emergency is taking place
No new possession proceedings through applications to the court to start during the crisis
Three-month mortgage payment holiday is extended to Buy to Let mortgages for landlords
READ MORE: How to research an agent to sell your property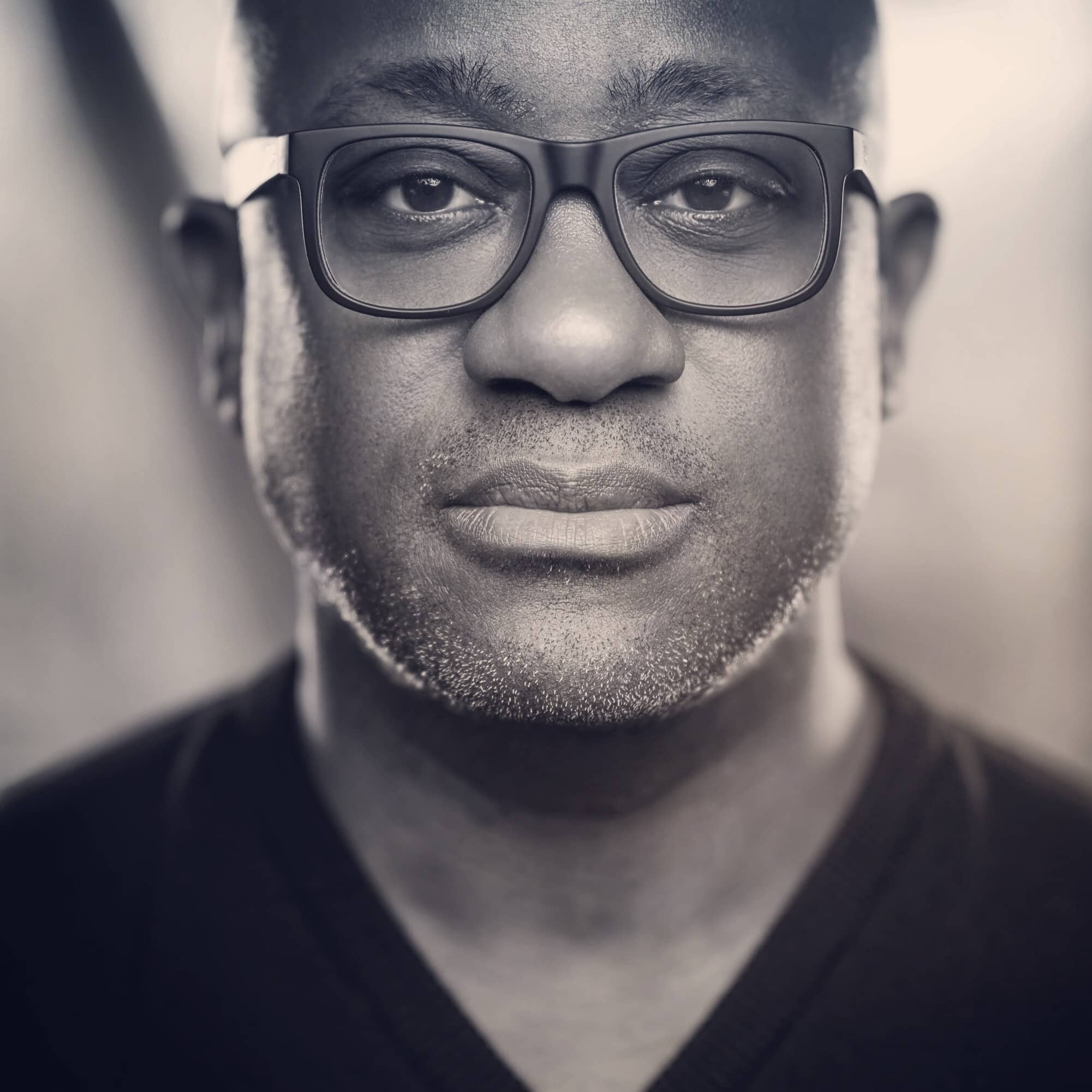 Kunle added that, as a landlord himself, most people will be open to the idea of negotiating a short-term plan with their tenants.
"I'm a landlord myself and we have all got to pull together and work through this. This is having an unprecedented effect on a number of sectors and things might not return to normal for a number of months," he said.
"But if you approach your landlord in the right way, they'll hopefully be receptive to whatever plan you'd like to commit to.
"We all know what's happening here, but remember that landlords have their own pressures, too.  They need to pay their own mortgages, so everyone needs to remember that this is affecting people above them and below them.
"Most landlords will be willing to work with tenants and hopefully they will be understanding of your situation."
On the advice he'd give to other landlords, Kunle explained that there are now options available to those who have mortgages to pay.
He said: "There are lots of accidental landlords out there, i.e. someone who didn't buy a house or flat intending to rent it, and my advice to them would be to speak to your mortgage lender.
"Enquire about getting a mortgage repayment holiday, for example. There are also some attractive fixed rate offers out there.
"It's difficult for a lot of people out there. Some have been made redundant, others are on reduced hours or have been temporarily suspended from jobs because of COVID-19.
"Things still need to be paid, but if we pull together and work together, we will get through this."
If you're unable to negotiate with your landlord, however, visit the Citizens Advice website for more guidance. 
You can also find more information on the Government's official website.