Prospective first-time buyer levels at their highest for 12 months as more call 'bottom of the market'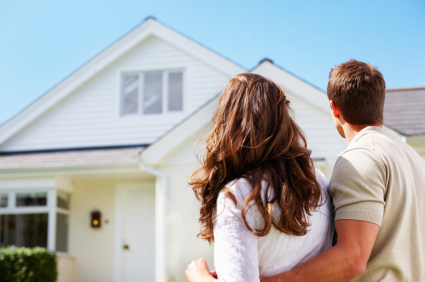 Highlights this quarter:
Proportion of intending first-time buyers reaches highest level for 12 months at 26.2%
Big jump in first-time buyers expecting house prices to increase – one in three now expect
to pay more to buy a home over the next 12 months, up from one in five last quarter
Raising a deposit remains the major issue with 44% of first-time buyers citing this as their
single biggest property market concern
Rightmove's quarterly survey of intending first-time buyers gives an early view of activity and
sentiment at the very important base of the property ladder. The proportion of people that are
intending to buy in the next 12 months that will be doing so for the first time is the highest we
have recorded for four quarters, seemingly driven by the sense from a growing percentage of
this group that property prices will be higher in a year's time.
Miles Shipside, director of Rightmove, comments: "Despite prospective first-time buyers still
being frustrated by deposit-hungry lenders and stifled by sellers unwilling to reduce their prices,
this survey forecasts an upturn in their activity in the next 12 months. As they closely scour
what's available in their local markets, this is perhaps driven by their sense that the deals on
properties to buy and mortgage funding criteria are not going to improve and so more have
simply accepted these conditions and decided to act. Indeed, there is a large shift of opinion
amongst would-be first time buyers that prices may well have bottomed out and could be higher
in some areas in a year's time."
In this quarter's survey, 26.2% of those that say they intend to buy within the next 12 months
state that they will be buying for the first time. This is the highest figure we have recorded since
Q2 2010, when the proportion was marginally bettered at 26.3% and is up on the 22.8%
recorded in last quarter's survey.
Download the full May 2011 First-Time Buyer report now, for all the latest regional facts and figures