Five questions to ask to help you stay safe on a viewing
Estate agents in England are still working during this new national lockdown, but there are certain guidelines to follow so that we all stay safe.
Make sure you read our full guide to safe viewings, and you can read all about the government's latest guidance, here.
If you're heading on a viewing between now and mid-February, we've put together five questions you might want to ask your estate agent before going to the viewing.
Is a virtual viewing available?
Many agents offer a video tour of the property, and this can be a great way to get a feel for the home beforehand, and be sure whether it's still worth looking at in person.
You may be able to tell straight away whether the house does, or does not, tick the boxes you need it to. If it doesn't, you'll save yourself, the seller, and the agent some time and trouble.
Can you confirm no one in the seller's household has displayed any symptoms in the last two weeks?
Agents shouldn't be arranging property viewings if anyone involved has shown any symptoms, but it's still wise to double check.
And of course, if you or anyone in your household has any suspected symptoms, please don't go to any house viewings (or anywhere, for that matter).
Can I bring someone with me?
Depending on the circumstances, some estate agents may have a policy of only one person being allowed at a house viewing at a time.
However, there shouldn't be more than two households within the property at any one time, and viewings should only be arranged by appointment, so 'open houses' aren't happening at the moment.
You might want to ask about this before the appointment, as bringing the family along only to find out they'll have to wait in the car may be a bit of a let-down!
Should I bring my own PPE equipment, or will this be provided?
Some agents may offer face masks, disposable gloves, and hand sanitiser at a viewing. Not all do, though, so it's worth checking beforehand. Or bring your own, just in case.
Any questions about the property or area
The less time spent at a viewing, the safer it is for everyone. Much of the time at a viewing is used for asking questions that could easily be asked before or after the actual appointment.
So put some thought into what you need to know, and make sure you have your questions ready.
Speaking of questions, here are some ideas of great ones to ask before making a final decision on a home.
Key points to consider:
If you can, try to do a virtual viewing first. It'll reduce the number of viewings agents do, which also minimises the spread of germs.
It could also save you time, because you'll have a better idea of whether a house is worth seeing or not.
When viewing a property in person, make sure you wear a face mask, avoid touching surfaces, and wash your hands or use sanitiser before and after.
If you're selling your home and are having interested buyers come around to have a look, open all the inside doors beforehand so they don't have to touch the door handles.
It's recommended that you're not in the property during the viewing, and that you disinfect all surfaces after.
And remember, during the viewing, always follow these three rules: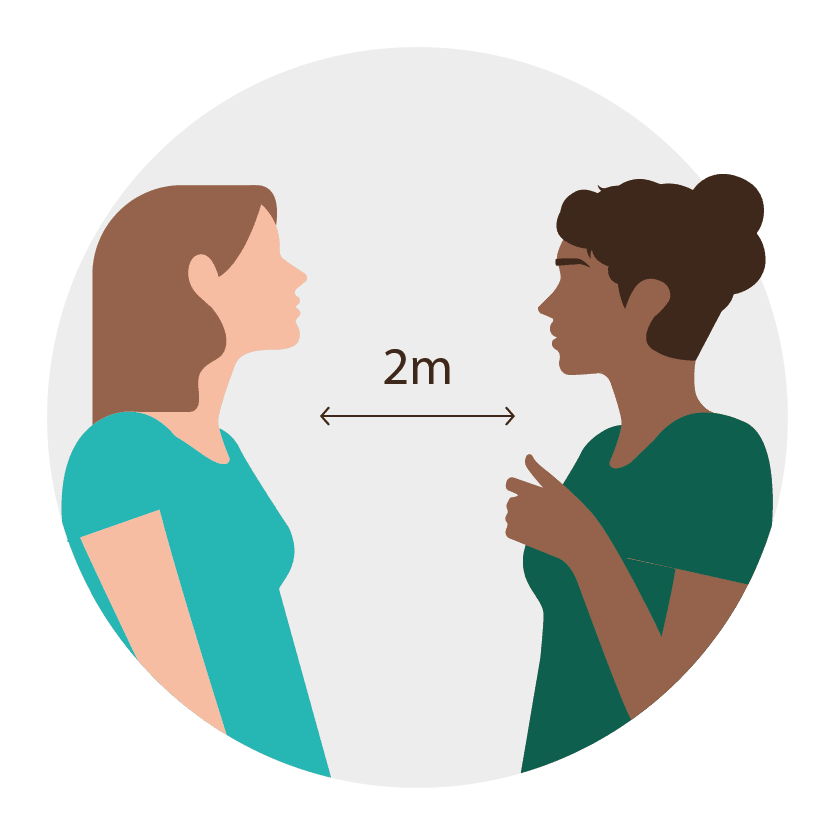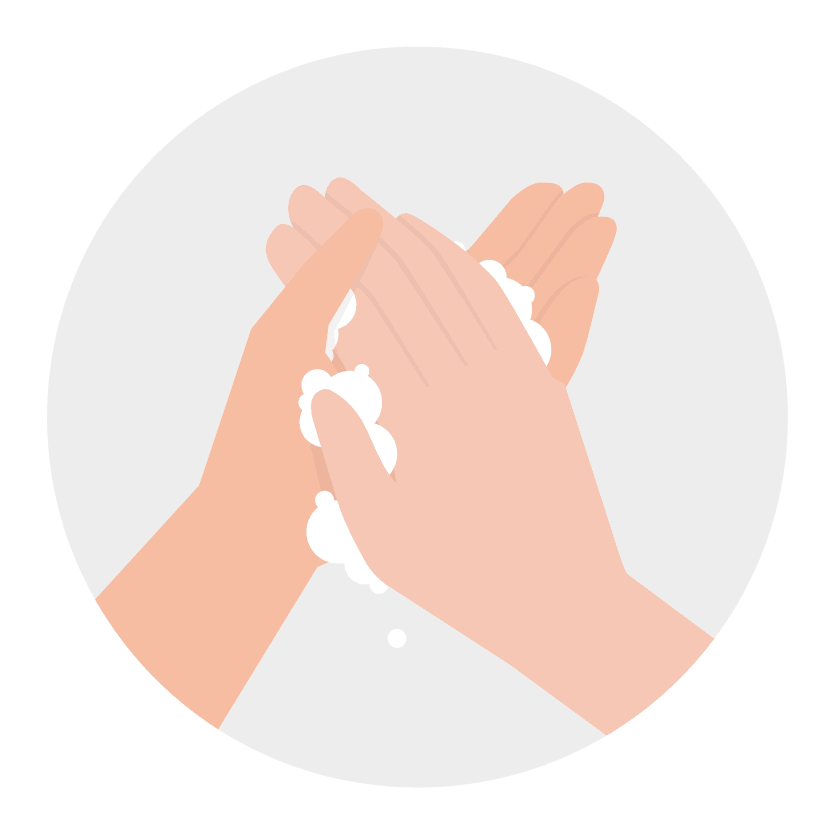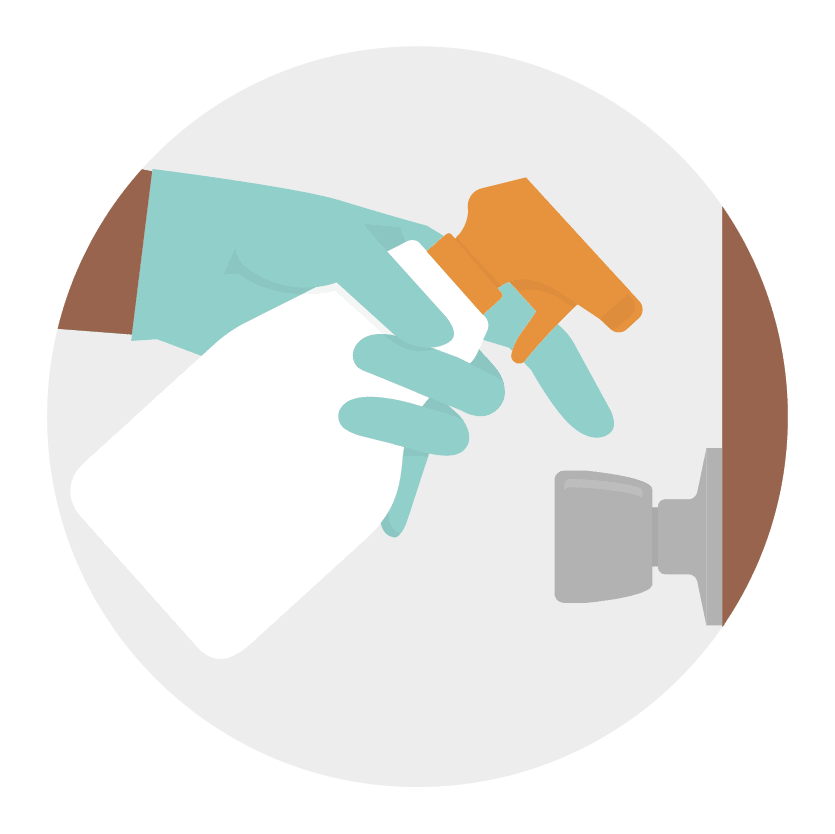 Maintain a 2m distance from anyone you aren't living with wherever possible.
Wash or sanitise your hands regularly (and thoroughly) and avoid touching your face – this remains one of the most effective ways to help prevent the spread of coronavirus.
Look, don't touch – avoid contact with door handles, furniture, countertops, etc.
READ MORE: Housing market to stay open during lockdown
To read the government's safety guidance in full, click here.