A lesson in finding property in the best school catchment areas.
Finding a home in a school catchment area is simple when you use About My Place on Rightmove…..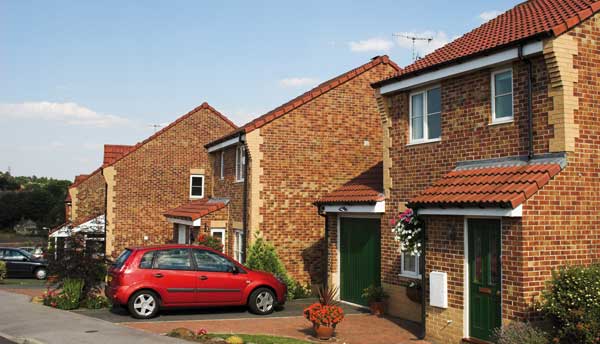 On the eve of the start of another school year, the relevance of the simple digits of a postcode to your child's education becomes much more evident if your children attend state schooling.
That's because choosing a home within the borders of a popular catchment area can be vital to ensuring that your kids have the best chance at winning the education lottery.
With this in mind, Rightmove's integrated mapping service About My Place is there to help you make the most informed decision and ensure the property you want to buy or rent is best placed within the catchment area of the top schools local to you.
Follow these few simple instructions when you search for property on Rightmove to gather up-to-date, comprehensive information on Primary and secondary schools and more: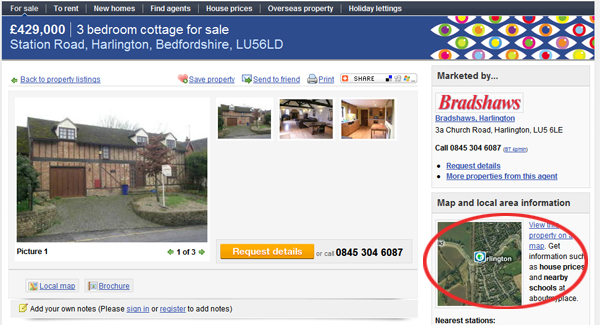 1. In any property details page, click on the "map and local information" section.
This will lead you to Rightmove's About My Place mapping service, where you can gather information on Primary and Secondary schools, Tube or train locations and recent sold prices for neighbouring properties.
[click image to enlarge]
2. By clicking in the 'Primary schools' or 'Secondary schools' links on the left hand of the screen, you'll see all schools plotted on a map, and the distance from the property you're interested in.
[click image to enlarge]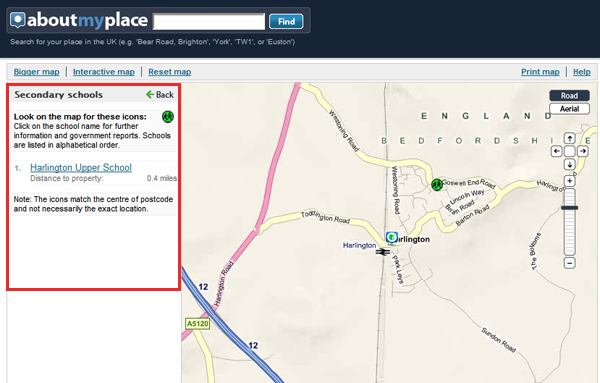 3. Click on the local schools listed to see:
* The latest DfES and Ofsted information of each school
* Contact details so you can contact them
* Result comparisons to other comprehensive schools in the locality.
[click image to enlarge]
So you think you've found the perfect property? Great! But it is important to bear in mind that:
Catchment areas can change over time, so check with the school before taking the leap.
Moving will increase your chances, but there is no guarantee of a place
You will need to move in time for the start of term if you get a place
House prices are generally higher in the catchment areas for good schools