Shortage of London sellers ahead of the autumn selling season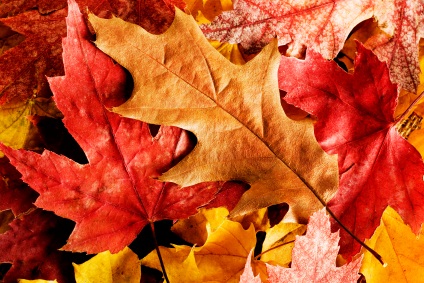 September's House Price Index found that new sellers have raised their asking prices by an average of 7.2% over the past year, a clear sign of the strength of the market in the capital. The average asking price for a property in London now stands at £427,889. With fewer new sellers coming to market than in the same period in 2010, this year's autumn selling season looks to be starting with less fresh stock for London's prospective buyers to choose from. London buyers should also be aware that the average time on the market for a property in the capital currently stands at 96 days, and with just 98 days left until Christmas this leaves a very narrow window in which to tie up a deal in time for the festive season.


Miles Shipside, director of Rightmove comments: "After a pause for breath over the summer holiday months, London's buoyant property market looks set for a brisk autumn as buyers chase a more limited choice of fresh properties than we saw last year. The extra bad news for buyers is that while sellers may be more subdued in numbers, their negotiating hand is strengthened as buyers have fewer alternative options".


This month is the third anniversary of the collapse of Lehman Brothers, which triggered the freeze in credit markets and wholesale mortgage funding. In spite of three years of unresolved financial uncertainty, this September's sellers are asking £427,889, an increase of just 8.5% (£33,641), on September 2008. In the previous three year period of 2005 to 2008 prices went up from an average of £279,891, an increase of 40.9% or £114,356.


In September 2010, 20,496 properties came to market in the London area. This year the number has dropped to 17,966, a fall of 12.3%. In a marketplace where demand is strong, this is a significant reduction in supply that will maintain the upwards pressure on pricing in the capital if it continues. Last year saw the suspension of Home Information Packs in May, so property listing numbers were buoyed for a few months by speculative sellers who had previously postponed their moves due to the extra costs of a HIP. This has now worked its way out of the system, which could explain part of the reduction, as could the inability of some potential "trader-uppers" to raise the funds to reach the next rung of the housing ladder.


Shipside comments: "With the continuing turmoil in the financial markets, and the threat of a Greek default, we are seeing a flight to safe assets and the London property market is benefitting from this trend."