Stath Lets Flats star bares all about life as UK's worst lettings agent
It's not often that the property world inspires a BAFTA-nominated sitcom, so we took notice when the second series of Channel 4's Stath Lets Flats hit our screens in August and September.
For those of you who haven't seen it yet, the show is about a fledgling lettings agency and its hodgepodge of employees. Its central character Stath (played by Fleabag actor Jamie Demetriou) is a Greek-Cypriot letting agent who works for his father's estate agency, Michael & Eagle. Probably the least competent letting agent in the country, the second series follows Stath as he gets mixed up in various scrapes at the extreme end of the industry.
The show takes a tongue-in-cheek look at the nuances of life as a lettings agent, and eager to find out more, we sat down with the man himself – Stath – to ask him some quickfire questions on what's important to renters, advice for burgeoning lettings agents, and Brexit.
Full disclosure: Stath was in character for the entirety of the interview…
Rightmove (RM): What does Stath enjoy most about being a lettings agent at Michael & Eagle Lettings?
Stath (S): Washing all the keys in the morning.
RM: What are three key attributes you should have as a lettings agent?
S: You got to know how to park your car without it even gently bumping the waiting tenant. 
You got to know how to tell people what stuff is. And what stuff isn't. "This isn't a curtain – BUT it IS a bin".
You got to let the customers get to know the real you. Make sure you tell them at least one very long story about how you came to be the strong man you are today. Tell it nice and loud to keep their attention.
RM: What advice would Stath give to up-and-coming lettings agents?
S: Tenants hate it when you answer a question about the property by sayin "shut up now".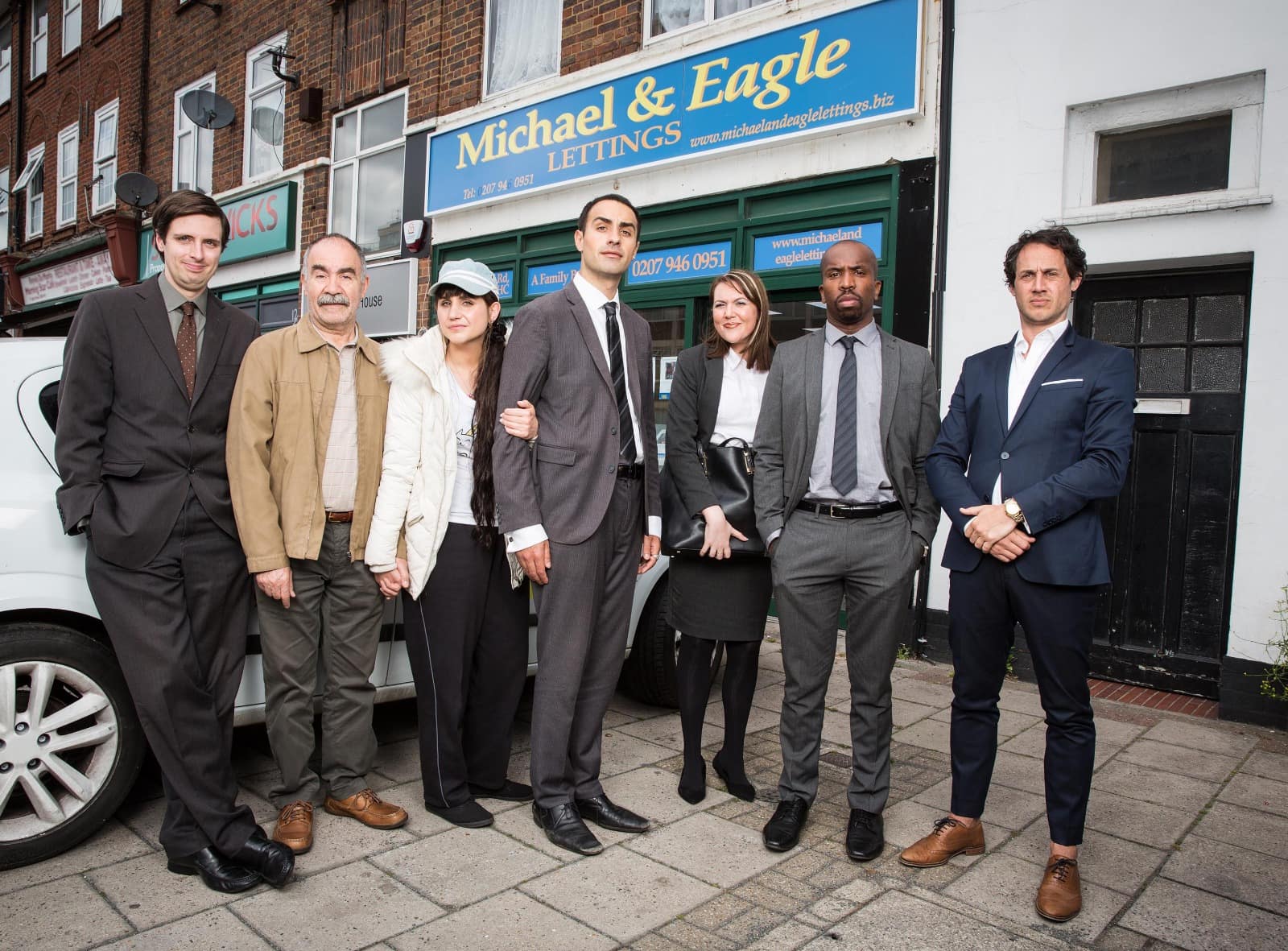 RM: If Stath could change any lettings legislation/create a new lettings law – what would it be and why?
S: I should be allowed to eat a potato in someone's bed if I'm havin' to wait ages for my next viewin'. Tryin'a say I left crumbs in the sheet?? You ever seen a crumb come off a jacket potato? Another law should be "don't lie about crumbs".
RM: What does Stath think is the most important feature in a property to renters?
S: It can't have bees literally everywhere. Very important. A lot of clients I show round say that. I think it's a craze to not have bees everywhere. So that, yeah. Cos we have this well nice 3bed that's got nice bees literally everywhere. Whatever, more honey for me innit.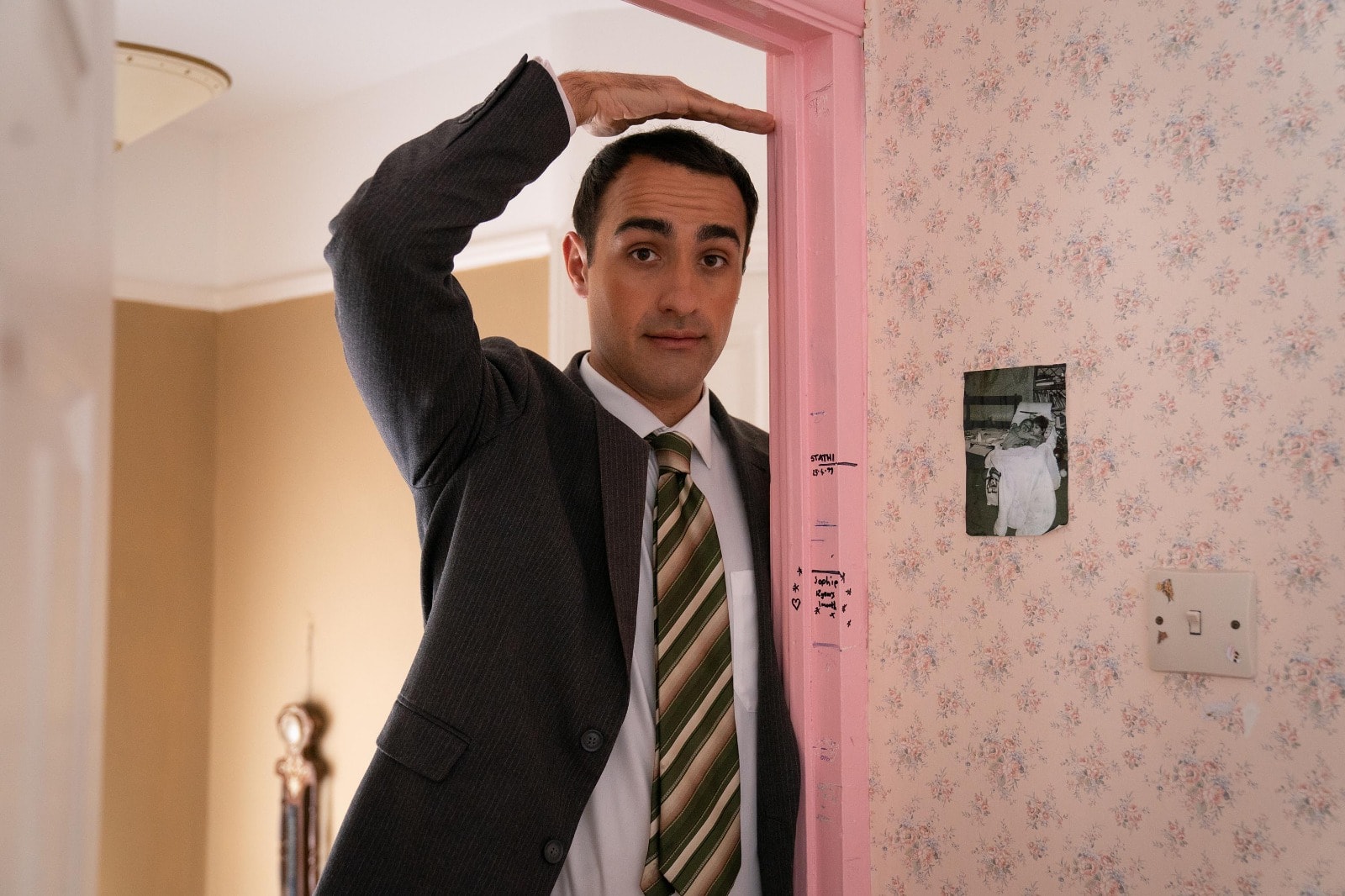 RM:  How does Stath think Brexit is affecting/will affect the London rental market?
S: You got prediction text on. Are you tryin' to say breakfast or exit?
RM: Would Stath consider asking Julian or his dad to get Michael & Eagle Lettings on Rightmove?
S: Is that the internet thing? Nah. We tried that but no-one wanted to see our flats cos the pictures I took of them all had me in them eating potato.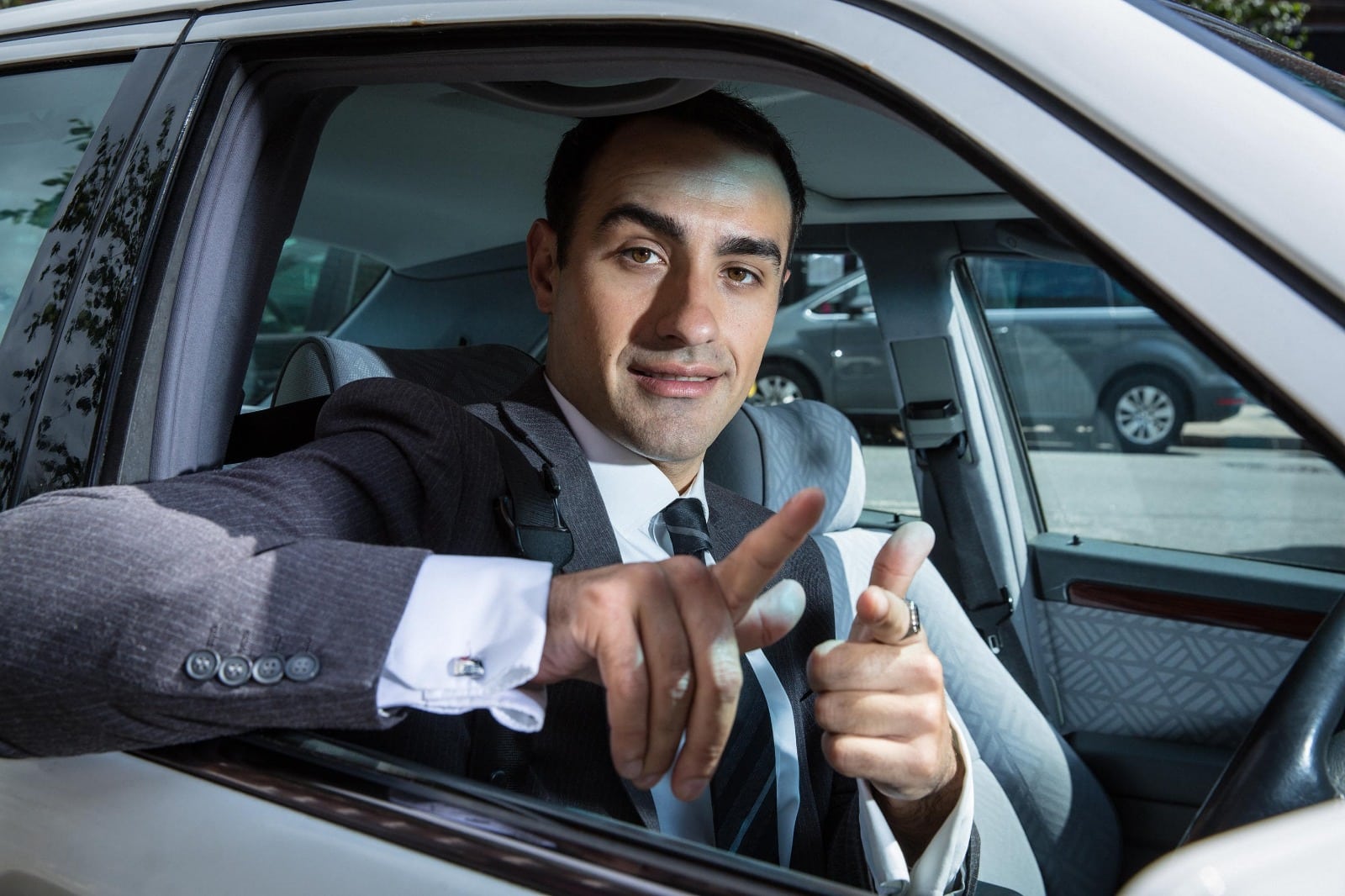 Luckily, Michael & Eagle would never make it through our strict letting agent customer checks, but if you're hunting for a flat to move into, we've thousands of rental properties from letting agents on Rightmove.