Tenants expecting rents to increase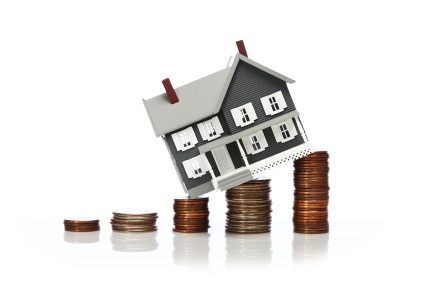 Rightmove's latest Consumer Confidence Survey finds that nearly half (49%) of current tenants are of the opinion that average rents will be higher 12 months from now, providing more evidence of the continued strength of the rental sector.  Whilst excellent news for landlords, the outlook for concerned tenants is darkened further by new analysis from Rightmove that confirms the continued supply and demand imbalance, with rental search activity up by two-thirds in the last two years whilst available stock is down by nearly a quarter over the same period.


Miles Shipside, director of Rightmove, comments: "Further rent rises appear to be looming for many, putting additional upwards pressure on the cost of living for tenants in these inflationary times. With such fierce competition for a dwindling stock of properties, those tenants that can play the trump cards of offering the highest rent and quality references will be best-placed to win the hand and secure the keys to the home they want."


The proportion of tenants in this quarters' survey predicting higher rents in 12 months' time is 49%, with 15% of those anticipating rents to go up by 10% or more. Whilst marginally down on the 53% reported in the first quarter of this year, it continues the theme of increased landlord pricing power which tenants in our survey started to foresee two years ago. The cause of this upwards price pressure on rents, in terms of both tenant expectation and market reality, is most clearly demonstrated by a simple analysis of supply and demand over that period. Search requests for rental property are up by 64 percentage points compared with April 2009 whilst available rental property advertised on Rightmove has fallen by 23 percentage points over the same period. This imbalance between supply and demand has clearly not been helped by the on-going restrictions on mortgage lending which have decimated the number of buyers able to purchase, as well as hindering the ability of landlords to make investments. The result is that Rightmove's Consumer Confidence Survey has recorded tenants forecasting higher rents nearly doubling from a base of 27% just two years ago.


Shipside comments: "Tenant competition in many locations is hot, partly as many tenants are staying in their current rented accommodation for longer, whilst less new stock becomes available. We see some new supply relief on the horizon in locations where capital values are low and rental yields are compelling enough to entice new landlords who are able to secure the necessary finance. However, this new supply to the market takes time to come through and is likely to be insufficient to meet demand."