UK average asking prices nudge up 0.8% in March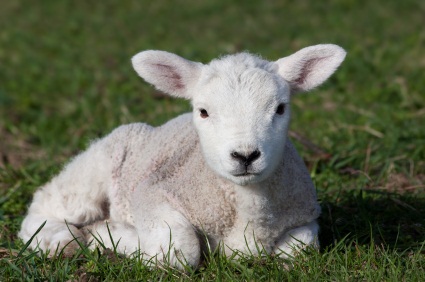 After a couple of months of uncertainty, estate agents are now reporting that the higher levels of enquiries and viewings experienced in January and February are slowly converting into more concrete offers and agreed sales. Search activity on Rightmove broke previous records in three out of the four weeks of February, and this increase in market activity no doubt influenced estate agents to raise new sellers' average asking prices by a further 0.8% to £231,790.
Shipside adds: "The spring bounce in buyer interest and slight pick-up in supply of fresh stock suggest that renewed activity in some sectors of the property market is managing to outweigh the impact of economic uncertainty and lack of mortgage funding."
In addition, unsold properties per branch increased by an average of just one, indicating that the pace of sales agreed has picked up to nearly cancel out the spring sellers who normally increase agents' stock levels at this time of year.


However positive national figures mask the detail of a very patchy market, highly dependent on the socio-economic make-up of an area. Differences between regions play second fiddle to wealth demographics within those regions. If you are in an area with a preponderance of detached dwellings, then there is definite evidence of a more active market. Average asking prices for detached property coming to market have held up best, up by 3.1% year-on-year.


Shipside notes: "Price falls and standstills have reversed or hindered the equity growth of flat and terrace owners, restricting their ability to move, compared to their better-heeled detached neighbours."