Welsh market avoids large price falls of the rest of the country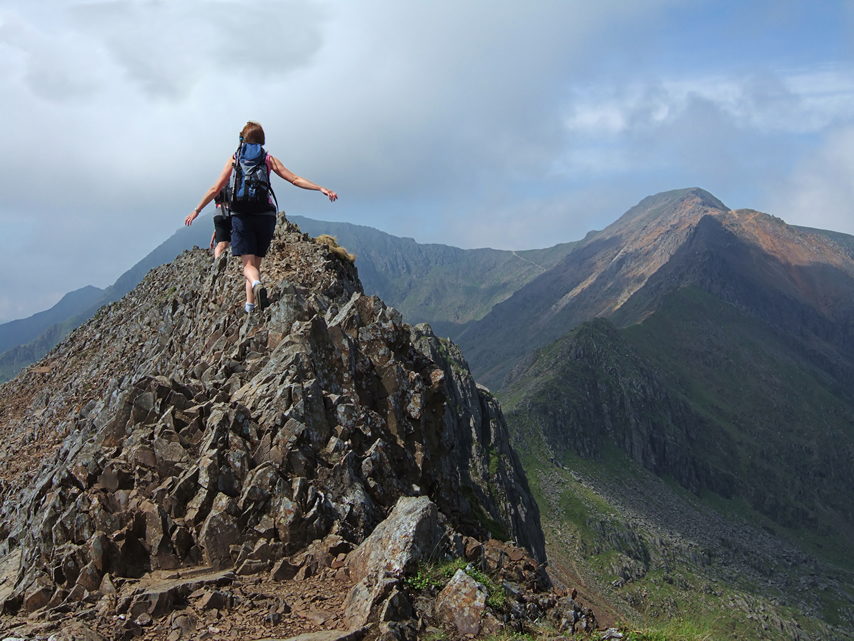 Average asking prices in Wales dropped by -1.3% in the past month as the market in Wales avoided the more heavy falls seen across the UK. The national average asking price dropped by -3.2% as the slow-moving market forced sellers to try and tempt buyers to move before the Christmas slowdown takes hold.
Rightmove saw a new record for the average time a property stays on the market over the past month which went over 100 days for the first time in the history of our House Price Index. This figure provides clear evidence of the lower levels of successful sales and transactions going through, leaving sellers with a high level of competition in most local marketplaces.
Shipside concludes: "Buyers who are active in the winter market will have a plethora of choice, so their decisions will be based on bargain-hunting as well as on the usual criteria of location and quality of accommodation."
The Bank of England's latest figures for mortgage approvals show that the ratio between new property supply and successful mortgage applications is still stuck at around 2 to 1. While not every property sells, and not every buyer needs a mortgage, the continuing restriction on the number of mortgages approved shows the on-going mismatch that is helping to cause stagnation in the market.
Shipside adds: "Those buying as well as selling may have to reduce their price aspirations, but if they get 10% less on theirs whilst achieving a 10% drop on their purchase then they will come out ahead. However, if a lower price means that your equity won't fund both your moving expenses and a large deposit, then you may be forced to stay on the sidelines."
A clear geographical split can be seen in the November Wales housing market as sellers in South Wales cut asking prices by an average of -2.7%, while in the North and Mid-Wales asking prices edged up by 0.7%.