Heart-warming letter uncovers happy memories & history of our homes
Meet Mark, a psychology lecturer at the University of York.
He lives in a beautiful Grade II-listed manor house in East Yorkshire that dates back to the 1700s.
Mark reached out to us to share a heart-warming story that he hopes might kickstart a positive movement among homeowners.
He said: "Two months after we moved in, back in 2015, we had a handwritten letter through the door, which is a bit of a rarity these days, so it instantly grabbed our attention.
"It was from a woman who had lived in the house between 1988 and 1994. She must have seen that the house was up for sale on Rightmove, and after perusing the listing every so often, she knew that it had been sold.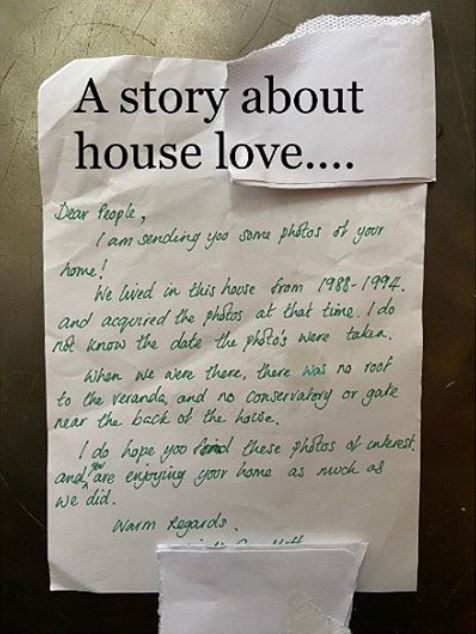 "Her letter was full of really interesting information about the house, its characteristics, and about how much she enjoyed living here. The pictures were in black and white, quite gothic looking, but they're really beautiful pictures and it was fascinating to see how elements of the house had changed quite dramatically over the years.
"It was very touching. Her letter made us feel assured that we'd got a nice home.
"You can buy bricks and mortar, but the deeds never provide a guarantee that a house has been loved, and especially with period properties such as this, I think people would really like to know that people have enjoyed living in them."
Mark explained that the letter contained six pictures of the home – known as St. John's Croft – which he later framed and displayed in the downstairs bathroom.
They've regularly caught the attention of guests and have sparked many interesting conversations over the past five years.
Mark believes the photographs were taken at least 80 years ago, referencing the gaslights on the streets, and revealed that the biggest thing he noticed about the black and white pictures was the old veranda.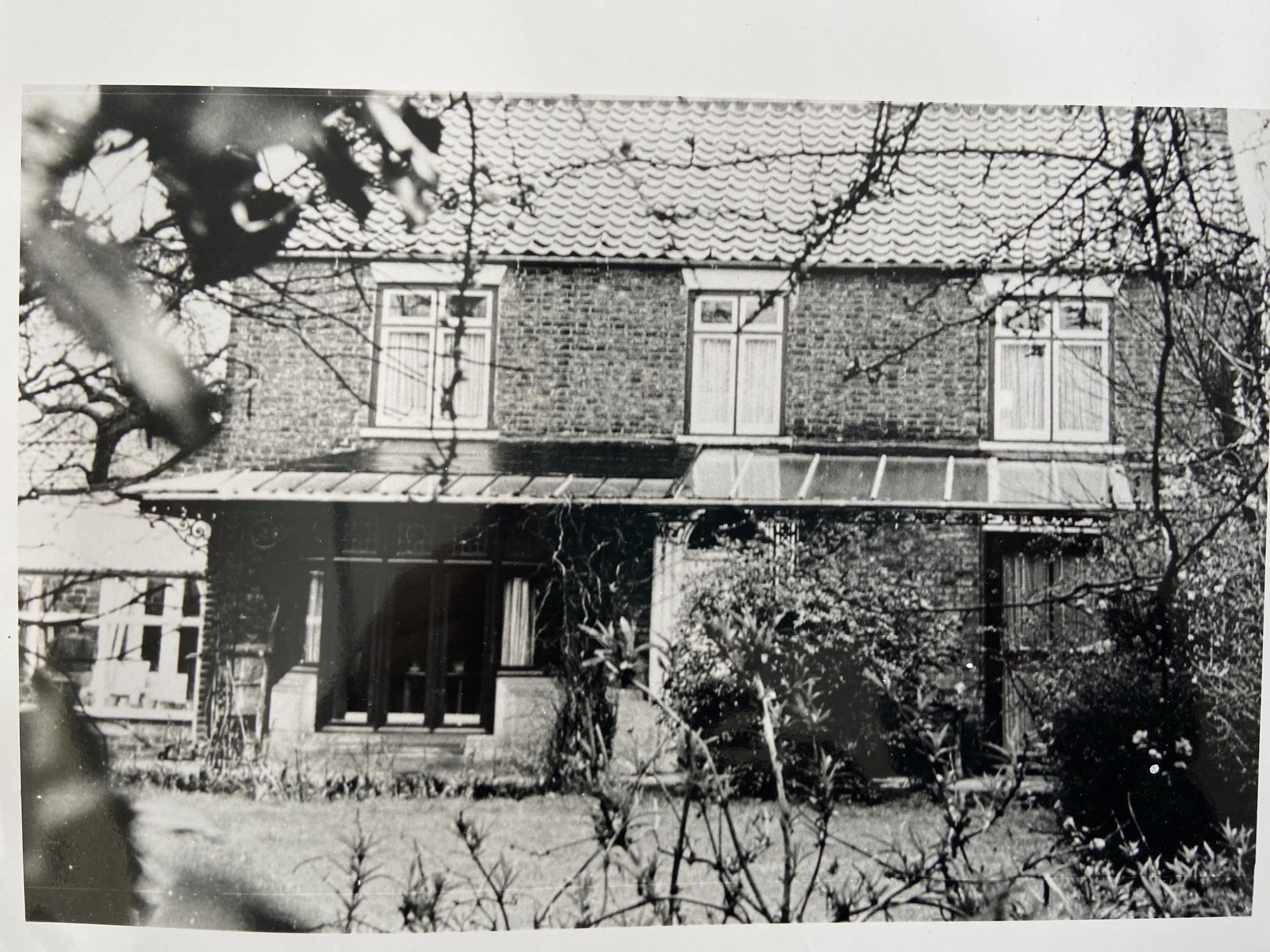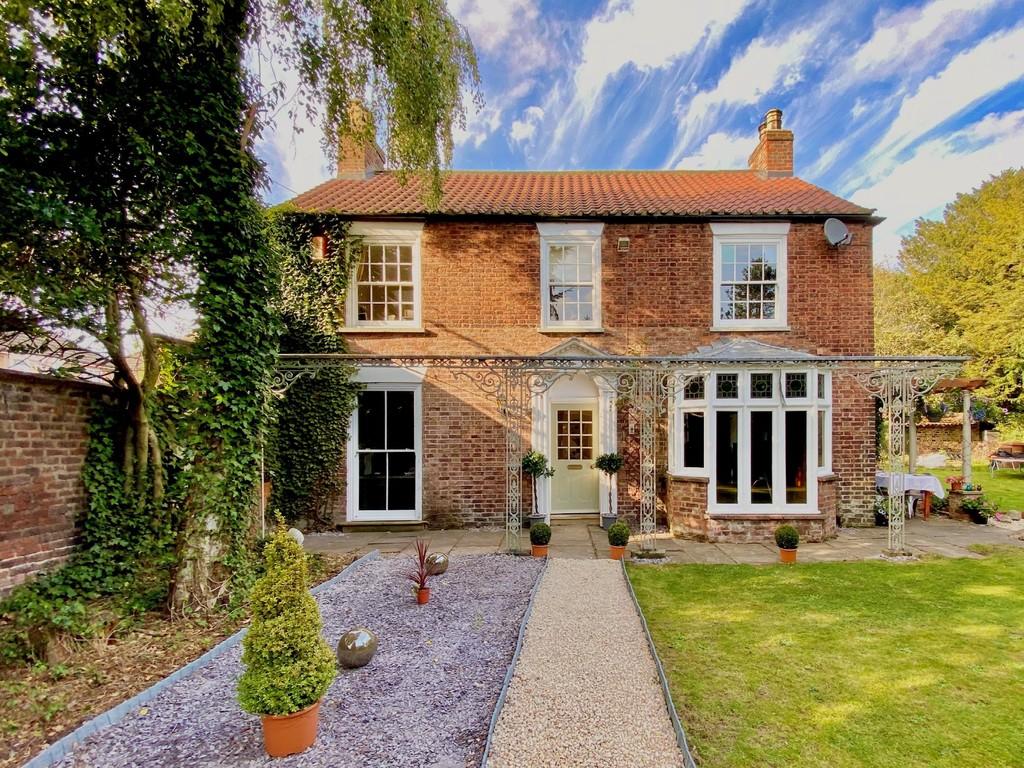 "We've got these ornate iron stands around the front of the house and when we first moved in we thought they were for some kind of plant trellis," he added.
"But the pictures showed a lovely veranda that wrapped around the house, and these iron stands were actually part of an external roof that ran around the property.
"I'm just fascinated by the passage of time. We've got huge birch trees and an oak tree in the garden and in the pictures they're absent. Looking through them was like a puzzle, trying to work out aspects of the house – what was there then and what's there now."
All this got Mark thinking about the nostalgic information – or lack of it – that gets passed onto buyers when they purchase a property.
He said that huge amounts of history and memories must get lost between transactions down the years, and suggested that period properties in particular should be sold with some kind of logbook or owner's manual.
"Houses outlast their owners; we are the passengers really. They harbour stories and have tales to tell, but how is this passed on and how do we communicate this?
"It's remarkable that we may leave a tea-stained manual to the oven but not much more.
"Buying a home is such an important investment, and yet at an emotional level, this is rarely part of the deal. As a buyer, you probably don't ever meet the seller or know anything of them.
"I'd love for homes to come with a logbook that gets handed over to new owners; they may even add value if people have an awareness or comfort of what's gone before. It's a footprint.
"They could also have a practical side. They could be meticulous and include details of paints and screws that have been used, the contact details of tradesmen who've worked on the house, doors that have been replaced and so on.
"It's like getting that extra seal of approval. I think people would like to hear that positivity, of somewhere that's been celebrated."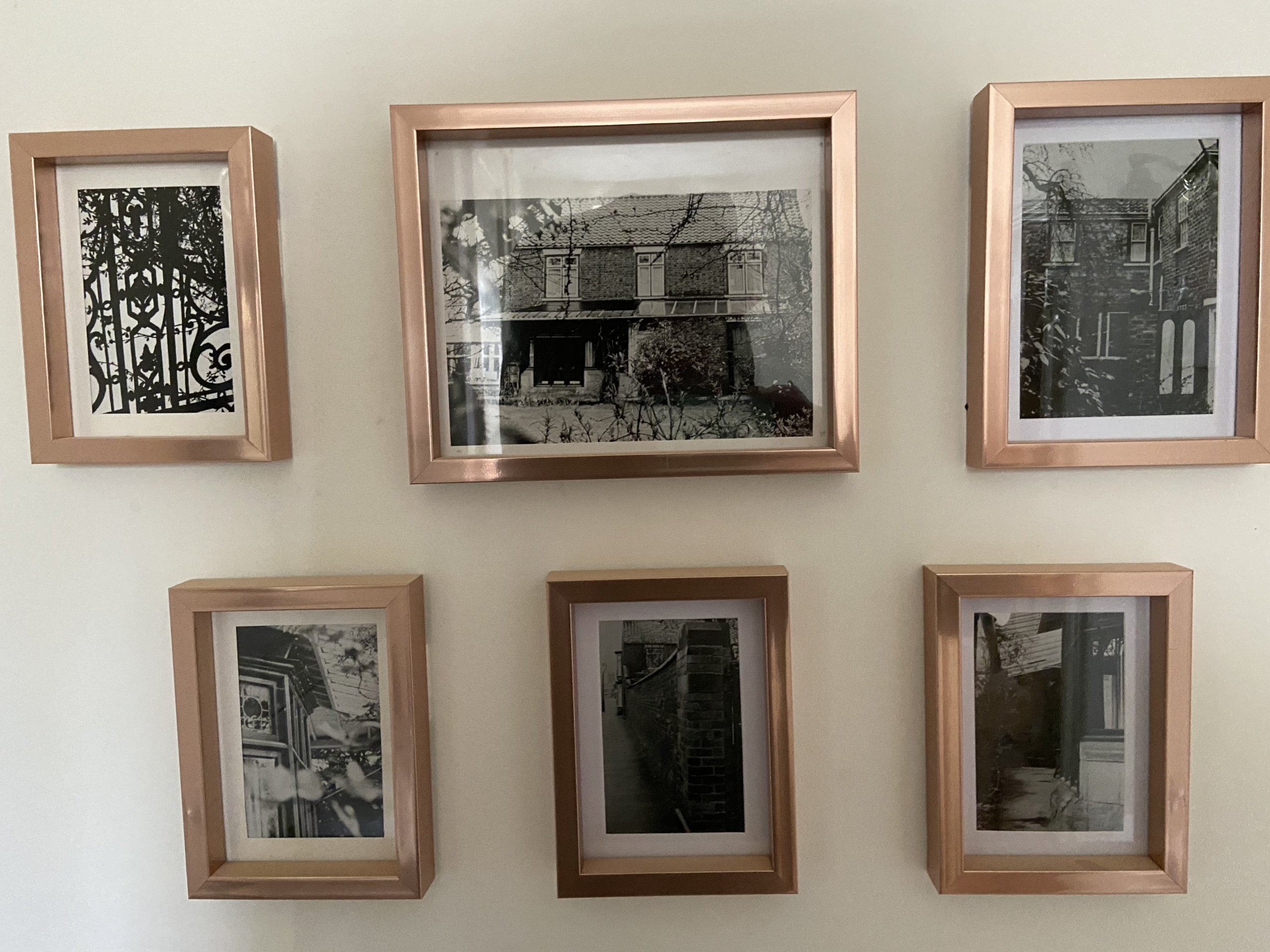 Mark told us that his family are looking to move a little closer to the city after he and his partner got promotions at work and so they're now selling their home.
He said that despite the necessity to move on, a part of him feels reluctant to leave behind somewhere that's been such a big part of their lives.
"We're really fond of the house and the time we've had here. Our daughter was born in the house and we've got lots of lovely memories. But once we close the door and move on, what's left?
"It's been a privilege to live in this home. It's an enchanting, magical, and special place to us. Like lots of period properties, it has a real aura and a charming atmosphere about it.
"I hope the people who move in enjoy it as much as we did."