The 'rent to own' vicious cycle infographic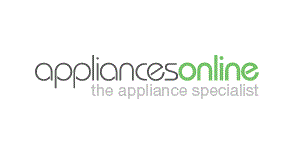 Are you struggling to afford necessary household appliances such as washing machines and fridges?

Are you choosing to rent them instead of buying up front?
Barnardo's have just released a report highlighting how much more it costs to use 'Rent to Own' lenders for everyday appliances.
Appliances Online have put together this helpful infographic to show you the facts: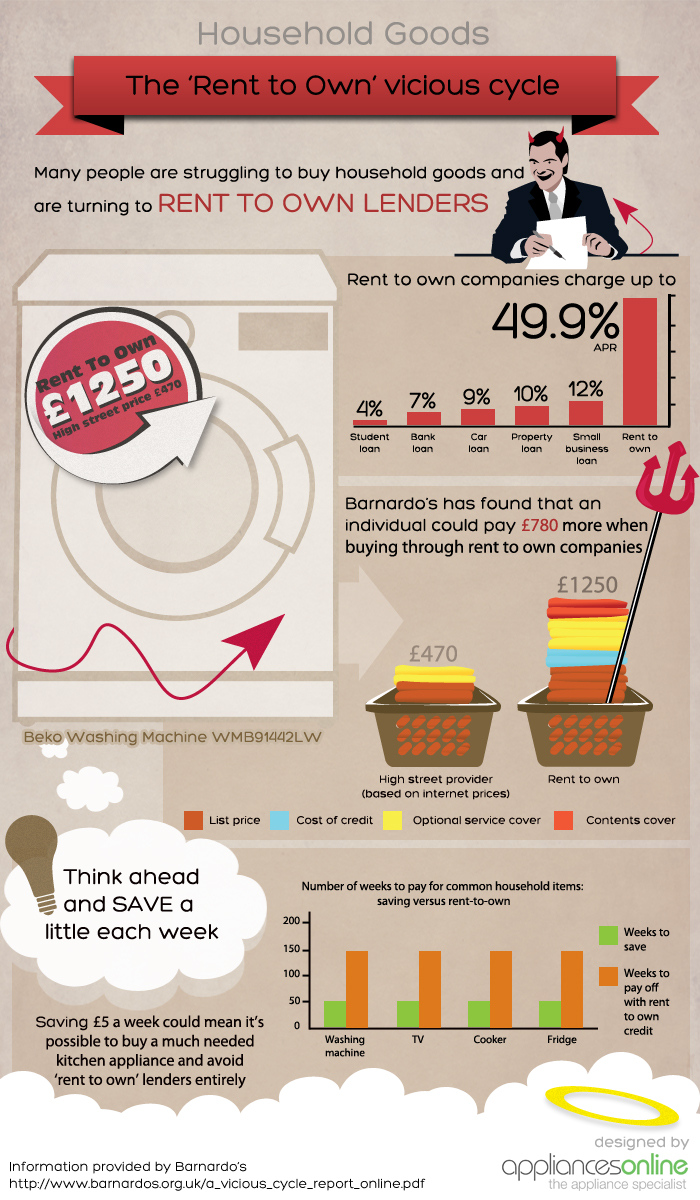 Information: Barnardo's – http://www.barnardos.org.uk/a_vicious_cycle_report_online.pdf
Infographic: Appliances Online – http://www.appliancesonline.co.uk/blog/post/2012/01/04/The-Vicious-Cycle-Infographic.aspx