Introducing free Rightmove webinars to our members!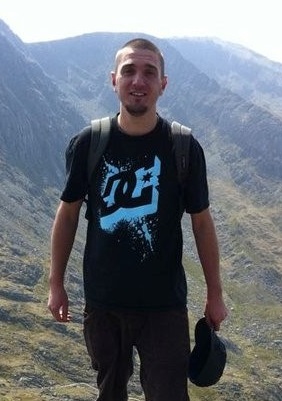 Jason Charles, Project Manager, gives us the guided tour around how easy it is to join and why agents will get the competitive edge by taking part.
What is a webinar?
Most people use webinars as a tool for meetings. We have adopted them as a means to support our customers, providing insightful content on a variety of subjects which can benefit their business – and all this without having to leave the office.
Webinars are essentially a way of enabling agents to "Log on and Learn" from their PC, laptop, smartphone or tablet.
Why attend a webinar?
They are quick, easy to attend and packed with content including top tips, help and advice.
Each webinar is around 20 minutes, making them bite-sized and focused. The technology has come a long way over the years and they can become very interactive with engaging Q&A sessions.
We even record each session and provide to attendees for further sharing or learning, so you won't miss a trick.
How have they been received by agents?
We have had some really positive feedback. I think they particularly appreciate the one-to-one feel of them where they can ask questions to us directly and get an immediate response. I also think they also appreciate that all they need to do is follow a link we send without a complicated setup.
What webinars are currently running?
The Ultimate Listing: Best practice for making your listings stand out for the right reasons across all platforms, to buyers, sellers, tenants and landlords. This is ideal for everyone and we would recommend people at all levels of experience attend this.
Effective Email Marketing: Creative advice for producing successful email marketing campaigns for your business (we'll even share a few free resources with you that anyone can take advantage of).
How can agents take part?
It's really easy, simply log on to the webinar calendar by clicking here, find a topic and time that suits you and register.
You will be sent a confirmation with details of the live webinar and we'll remind you in the lead up to it.