Instruction opportunities in your Inbox
Over the last few months we've been making changes to the email lead sent when home movers enquire about your Rightmove listings.
Before someone sends you an enquiry we've always asked them "Do you have a property to sell?" and "Do you have a property to let?" we do this because one in every three home movers who send a Rightmove lead inform you they have an instruction opportunity, so we've made this even clearer.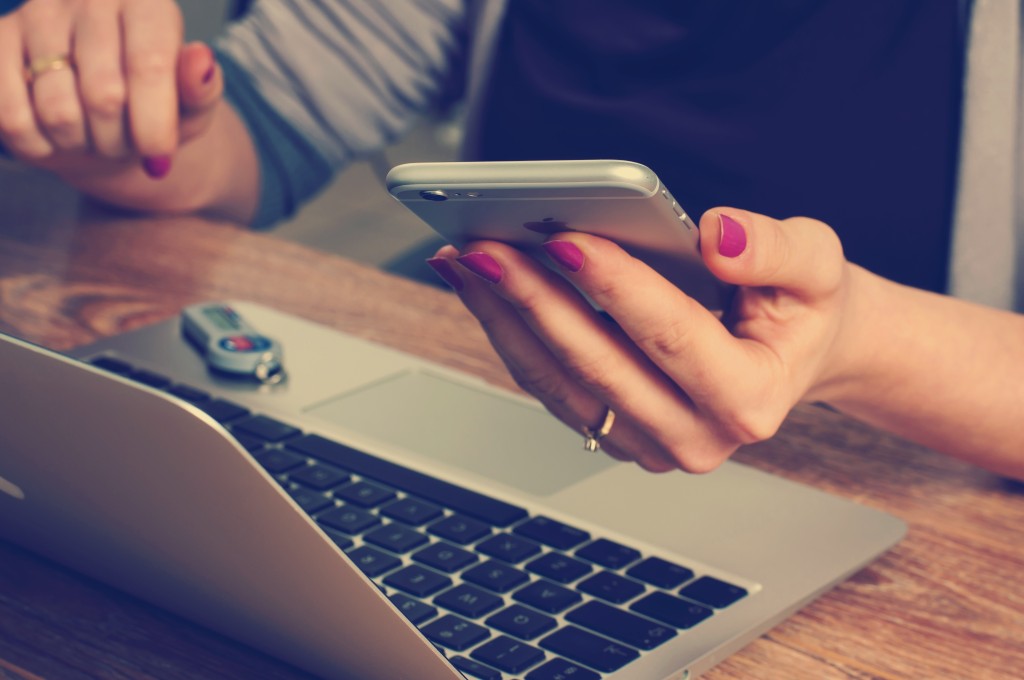 So what's new about this lead?
Slick, clean and straight to the point, that's how we've designed your new Rightmove lead.
You can easily identify instruction opportunities, helping you to prioritise and focus on where you can discover the next instruction before the competition.
More and more agents are viewing their Rightmove leads on their mobile too so we've optimised it for mobile making sure the new design looks great no matter how your viewing it.
What should you do to prepare for this change?

All leads will switch to the new design towards the end of April. We've been speaking to software providers to make sure your provider is prepared for this change. If you have any questions about the changes before the switch to the new design speak to your Rightmove account manager.