Make sure you're getting maximum mobile exposure
For the first time ever more home-movers are looking for their next home on mobile than on desktop.
More buyers, sellers, landlords and investors are viewing their next home and researching property on mobile than on desktop.
We've seen a big shift in how home-movers search for property online, and for the first time since we launched Rightmove over half of Rightmove's users are now searching on mobile phones, tablets and apps.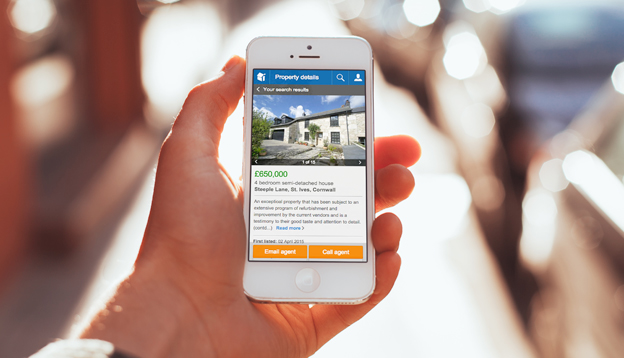 When your office closes it coincides with a surge in mobile and app usage from the UK's home-movers, so they can still view your properties whenever they want. We have noticed a surge in activity from people using mobile devices after 6pm, so it's important your brand and properties achieve the maximum exposure by reaching this audience.
You'll be pleased to know your properties advertised on Rightmove look great across all platforms.
Our Local Homepage banner, which agents use to advertise their services to home-movers looking to buy or rent in a particular location, is a great way to establish this on the platform the UK uses more than any other.
For more information on Rightmove mobile or advice on how to increase your brand exposure contact your account manager.