Top 5 tips to make the perfect student listing
Are you having troubles shifting those last few properties or perhaps you would just like to advertise your most impressive accommodation to potential customers. Whatever the reason make sure your listings are standing out against others using our top tips:
Get the pictures right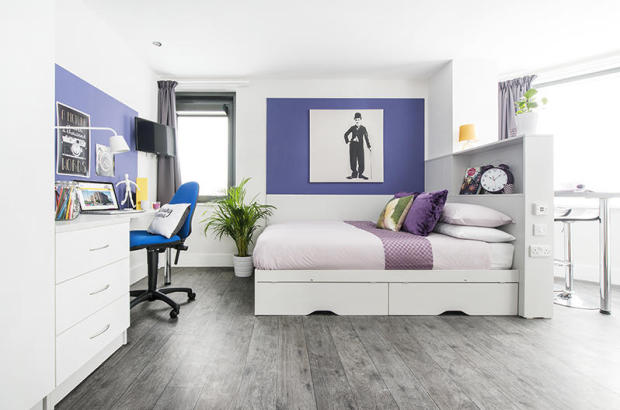 If you want your property to stand out from the crowd, you need to give students something to be wowed by. They will respond best to visual images – because we all do – but these images need to be of the highest-quality.
Poorly-taken, grainy photos from a camera phone will simply not cut the mustard. Instead, professional shots showing off the property at its very best should be used. We advise a minimum of 5 images, make sure they are brightly lit and show off the space of your properties.
Make the most of the description
This is your chance to tell people why the property is so great. You can use this space to tell students about the property in detail. Don't just repeat the title or give a bland description of the room, make people want to come and see it.
Be honest but be creative. Before you post your ad have a look at a few others and see which you clicked on for more info and which you'd respond to if you needed a room.
Don't just sell the property, sell the area
Often the features of the property will be similar to others they have shortlisted so let the local area entice their attention. If there's a great pub at the end of the road or an award winning tapas bar then mention it. Let people know that it's not just a great flat, it's also in a great area near shops, a gym, and the University!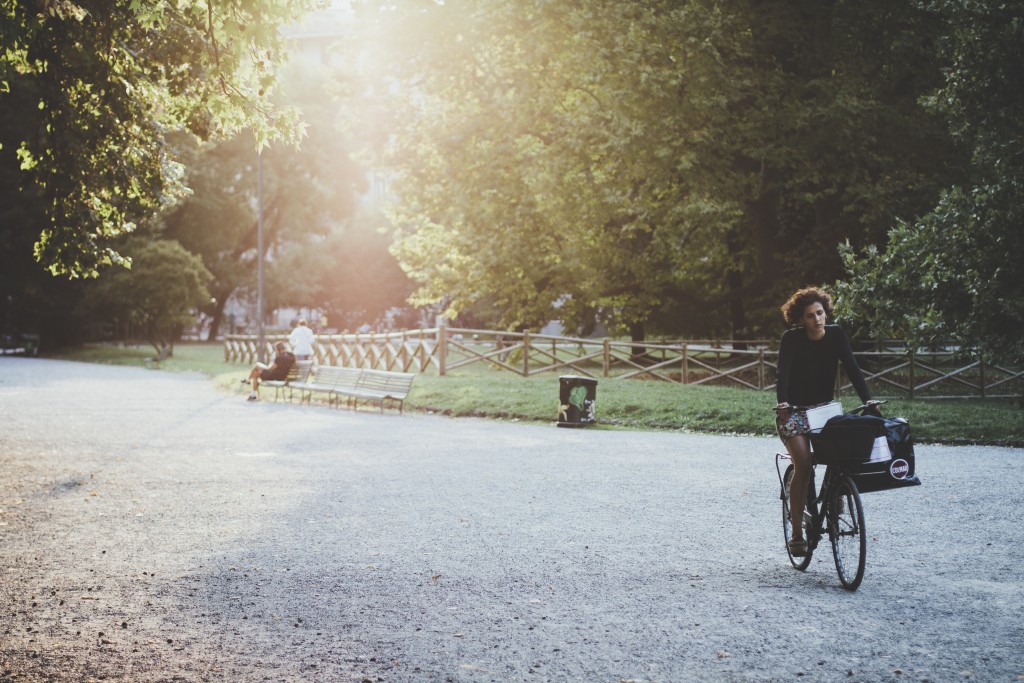 Let them know what's included
Our surveys show that must have services for students are bills & Wi-Fi included in the rent. When it comes to pricing students will want to keep things simple. It may sound obvious but students need to use the internet constantly so if your services include Wi-Fi then mention it.
Update your ad
Keep the adverts fresh and current. Changing or adding further photos is a good way to keep things fresh. We recommend changing the main image around now and then. Remember the student may be looking over the same listings time and time again so making it look new can entice them to click through for more information.