Winner of our branded taxi announced!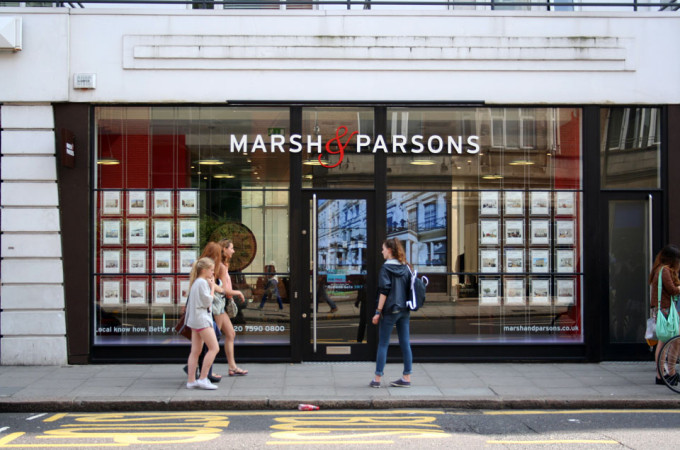 Congratulations to Marsh & Parsons!
Marsh & Parsons are the lucky winner of our 'WIN A BRANDED LONDON TAXI' competition. Their logo, brand colours and message will be buzzing around London for the next 6 months!
Like many others who attended the EA Live 2014 event at The Lancaster London Hotel, last December, Marsh & Parsons entered our competition to win a unique advertising opportunity, which comes with plenty of PR hours, perfect for those iconic shots of some of London's landmarks.
Rightmove taxis have proved to be instantly recognisable and are seen by millions every year.
Our continued commitment to advertise to home hunters in the capital has seen us extend our reach with added digital tops on classic, iconic black cabs around London.