Explore the locations behind the NTA nominees!
Have you voted for your winners for the National Television Awards yet? The winners are going to be announced later this month but whilst you wait for the results, we've put together 12 homes in the locations of some of the nominated shows!
First up is an impressive Georgian property in Newbury, Berkshire. This property is located near the famous white tent where Great British Bake Off is filmed. With this modern and unique kitchen, this may be the perfect time to sharpen up your cooking skills!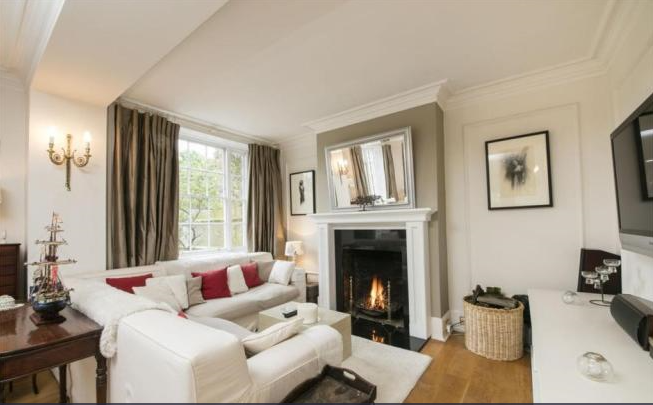 Next up is a dreamy apartment located in The City of London. This apartment offers one of the best views of London's breathtaking and iconic skyline. You can also see the building where Sir Alan Sugars board room is, from the popular TV series, The Apprentice.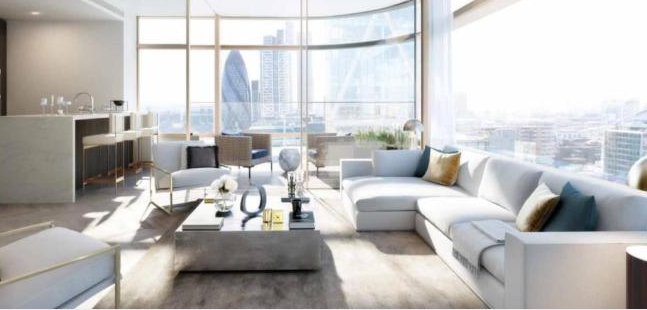 Ever dreamt about being a royal? Let us inspire you! Check out this stunning, newly refurbished duplex near where the series Victoria was set. With high ceilings, a private balcony and direct lift access, it will really get you feeling royal!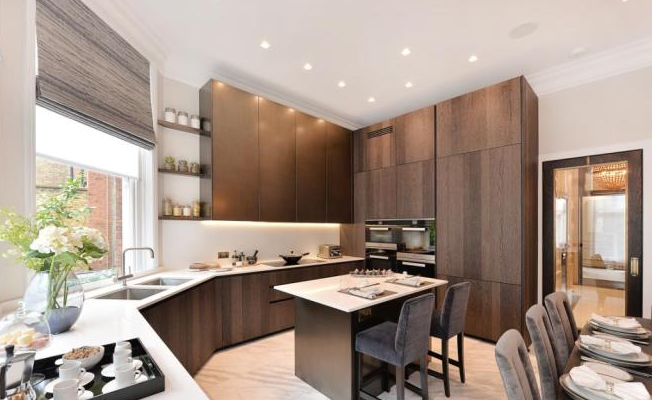 We're going to be very jealous of the new owners of this property! This Grade II manor, incorporating a barn and cottage, is such a beautiful and unique property. It is located in Hebden Bridge where the TV series Happy Valley was filmed. If you're lucky you might even bump into Sarah Lancashire.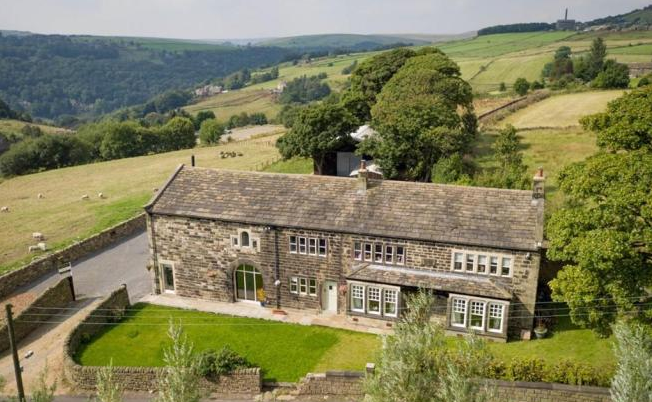 If you've ever thought about moving down under, let us inspire you with this dreamy property located in New South Wales, Australia. It really has the wow factor with its beautiful interior and amazing views! If you're brave enough you could also take a trip to visit the area where the camp is set up for 'I'm a celeb'!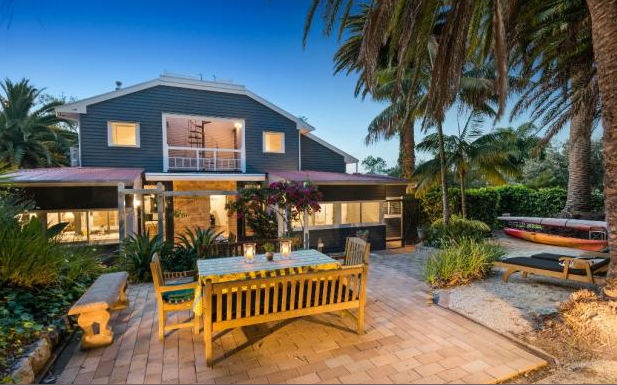 If you fancy taking on your own renovation project, then we have the perfect place for you! This beautiful stone work cottage in Saddleworth, Manchester is near where the series Cold Feet was filmed. The home holds a huge amount of character, with a bit of an update inside it would be a dream home!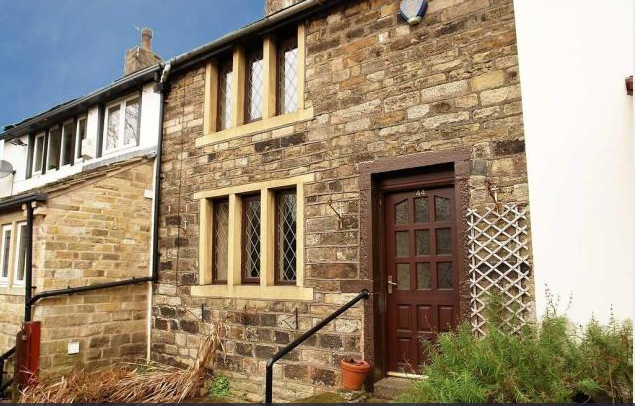 For a change of scenery, head to Cornwall for this spectacular property for these views of the beach at your fingertips. Surrounded by countryside, you could live the life of Poldark in this beautiful home!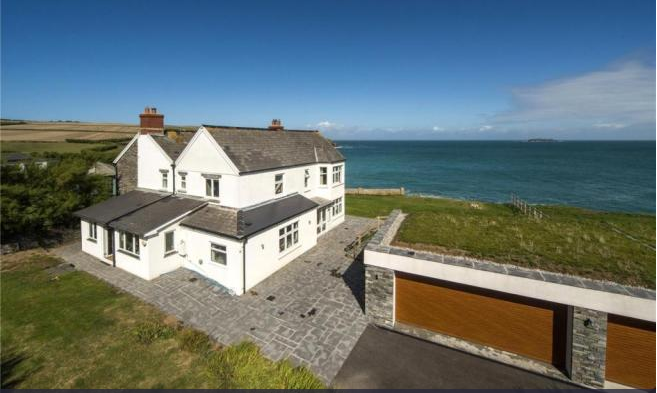 Next up is a home in Battersea with a beautiful modern design throughout and it's only 10 minutes away from Battersea Dogs and Cats Home – where you might spot Paul O'Grady filming 'For the Love of Dogs'.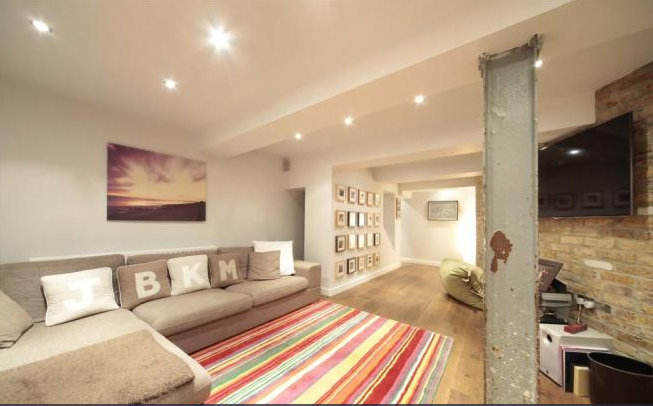 Will you be voting for Benidorm for an award? If you're a number one fan take a look at this dreamy apartment that is located right near the set of the popular series. Imagine waking up the sea views every morning!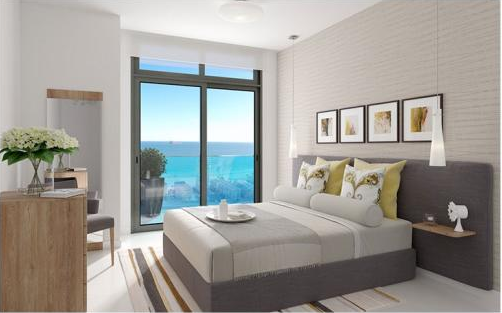 Ever thought about relocating to New York? Let us tempt you even more! This beautiful modern apartment has its own roof deck with breathtaking views of the city! You can also take a quick trip to where the series 'Orange is the new Black' is filmed!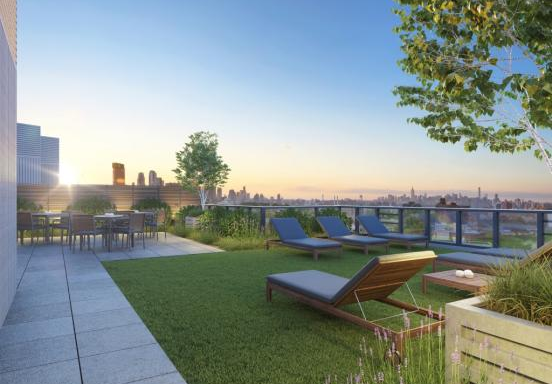 Have you considered moving to the cobbled streets of Weatherfield for a pint in the Rovers? At just £130,000, this modern and re-generated property would make a perfect first home for someone wanted to climb onto the property ladder, and would fit in perfectly on Coronation Street!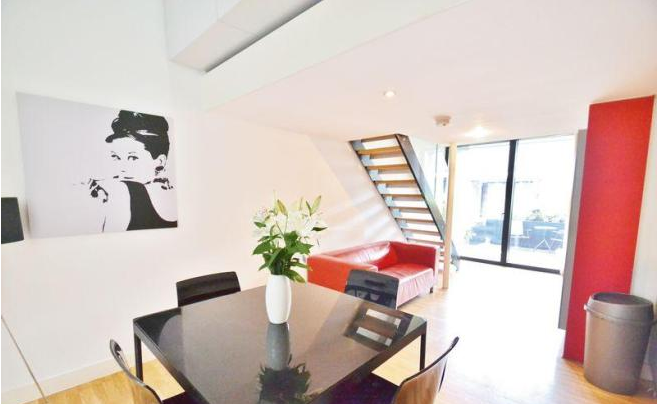 Last but not least, we've fallen in love with this stunning property in Menorca – the design is amazing and the views are spectacular. The property where the series 'Love Island' was filmed is nearby so maybe this could be the perfect spot for looking for love too!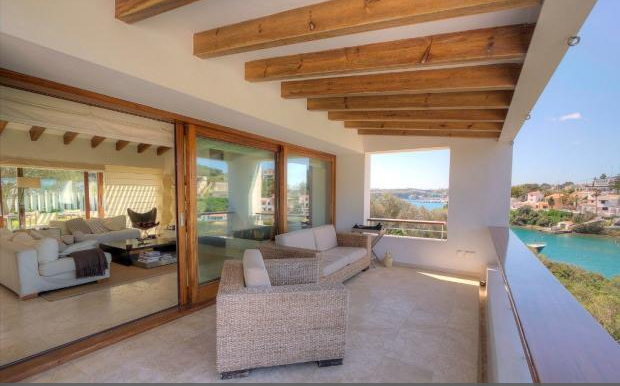 Tweet us @Rightmove with your favourite property!